How To Start An Independent Agency
Starting an agency from scratch is possible, but can be very challenging. Owning an agency gives you the ability to be your own boss, have the satisfaction of helping people protect their valuables and investments, as well as provides you with good income potential for many years to come.
Join IIANM! We can help you with all of the below considerations, as well as provide extensive networking and education for you (and your employees). Associations advocate on your behalf to create a better sales and service environment for the insurance community.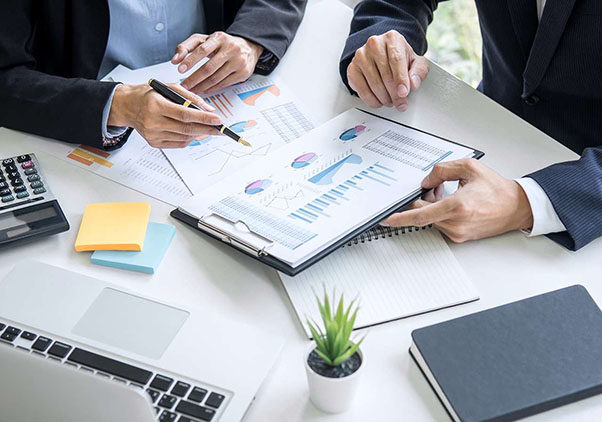 Developing Great Management Skills