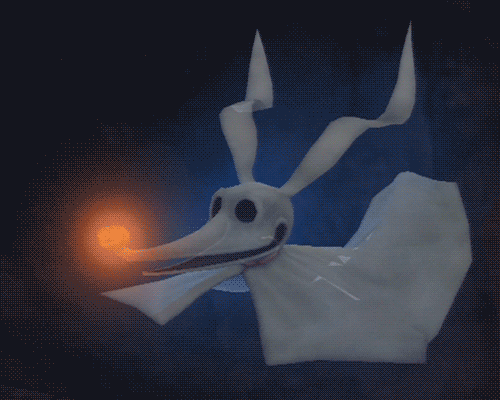 IIANM's 2023 Convention & Trade Show is IN THE BAG!

Thank you to our wonderful Partners and Sponsors!
A HUGE Thank You to all of our Convention helpers:
Robin Laben
Joy Lopez
Dejah Padon
Evelyn Symonds
Krystina Chavez
Elmer Bermudez
JoAnna Ortega
Marci Fortner
Aubre Wells
and Glenda (the Good Witch) Miller

We couldn't have done it without you!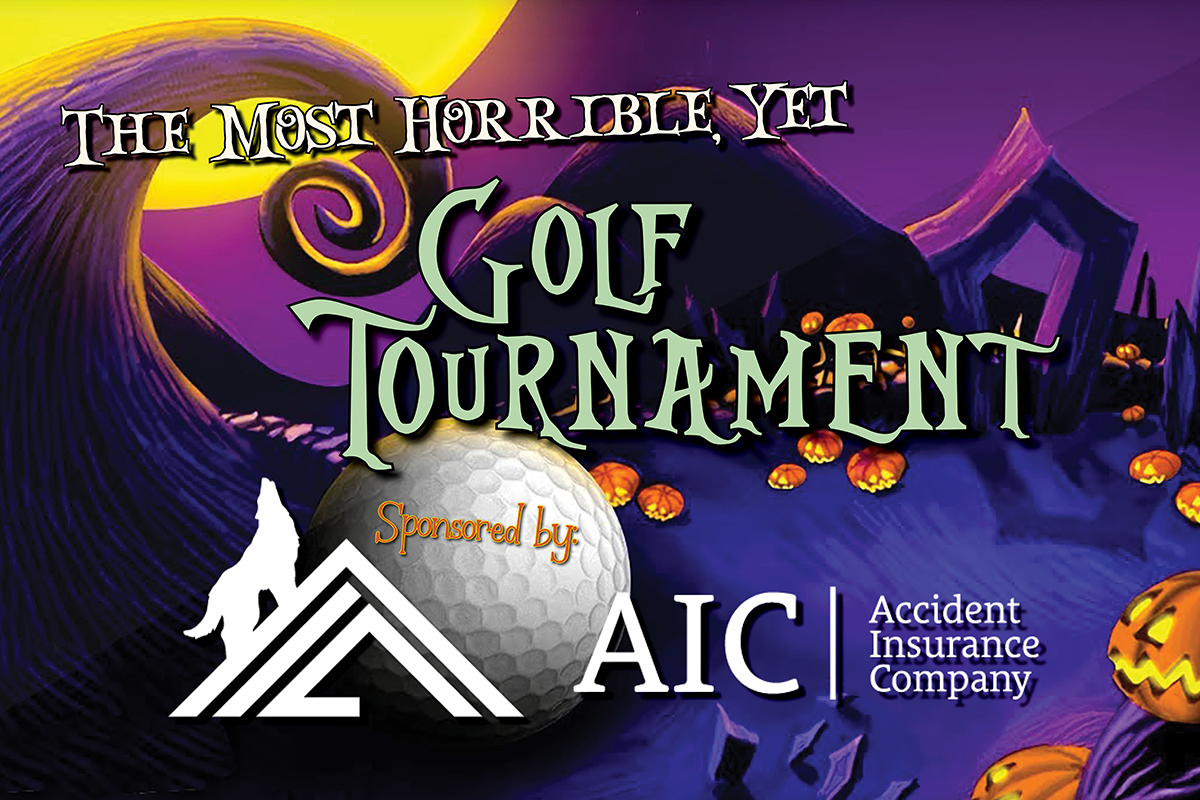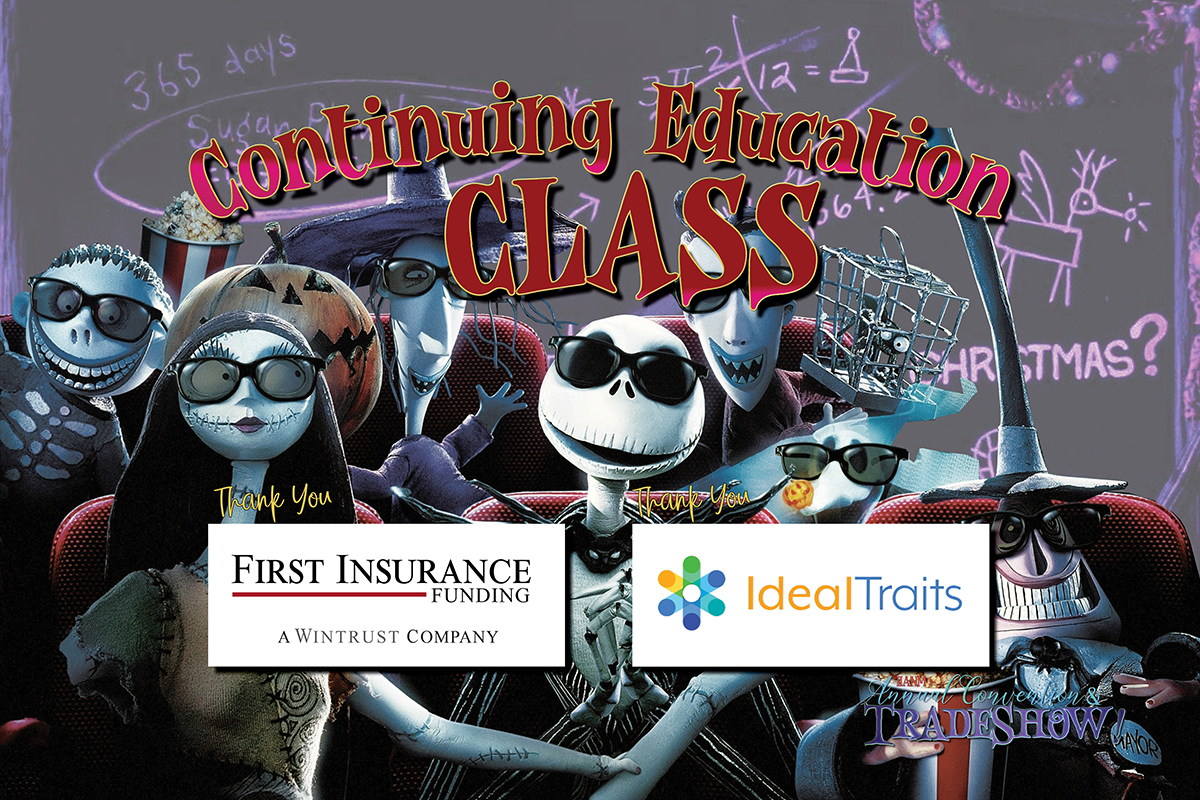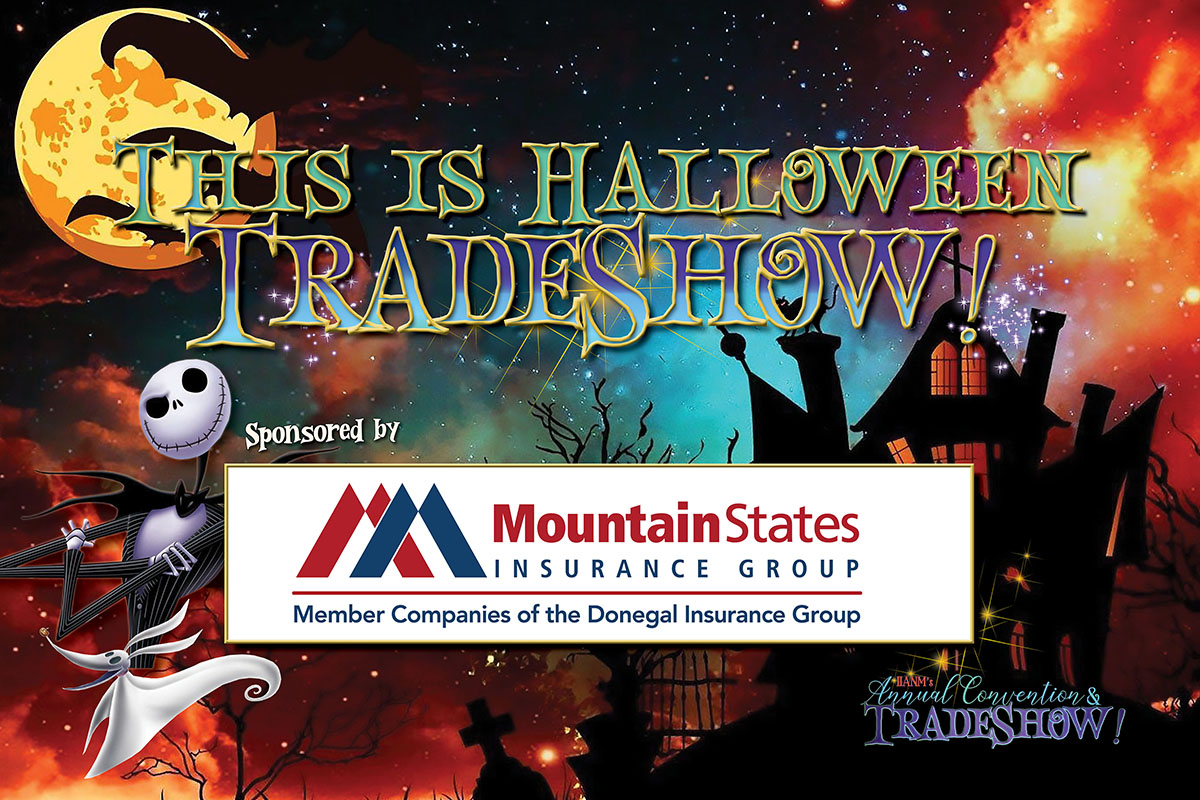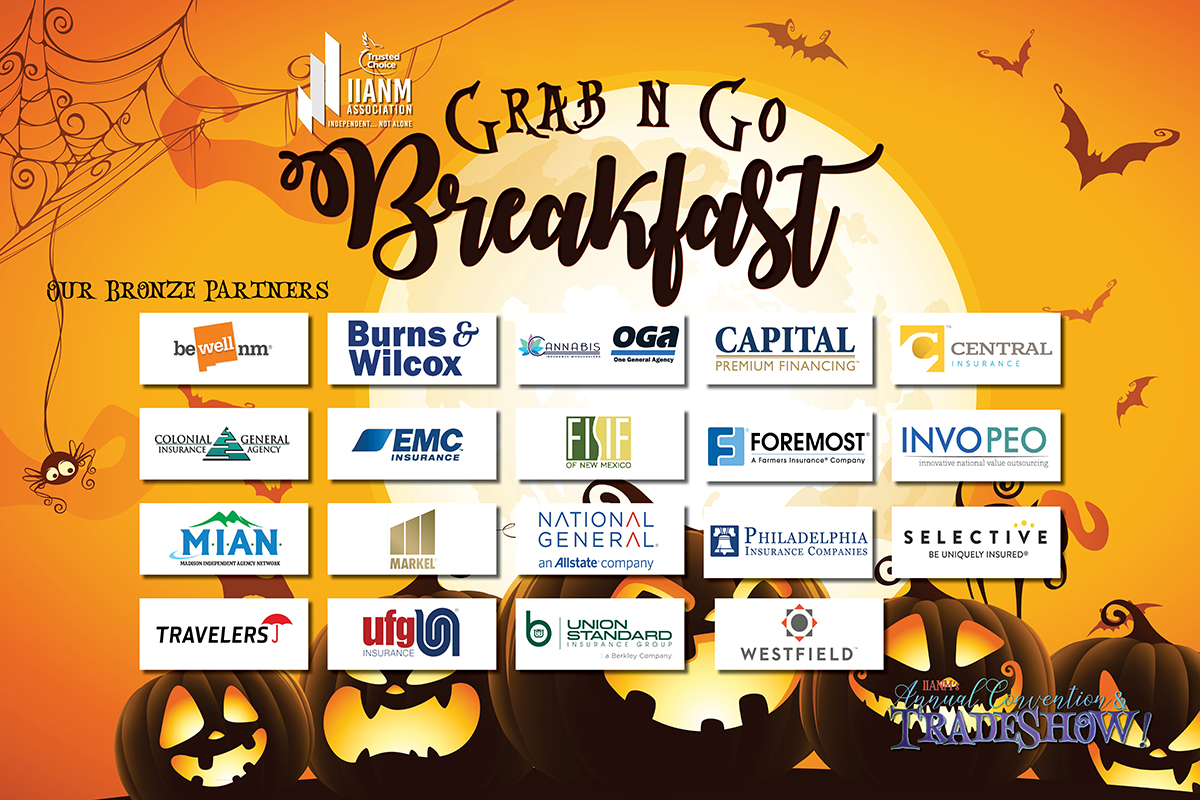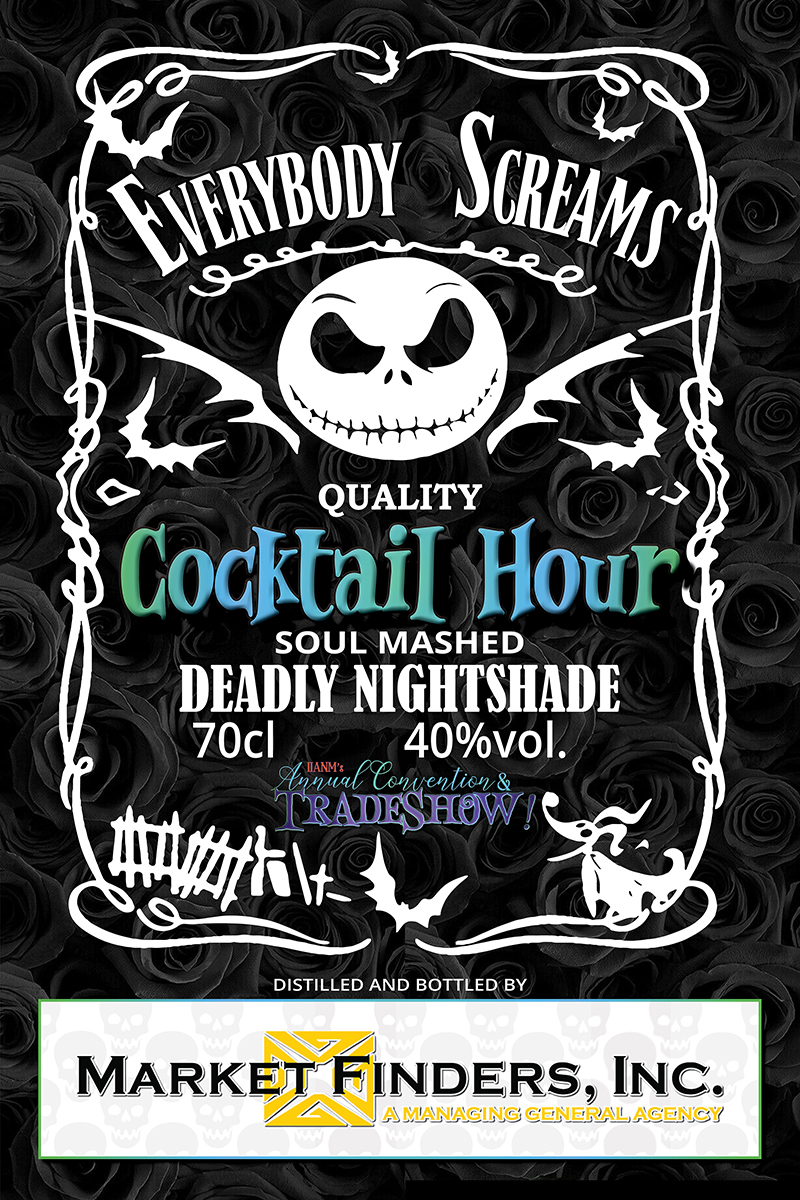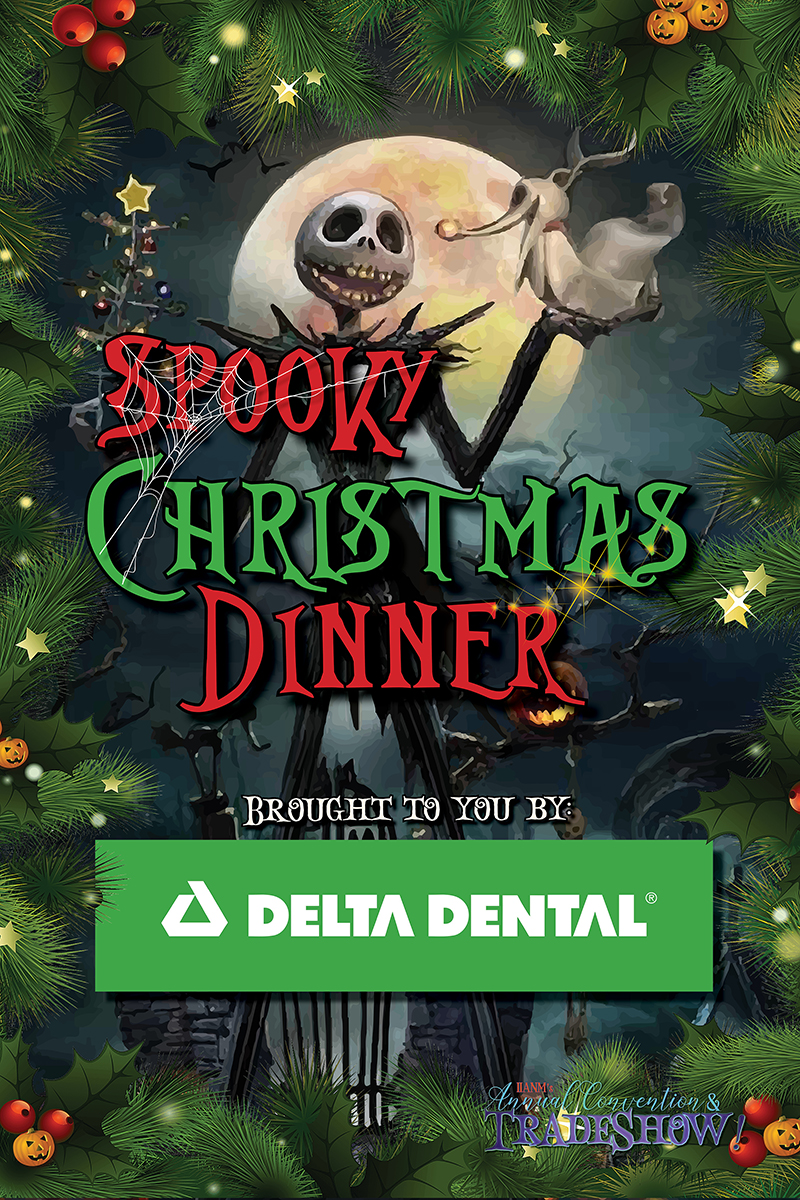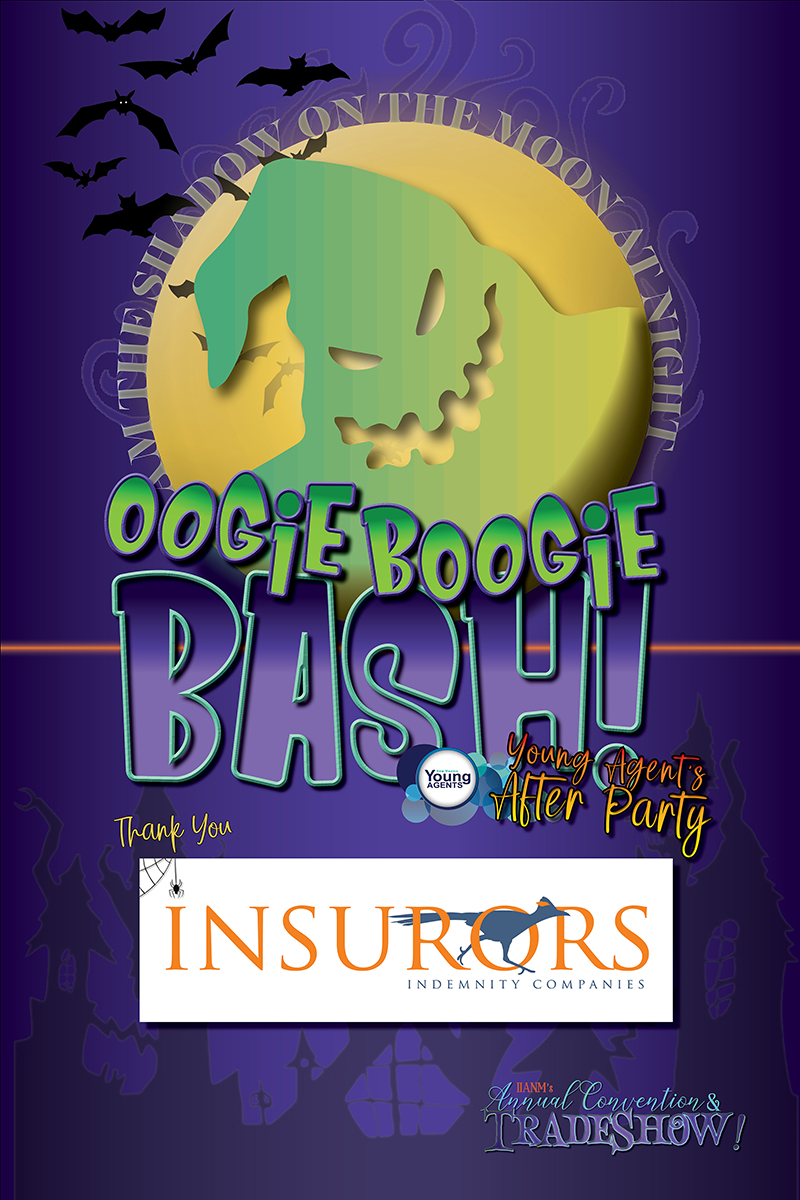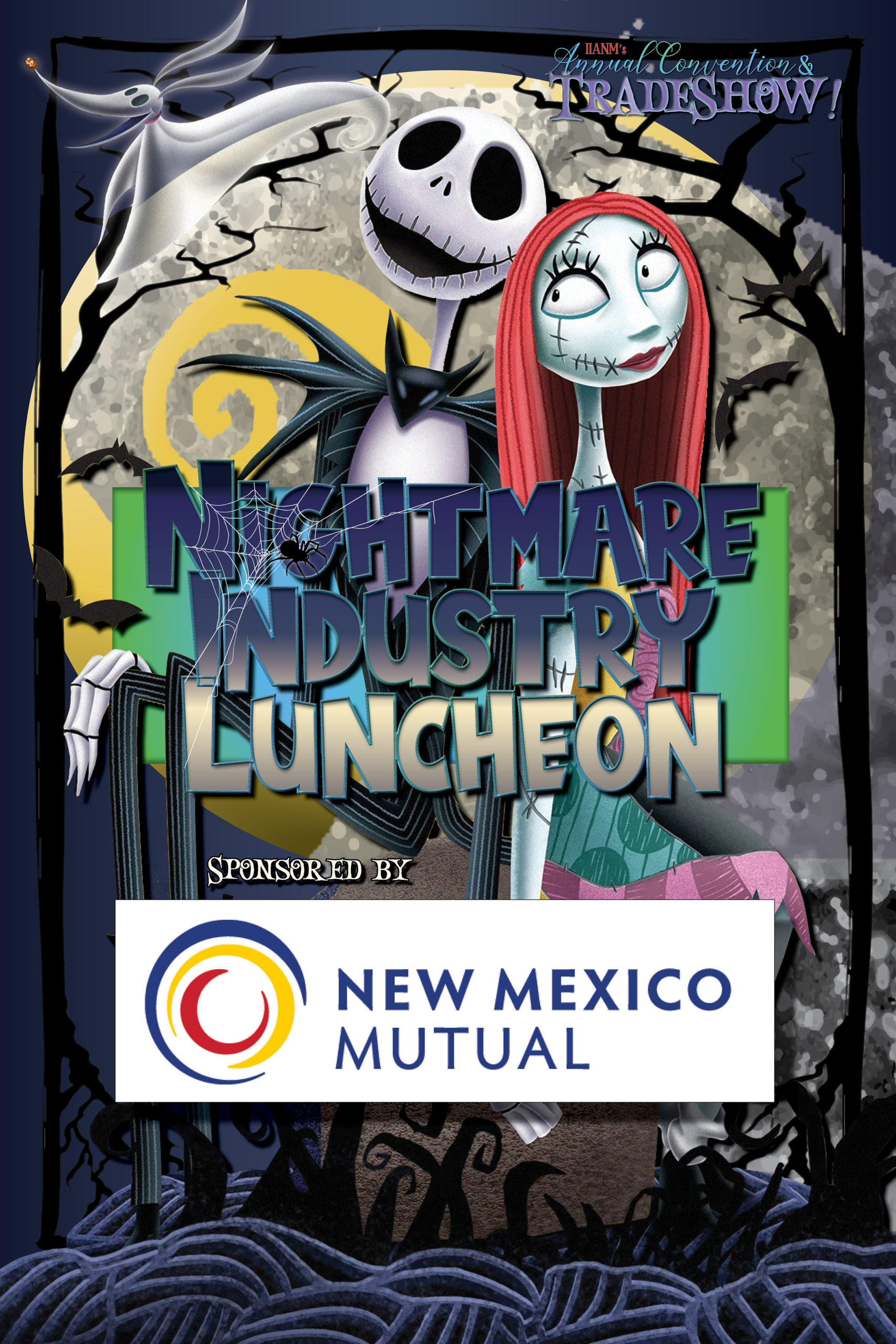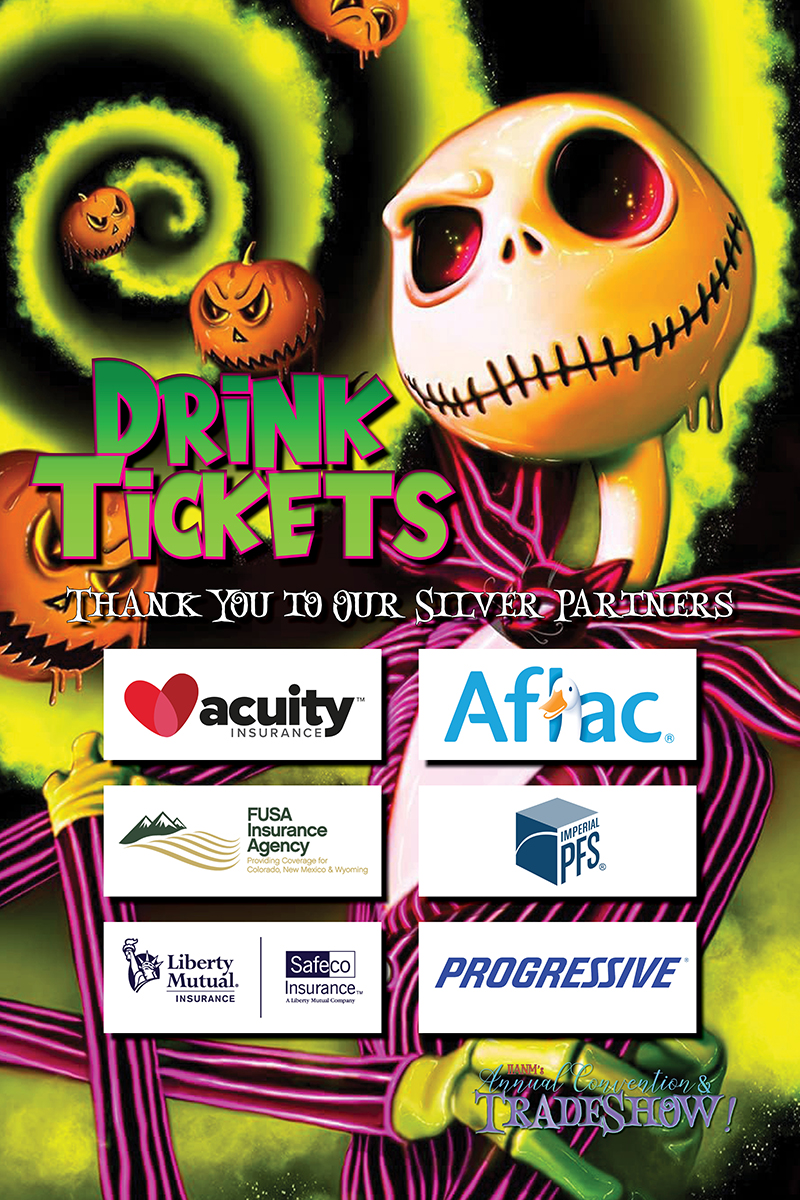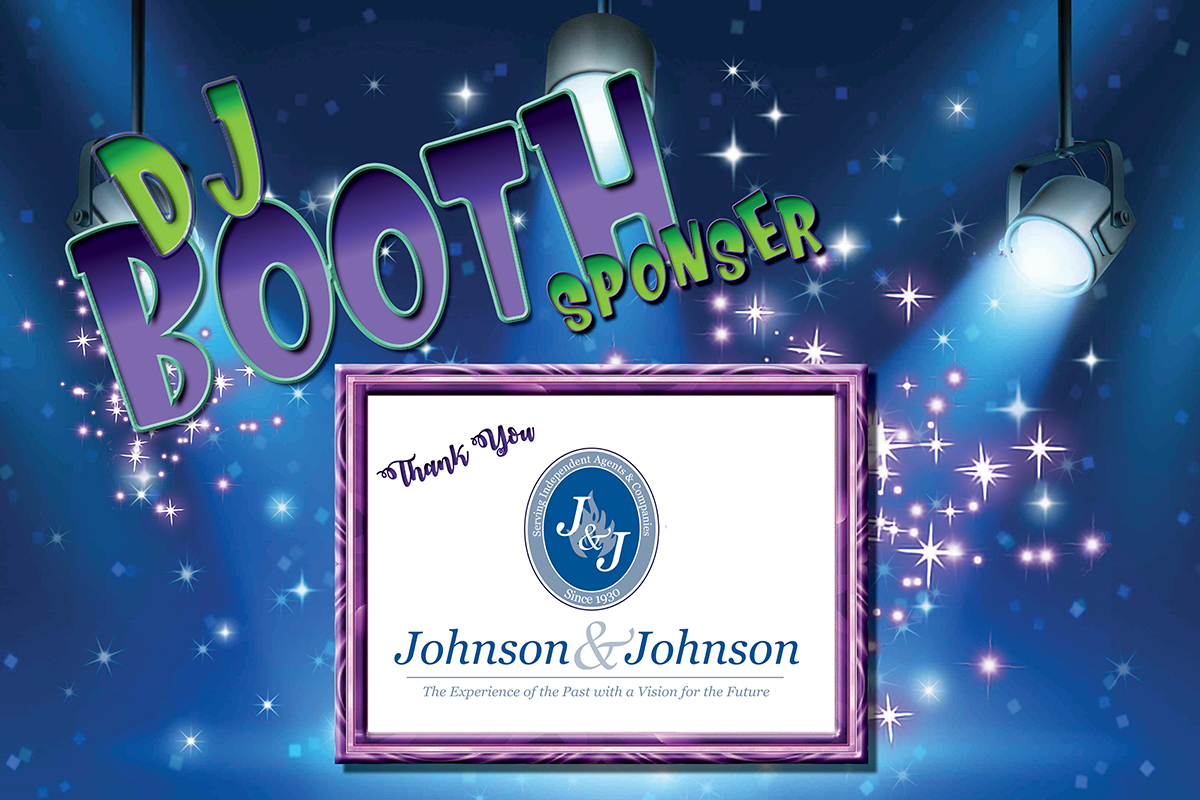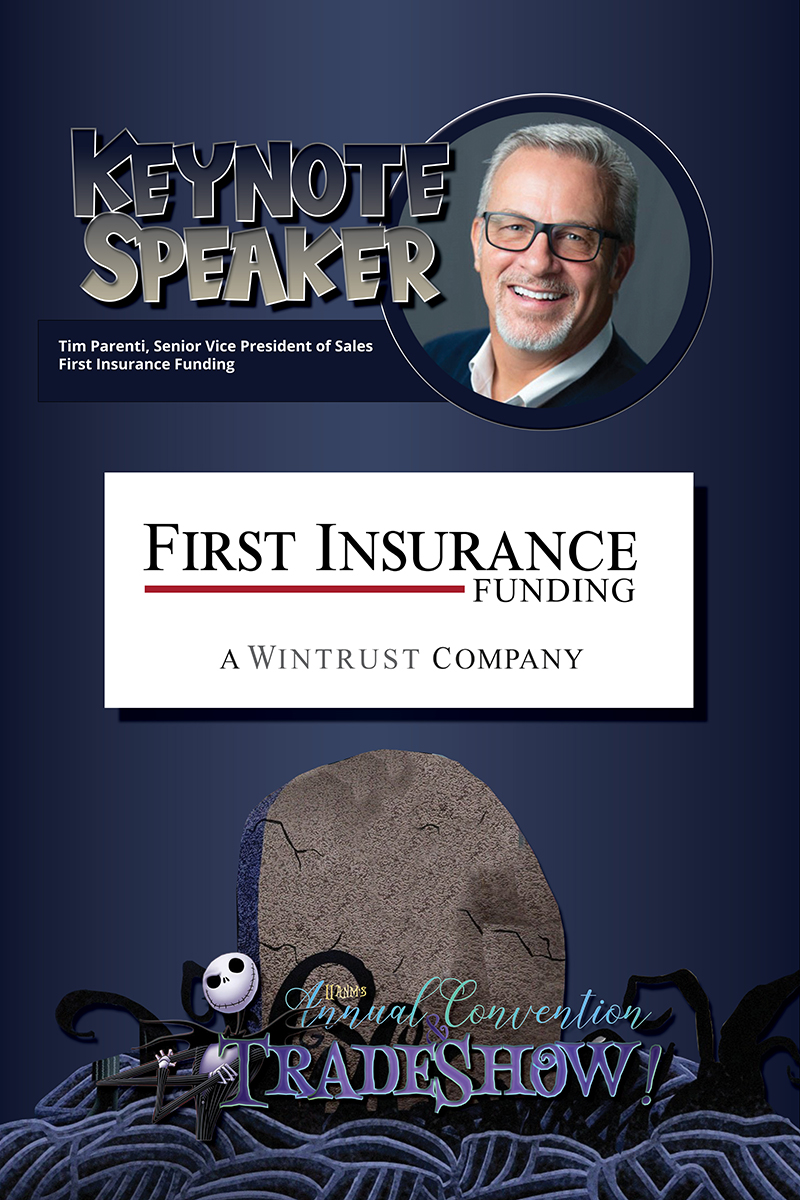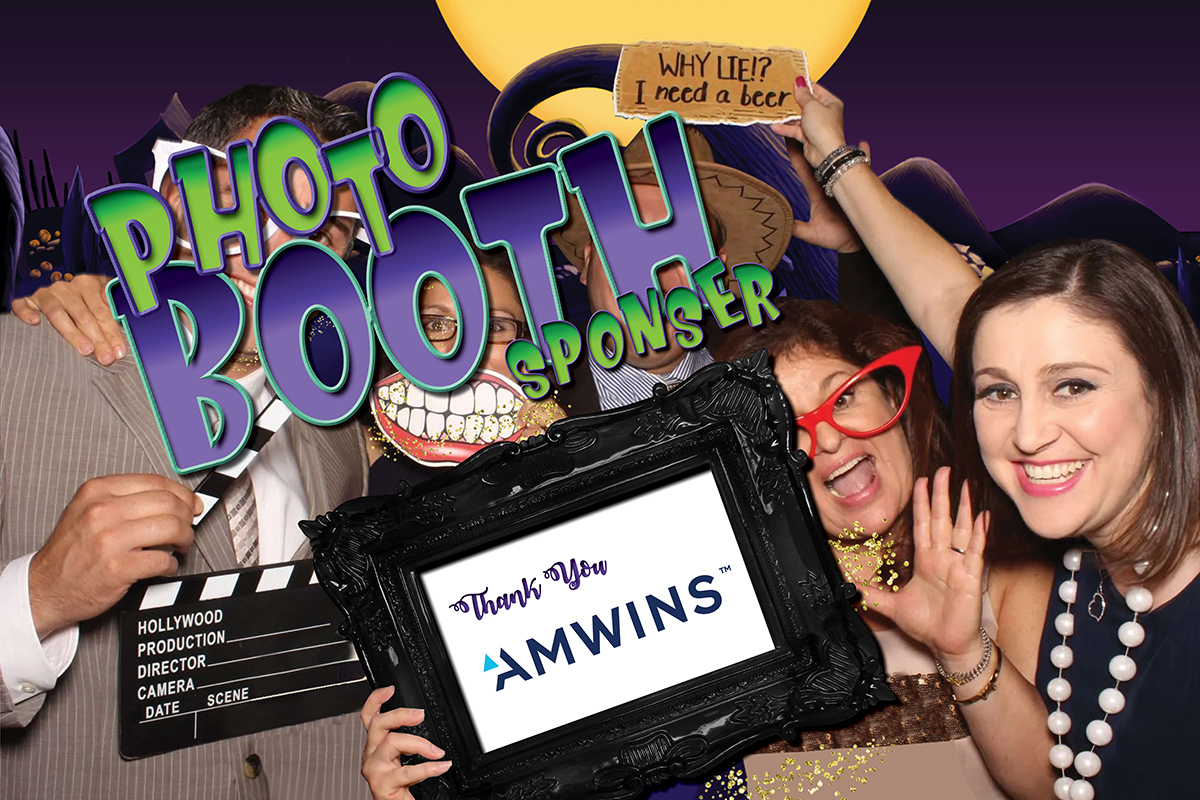 Thank to everyone that made this year's 89th Annual Convention & Trade Show an overwhelming success. We are truly fortunate to have such a supportive and engaged New Mexico insurance community (who also wholeheartedly embraces the Halloween spirit)!
Nightmare Industry Luncheon
A special thanks go out to our guest speakers, OSI Superintendent, Alice Kane, and Senior VP of Sales at First Insurance Funding, Tim Parenti. We certainly enjoyed our time with you both! Thank you to John Franchini for taking the time to install our new 2024 Board of Directors. And a BIG  congratulations to our 2024 Excellence Award Winners, you guys deserve it!
"This is Halloween" Trade Show
From the moment the doors opened, the energy and enthusiasm that filled the exhibition hall was palpable!
We'd like to express our appreciation to the exhibitors who brought their A-game, showcasing the latest products, services, and technologies that are shaping the insurance industry. Your dedication to pushing the boundaries of innovation in insurance made this Trade Show so exciting for everyone!
And THANK YOU to all that came out to Trade Show! We hope you had FUN expanding your professional network and that you got to establish lasting relationships that will benefit you and your organizations in the coming year.
And MOST importantly, we hope you went home with TONS OF CANDY, PRIZES, AND GOODIES!!!
We are already looking forward to next year's event and hope to see all of you again!