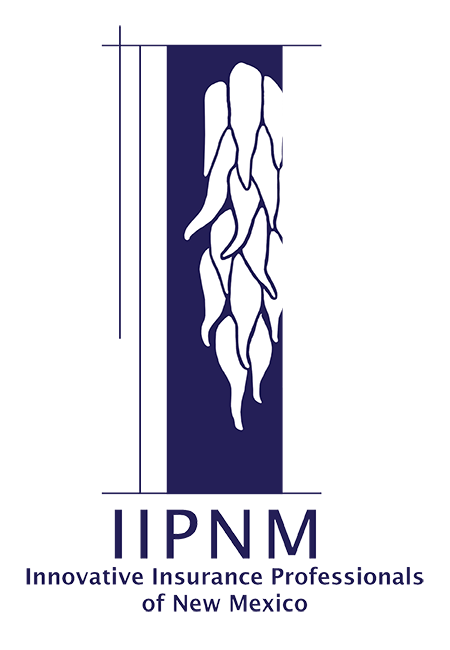 INNOVATIVE INSURANCE PROFESSIONALS OF NEW MEXICO
A group created especially for CSRs and Account Managers!
Our Mission:

To promote networking, education, professionalism, and to advance and maintain an enlightened understanding of "people" in the insurance industry.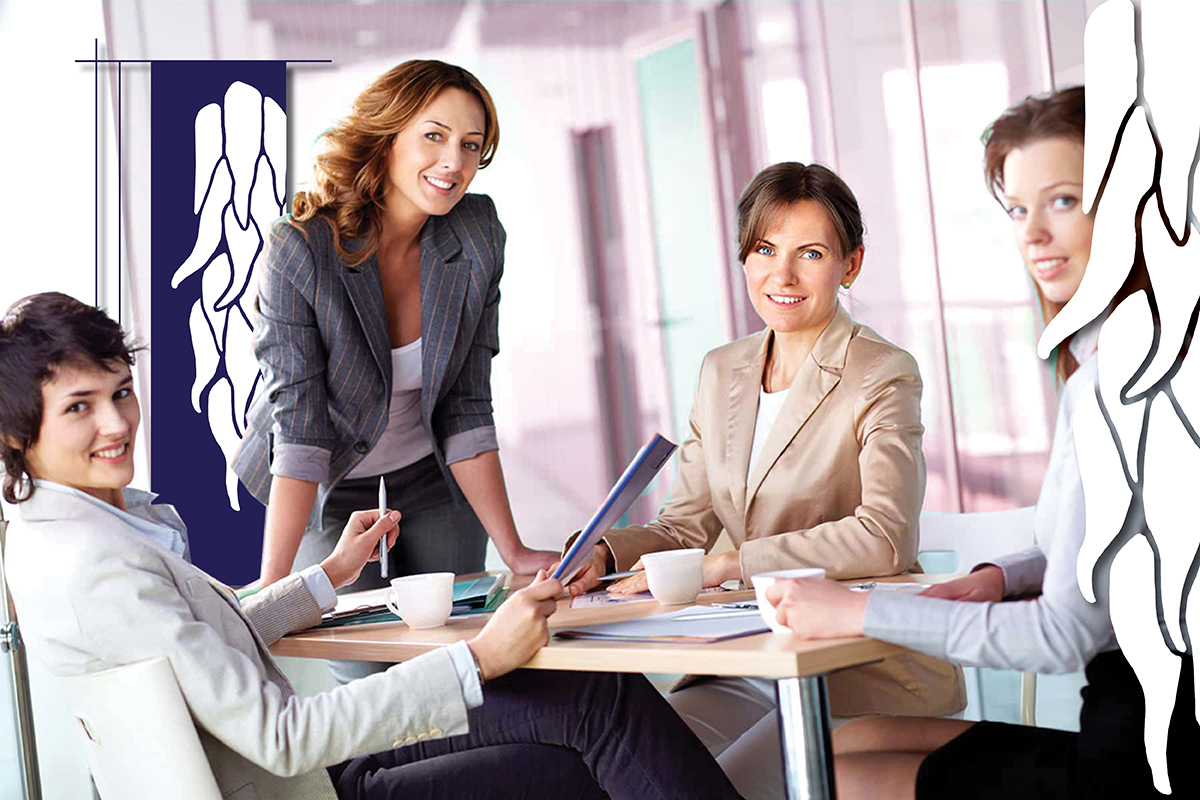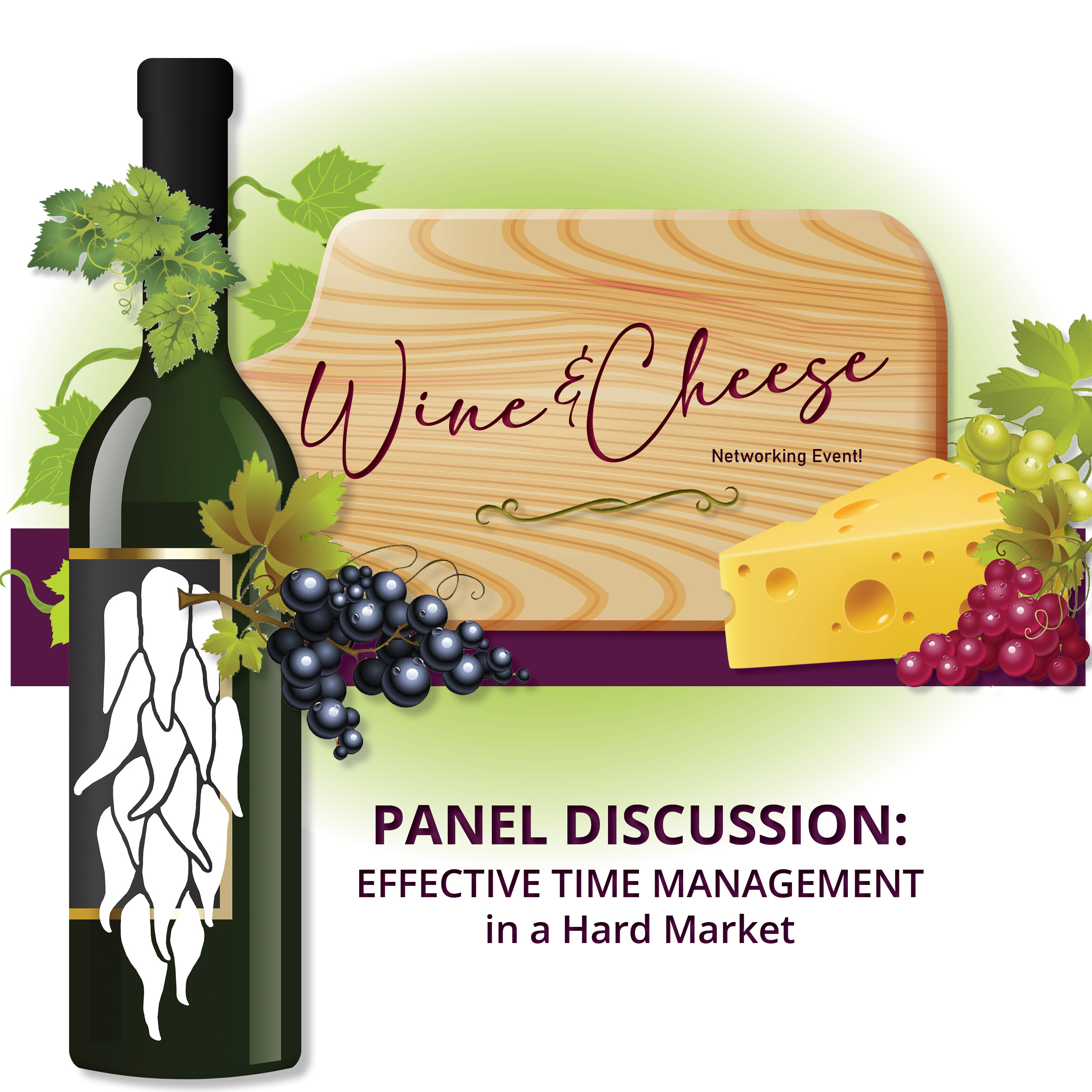 Wine & Cheese Networking Event with Panel Discussion
May 24  /  4:30 - 6:00PM
Come hear some new, and some old (but possibly forgotten) tips and tricks on how to use your time wisely in order to stay ahead of the game during a hard market.
We will have some very seasoned Account Managers and Leaders tell you how they do it, but also, we want you to share with the group any tips and tricks you have found to work.
This will be an informative, interactive, and FUN gathering of professionals.
Bring your colleagues or your friends, but don't miss it.
There will be door prizes, snacks, and of course, WINE!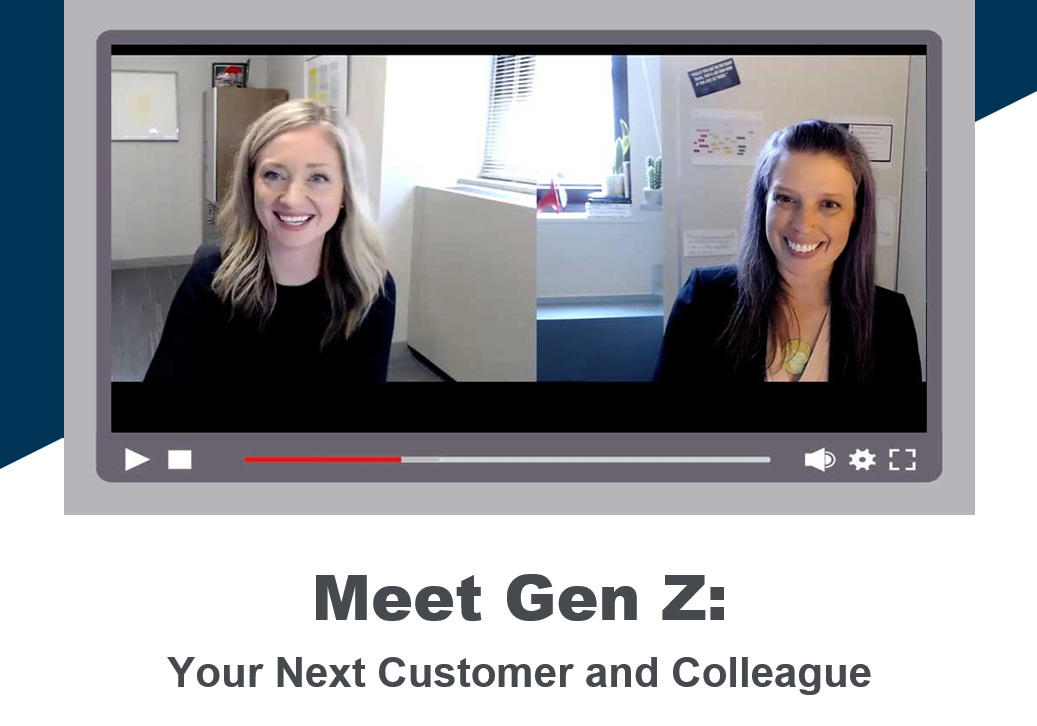 Meet Gen Z: Your Next Customer and Colleague
January18  /  12 - 1 PM 
The 69 million young Americans born between 1997 and 2012, known as Gen Z, comprise an informed, open-minded and connected generation. They are already engaging with insurance and could be your next employee – or co-worker.
Time to get to know and understand them. Who are they and what makes them tick? What's the best way to reach them? What are they looking for in customer experience? How can employers recruit and retain them? Tune in to the replay for a deep dive into Gen Z!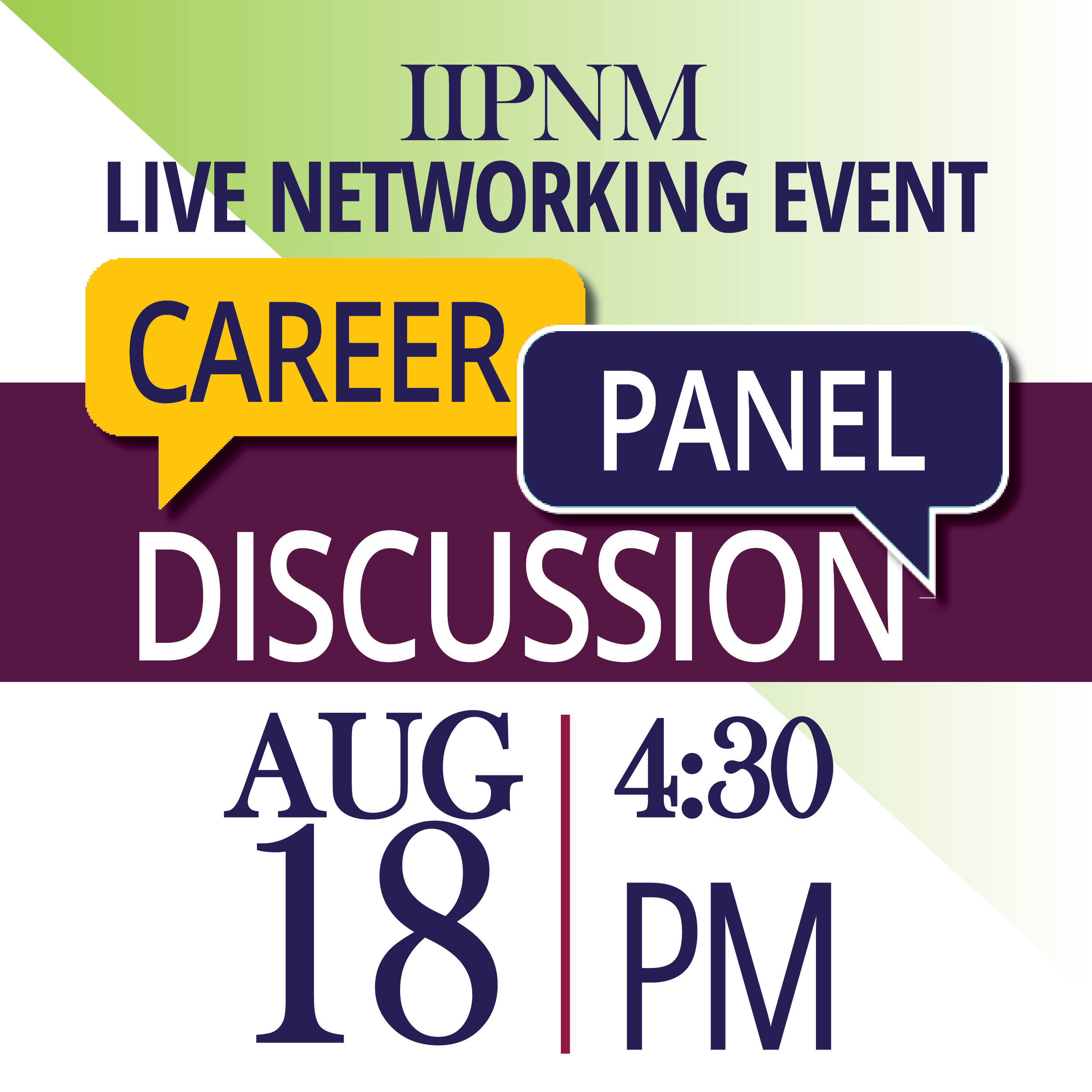 FREE Live Networking Event!
August 18  /  4:30 PM - 6:30 PM
Come out and get some expert career advice from experienced colleagues who have been in the field. Hear some tried-and-true lessons that they have learned along the way. Enjoy wine and cheese along with great networking!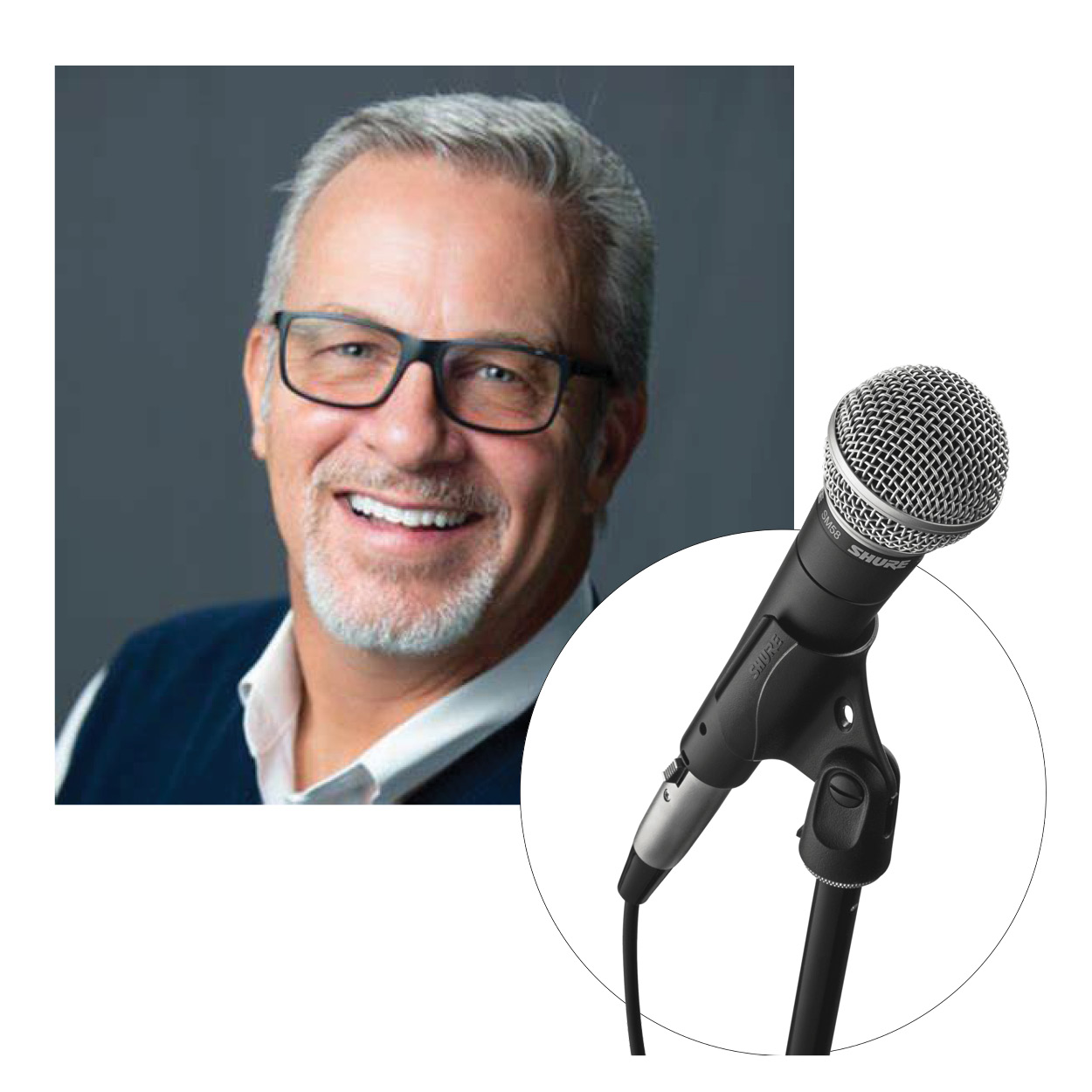 The Mind / Body / Health "Connection"
May 6  /  Noon - 1 PM
Special guest speaker, Tim Parenti, First Insurance Funding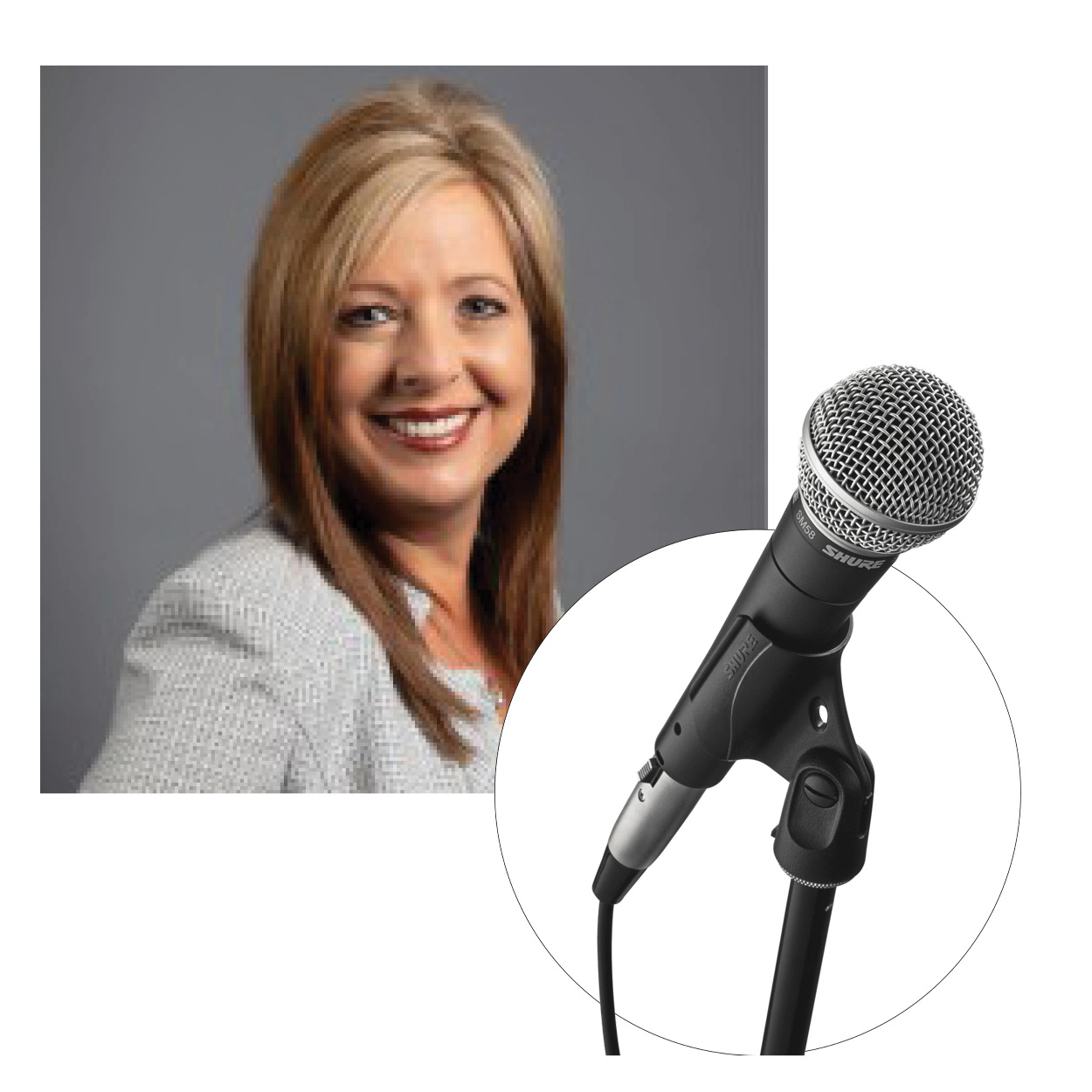 The Purpose & Power of Why
April 12  /  Noon - 1 PM
Special guest speaker, Laurie Borne, HUB International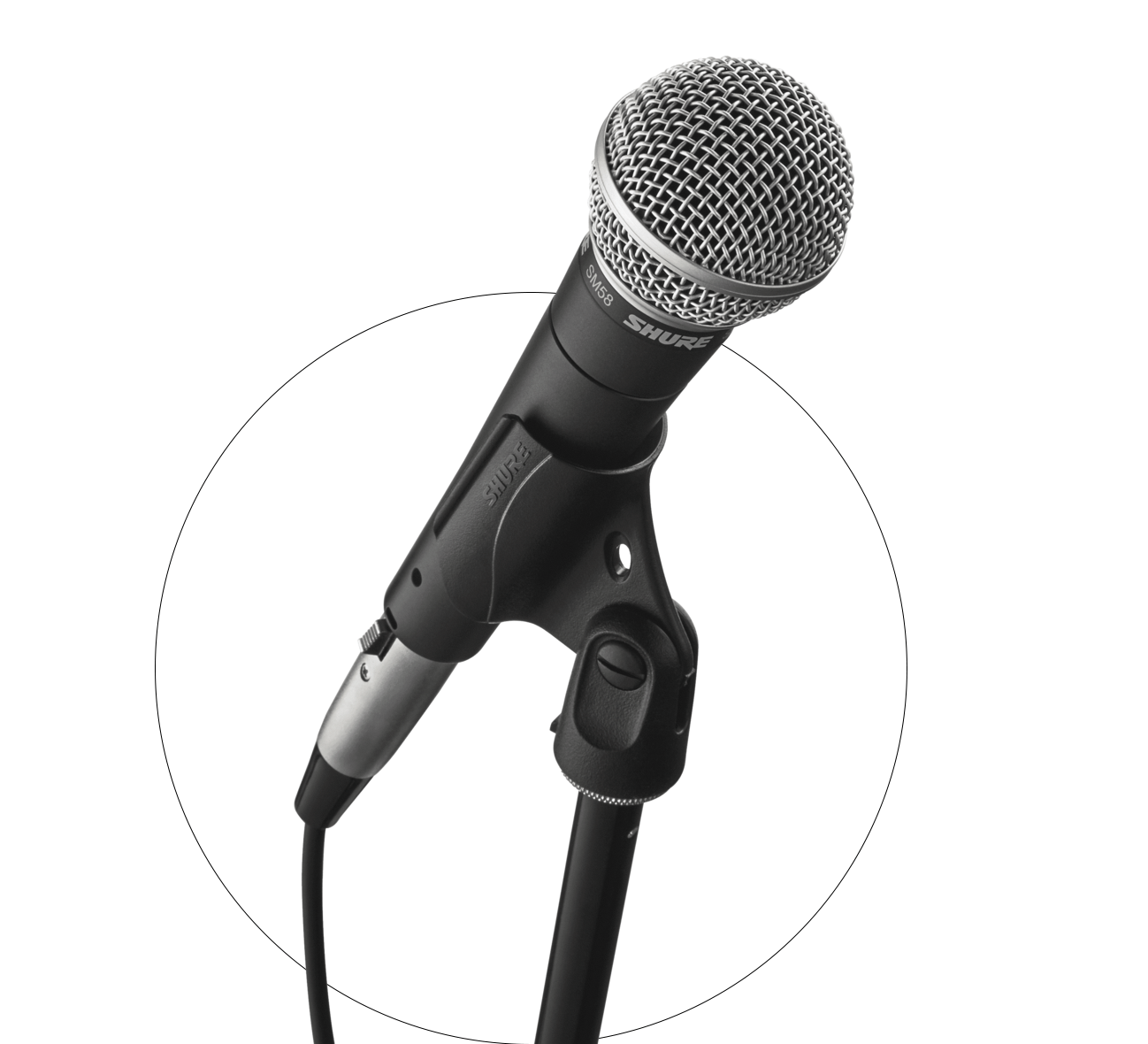 Guest speaker events will be scheduled every month

Educational events will take place virtually, during the lunch hour

Quarterly live gatherings beginning at 4:30 PM
Topic Line-up:
Meet Gen Z: Your Next Customer and Colleague
Dealing With Generations in the Workplace
Client Relationship Building
Work/Life Balance
Relationships in the Workplace
How to Prevent a Toxic Workplace - Stop the Gossip -
How to Provide Five-Star Over the Top Customer Service
How to De-escalate a Difficult Situation
Listen, Acknowledge, & Appreciate - Don't Take It Personally!
The Perfect Submission:

How to Shop an Account
Why You Want to Write a 1.8 Mod Account
Negotiation Skills
"IIPNM is committed to fostering mentorships & enhancing the success of our members who are seeking to grow, learn, & be heard within the industry. "
 - Patty Padon, IIANM President / CEO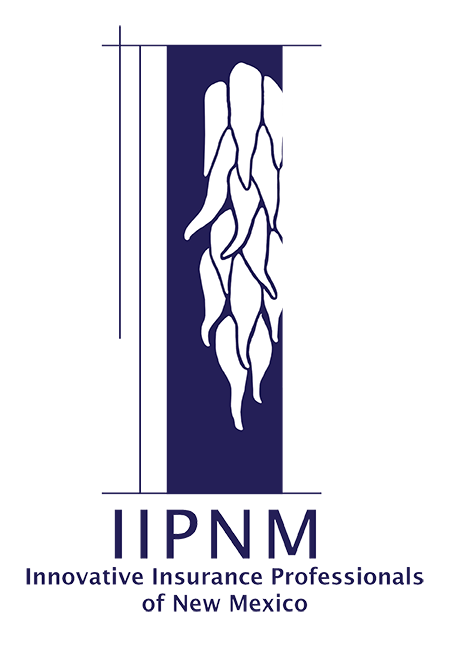 IIPNM Advisory Board
Jennifer Beck-Herrera
EMC Insurance
Vivian Lilley
Daniels Insurance Agency, Inc.
Julie Decker
Acuity
Robin Laben
HUB Southwest
Kathleen Temple
EMC Insurance
Patty Padon
IIANM