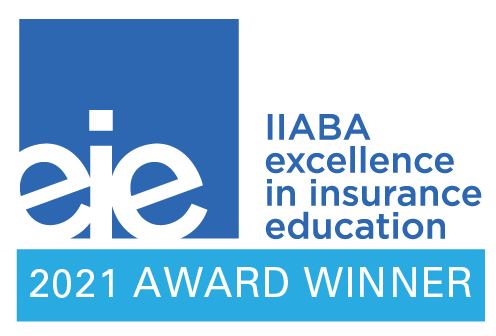 Continue Your Education AND Keep Your Insurance License Up-to-Date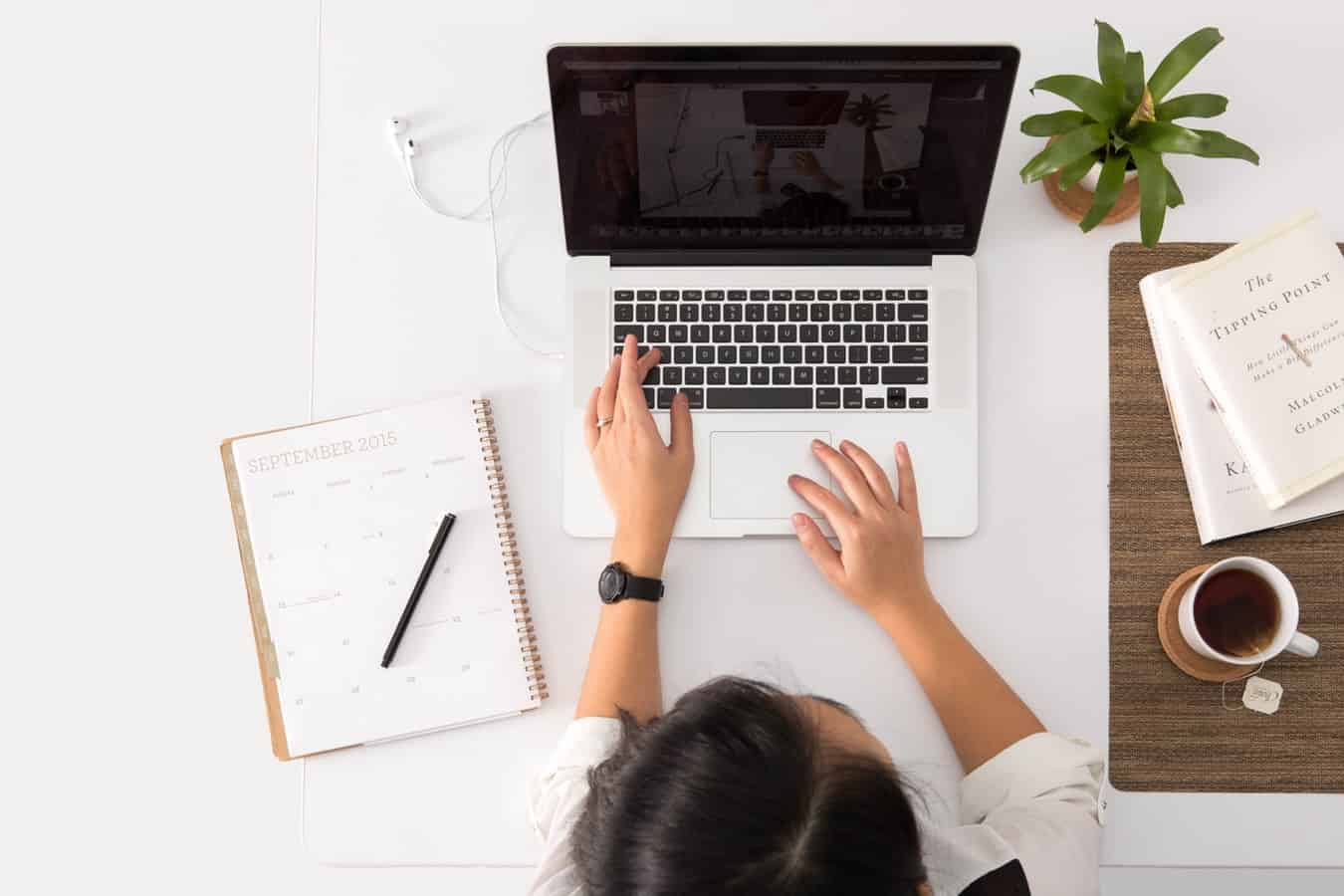 If you are an insurance producer in the state of New Mexico, you are required to complete your continuing education requirements biennially with at least 24 hours of approved instruction.
As an approved provider for New Mexico insurance continuing education, let IIANM be your one-stop shop to realize all your CE needs.
Additional information:
You must complete 24 hours of continuing education (CE) every two years (including 3 hours of ethics) and any of those 3 hours must be designated as "live" classroom hours.
NM CE credits do not carry over.
One course cannot be used for CE credit twice in a compliance period.
You are required to pay a $2/credit fee to upload your CE hours to the state. IIANM includes this fee with your purchase.
Please contact Rachel by calling 505-999-5803 or emailing rachel@iianm.org if you need any help or have any questions.
IIANM YouTube CE Videos - No TESTING!
The Dumb Things We Do - [Ethics] - 3 Ethics CE Hours
Agency Risk Management - 6 P&C/L&H CE Hours
COVID 19 & the Insurance Industry - 1 P&C/L&H CE Hour
COVID Side Effects - A Panel Discussion - 1 P&C/L&H CE Hour
How to Build a Digital Agency - 1 P&C/L&H CE Hour
Cyber Security & Exposure - 3 P&C/L&H CE Hours
Flood Certification - 3 P&C CE Hours
E&O Claims - 3 P&C/L&H CE Hours
Stop Loss Certification- 8 Life & Health CE Hours
Sales From an Ethical Foundation [Ethics] - 3 Ethics CE Hours
The Ethical Insurance Producer [Ethics]- 3 Ethics CE Hours
365 Days of Access. Take as many courses as you need.
365 Days of Access to Courses
Complete as many courses as you need, credits earned after online exam(s).
Click here to see a list of available courses.
Please note, that Kaplan charges $2/per hour for your filing fees separately.
Knock out half of your required hours while studying on your own (with open-book testing)
Business Income Coverages
Commercial Property Coverages
Effective Business Writing For Insurance Professionals
Insurance Fraud Awareness
Insurance Packages for Small Business
Property/Casualty Concepts