A Good Team is Never a Coincidence
At IIANM, we believe that "teamwork" is a value that allows the two of us to exchange our ideas and utilize each other's abilities.
As unique as we are individually, we share a mutual passion for customer service and doing excellent work for our members and partners. We pride ourselves on our strategic, integrated approach to being the resource our members turn to first.
We are a team that is determined to be supportive and to give outstanding results for our members.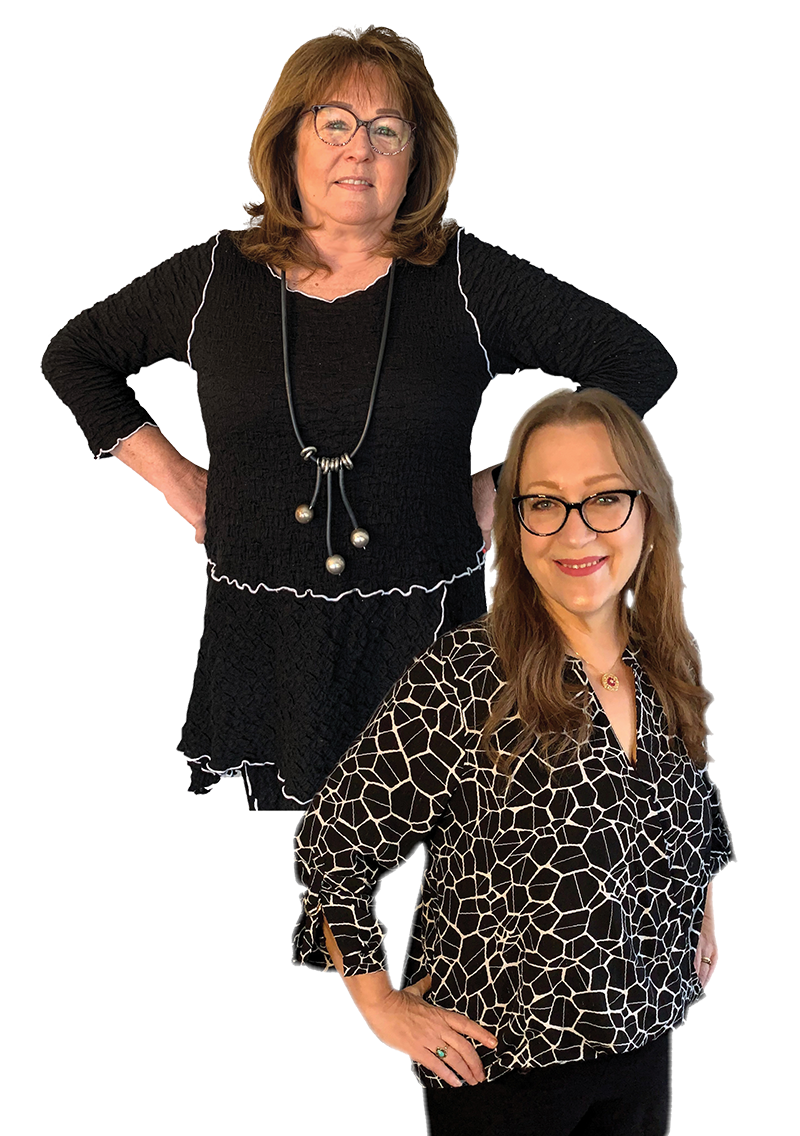 Patty Padon, President & CEO
(505) 999-5806
patty@iianm.org
- Association Management
- Public Relations
- Technical Insurance Assistance
- Legislative/Advocacy
- Starting an Agency
- Partner's Program
Rachel Sheffield, Vice President - Member Services
(505) 999-5803
rachel@iianm.org
- Office Operations
- Event Planning
- Education
- La Voz Magazine & Member Directory
- Website
- Member Emails
- Graphics & Design