Giving back to the community
Mastering the art of leadership
Access learning opportunities
Networking with IIANM Partners
Connecting with other YA's
Becoming the future of insurance
2021 Young Agents Charity Event: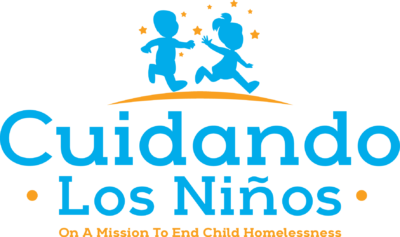 Donate at IIANM's FriengsGiving!
This year, the Young Agents have chosen Cuidando Los Niños as their charity to support this season! They need your help with any donations you can give.
The Young Agents will be gathering donations at the FriendsGiving event, but you can also drop off any items at our office.
ITEMS MOST NEEDED:
-  Long-sleeve shirts for Boys and Girls ages 2T-6T
-  Laundry Detergent and Laundry Baskets
-  Kids Shampoo & Bath Towels
See the full list of items needed: Needed-Items-For-Children-and-Families-.pdf (clnabq.org)