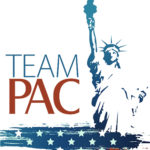 IIANM's legislative efforts work to promote the interests of the independent agency system. Even if your agency is NOT a member, your agency benefits from our efforts, but we can't do it all on our own. We need each and every agency, company and agent to get involved and donate to strengthen, protect and preserve our industry as a whole.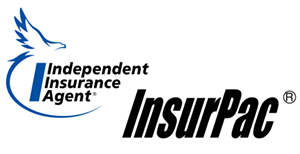 Current Initiatives
Agent Licensing Reform
Federal Crop Insurance
Health Care
Insurance Regulatory Reform
National Flood Insurance Program and Natural Disaster Risk
Taxes
Terrorism Insurance
How to Contribute
InsurPAC can accept credit cards and personal checks only. Please fill out this form and send along with your contribution.
Thank You!