Our organization is governed by a Board of Directors elected by our membership. Our Board of Directors uses policy governance to envision the future and to ensure operations are aligned with our mission statement and meet the evolving needs of our constituency.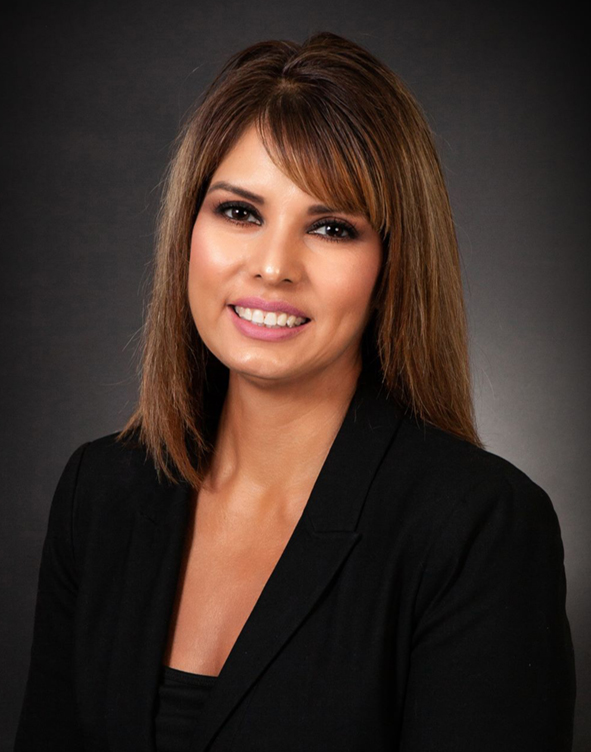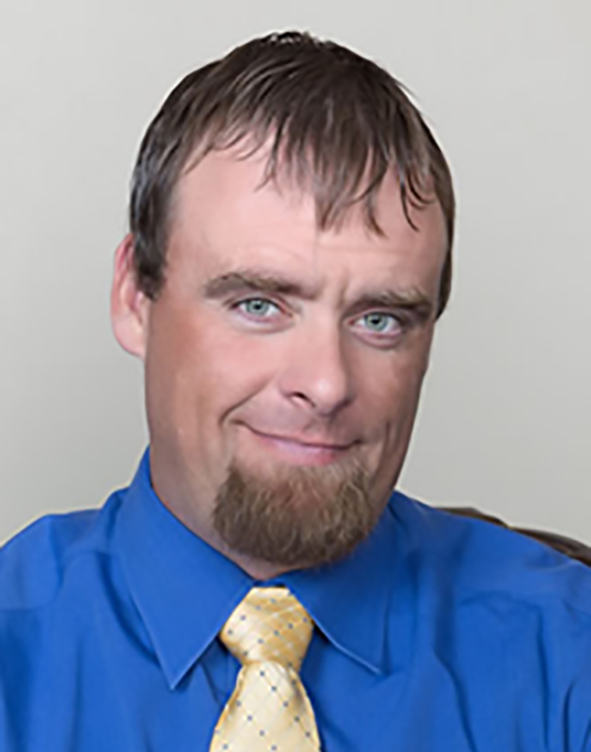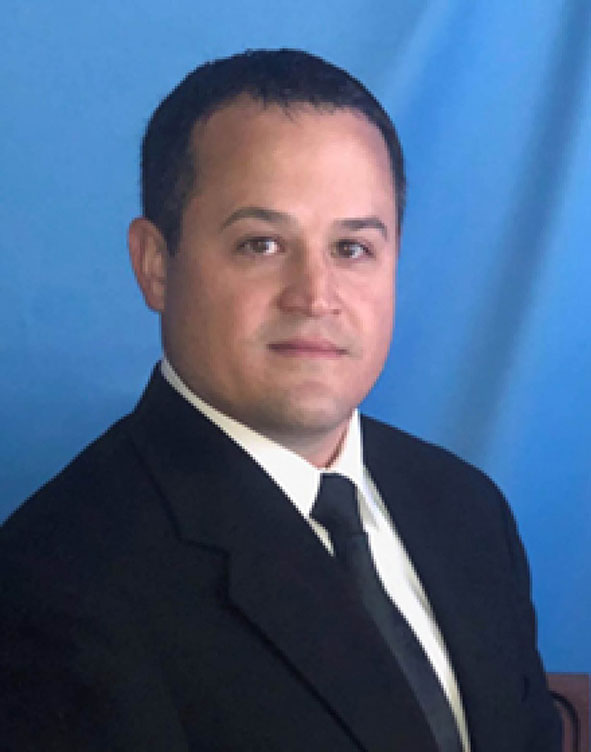 Kendra Zacharias
Chair of the Board
Rio Grande Insurance Services of Santa Fe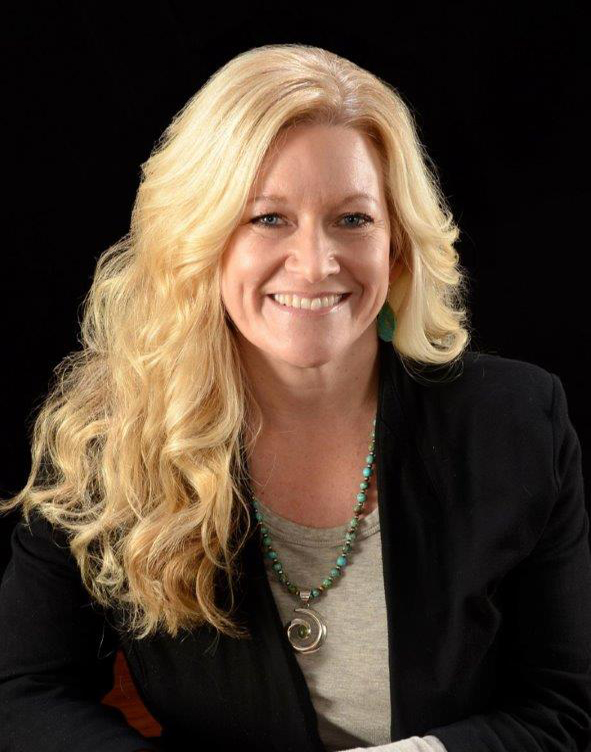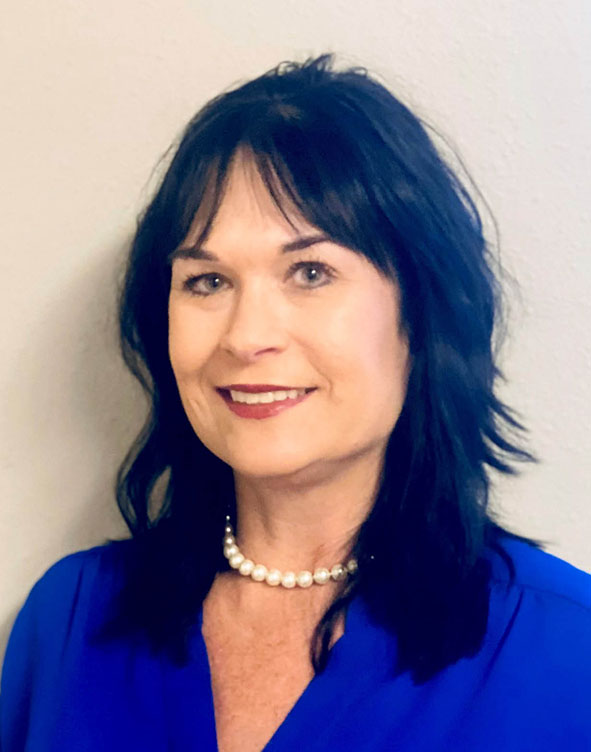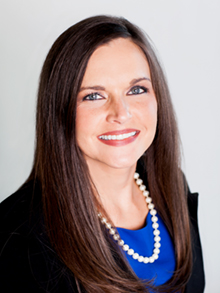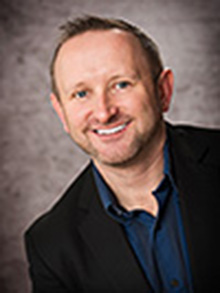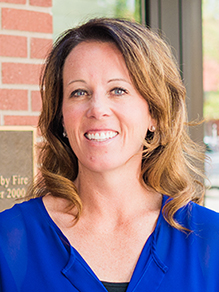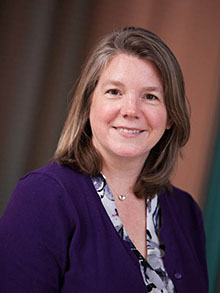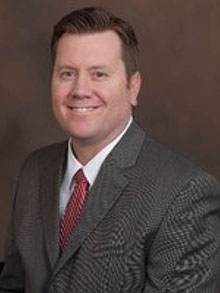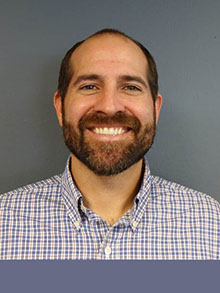 Samuel Smith
HUB Southwest
sam.smith@hubinternational.com
Joseph Cito
Downey & Company, Inc.
jcito@downeyandco.com
Our people make us who we are. A team of diverse talents committed to serving.
Interested in becoming a board member? Email us at
info@iianm.org
for information.