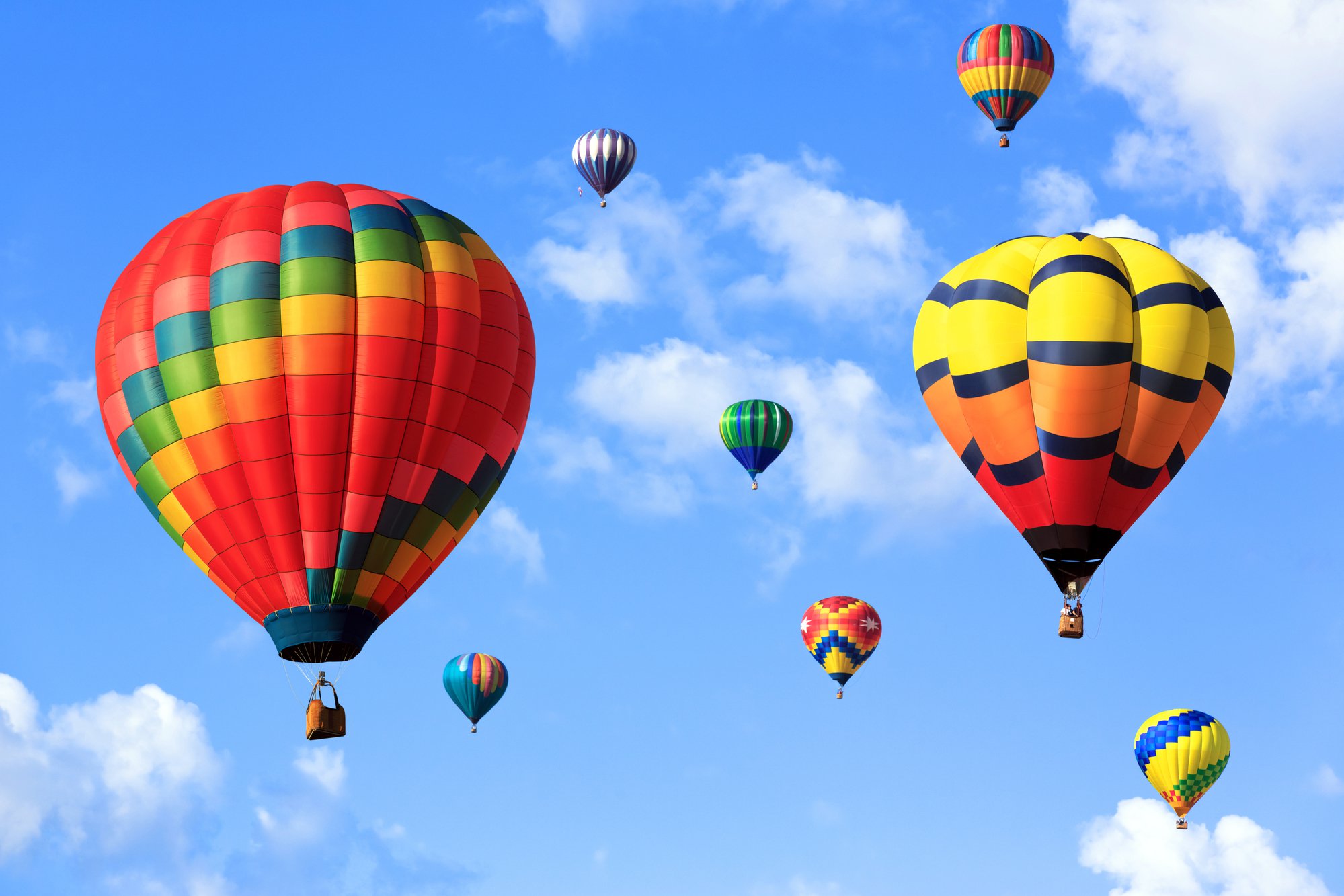 Events
» As an insurance agent in New Mexico, you are required to have at least 3 live hours for CE.
» Why not complete your live hours in a FUN way!
» No test, no stress, lots of learning!
Stop Loss will be taught at Convention for all of our new Employee Benefits Division members

and all other L&H Producers!
Registration is LIVE!
If you are an already an Employee Benefits Member, make sure to log in to receive member pricing!
If you are not a member yet, you can click here to join!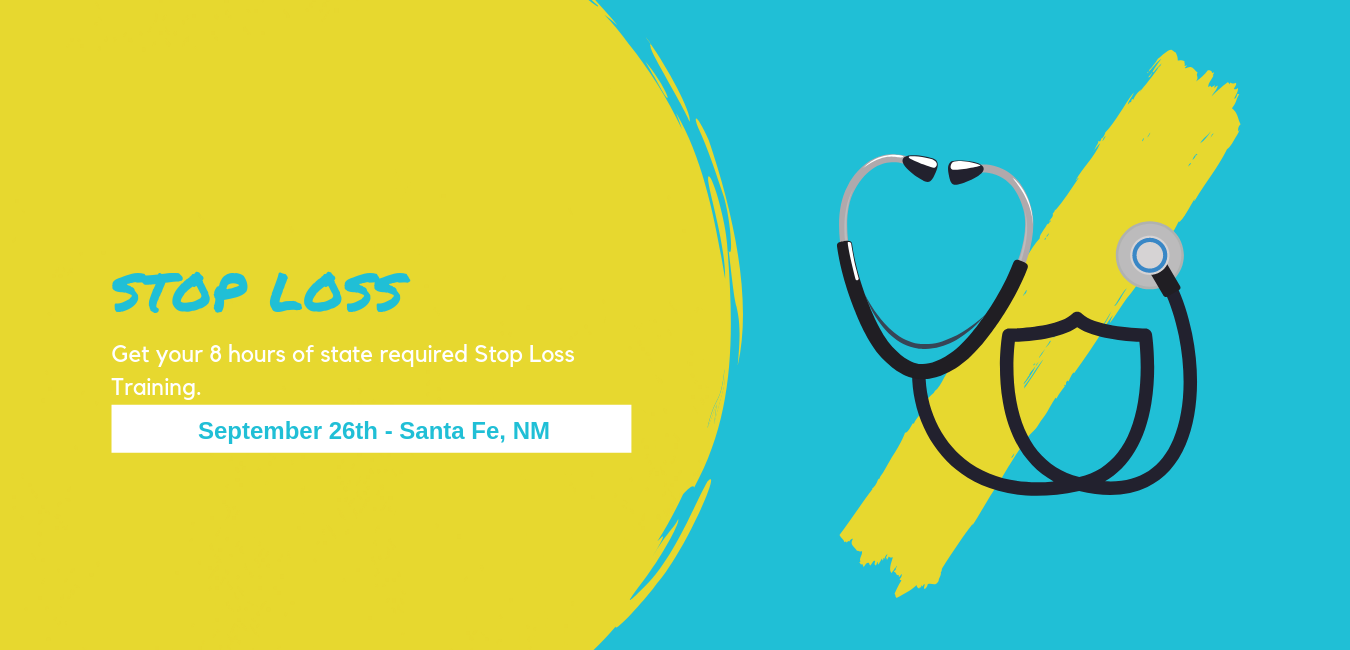 Check out all of our classes offered at Fall Seminar!
Both Property&Casualty track and Life&Health tracks will be offered.
Don't miss out on the biggest opportunity of 2019! Check out our Sponsorship Opportunities for companies of ANY size!
Now is the time to do more!
**Sponsorship opportunities are limited and will not last. Opportunities will be distributed on a first come, first serve basis. No holds may be placed on offers at any time**
Do you believe CE is fun now?
%