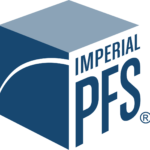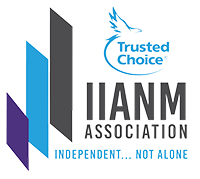 Enhanced Errors and Omissions (E&O) Terms for Association Members

10% down payment with 10 installments, or 12 equal monthly installments
BENEFITS FOR BIG I OF NEW MEXICO MEMBERS USING IPFS
Competitive Rates and Terms1
Potential revenue opportunities2
Enjoy the customizable program to meet the needs of IIANM association members
Imperial PFS technology suite includes:

IPFS Connect® mobile app
Recurring ACH/credit card payments
eSign
ACH/credit card downpayment
IPFS TotalPay™ (Click

here

for more information3)
An array of cancellation avoidance tools
Integration with various agency management systems
WE WELCOME THE OPPORTUNITY TO DISCUSS A PROGRAM BEST SUITED TO MEET YOUR NEEDS
Fill out this short form to see how IPFS can benefit your agency!
Have questions? I'm happy to help.

1Additional terms available based on underwriting review. 2Where allowed by state law. None of the products or services described herein are an offer by IPFS Corporation®, Imperial PFS®, or any affiliated companies to lend or to provide any commitment to any party. 3IPFS's down payment processing service is provided as a convenience only and is subject to prior agreement to IPFS's terms and conditions. Access to products and services described herein may be subject to change and may be subject to IPFS's standard terms and conditions in all respects.
*Loans remain subject to acceptance by IPFS in its sole discretion; issuance of a quote does not constitute an offer to lend.