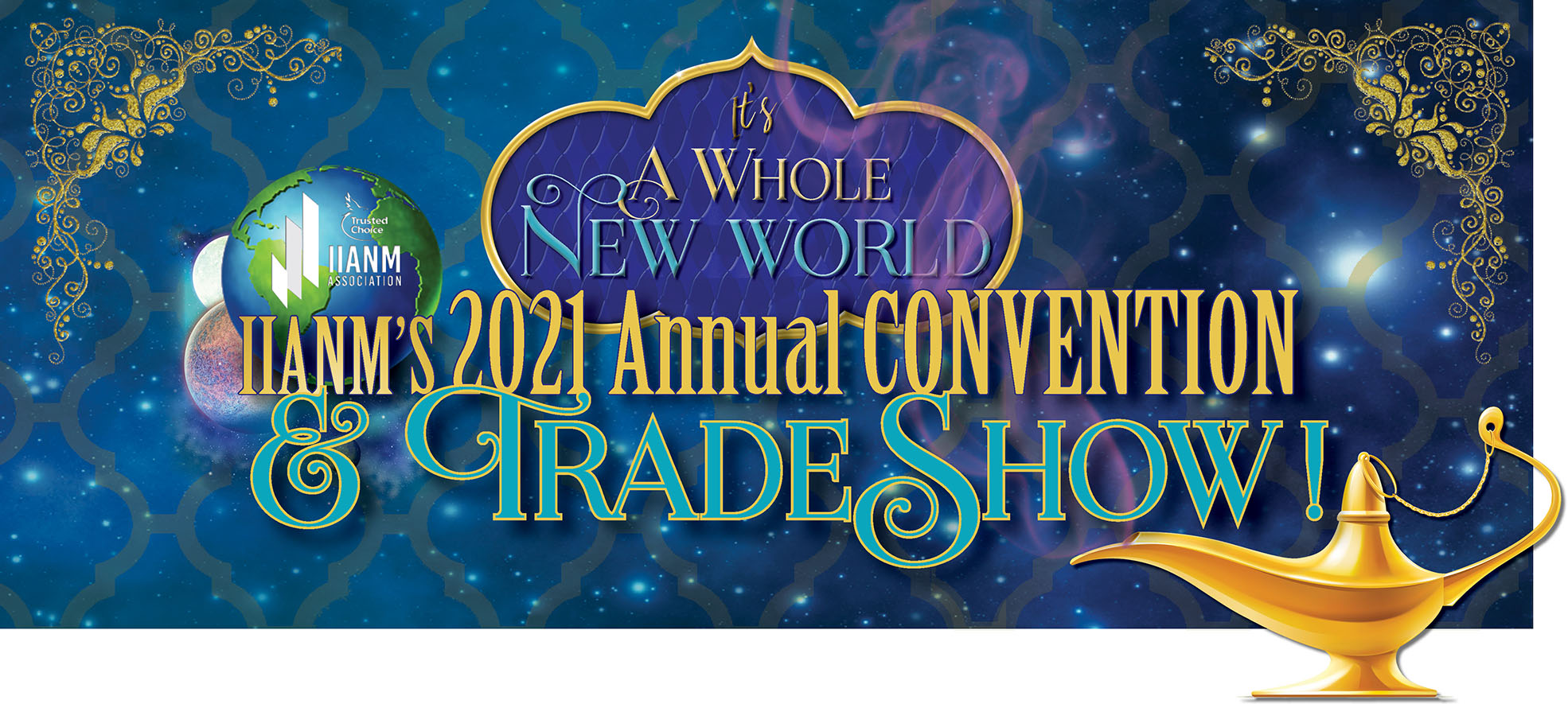 Isleta Resort & Casino / Albuquerque, NM / September 15th & 16th, 2021
We had such a BLAST at last year's 2021 IIANM Convention & TradeShow!
THANK YOU TO ALL THAT CAME OUT!
Here are some highlights of the event: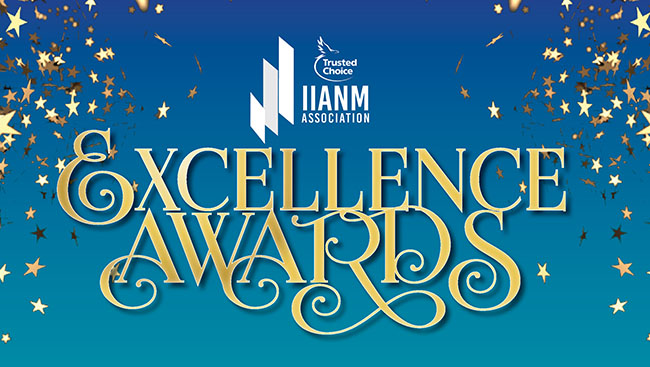 Congratulations,
Westfield Insurance!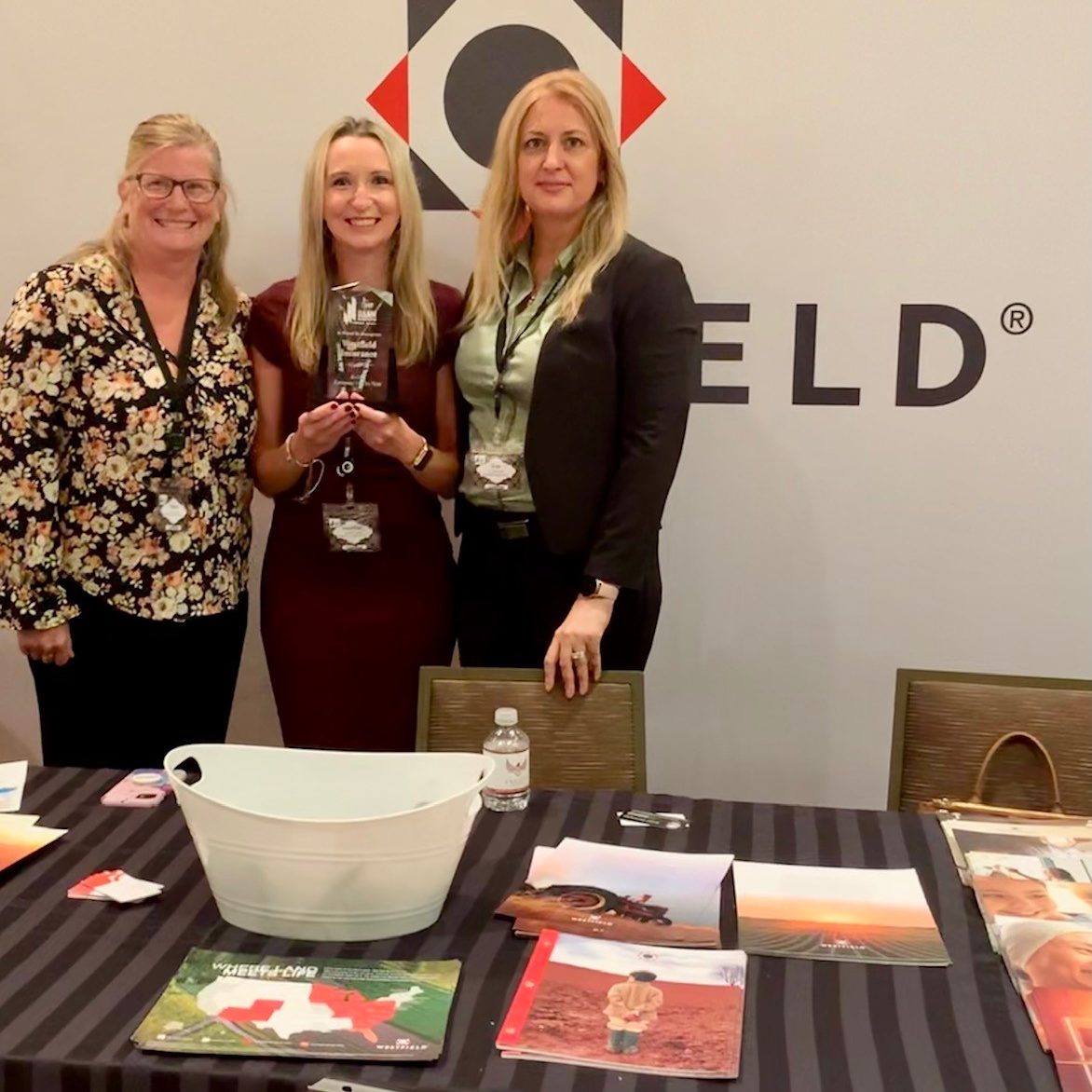 Congratulations,
Jennifer Beck-Herrera
with EMC Insurance!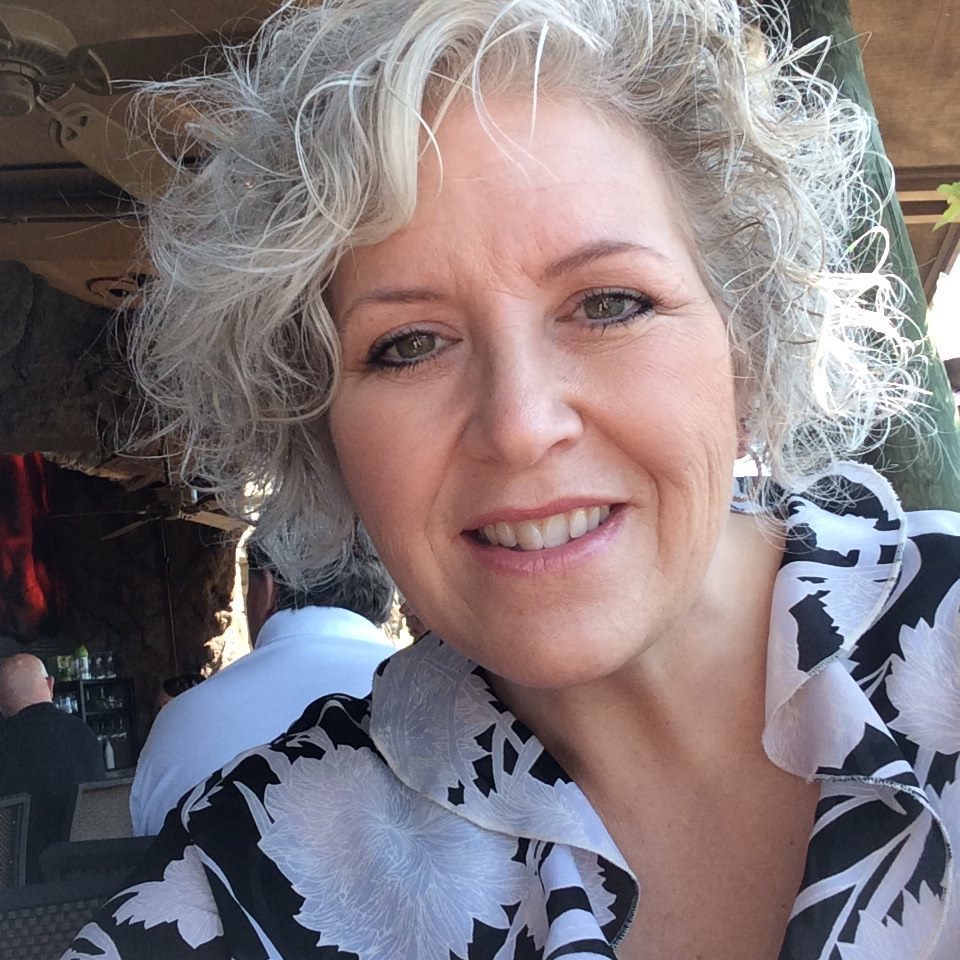 Congratulations,
Mark Menicucci
with Menicucci Insurance Agency!
Congratulations,
Meil Gray
with Leavitt Group Southwest!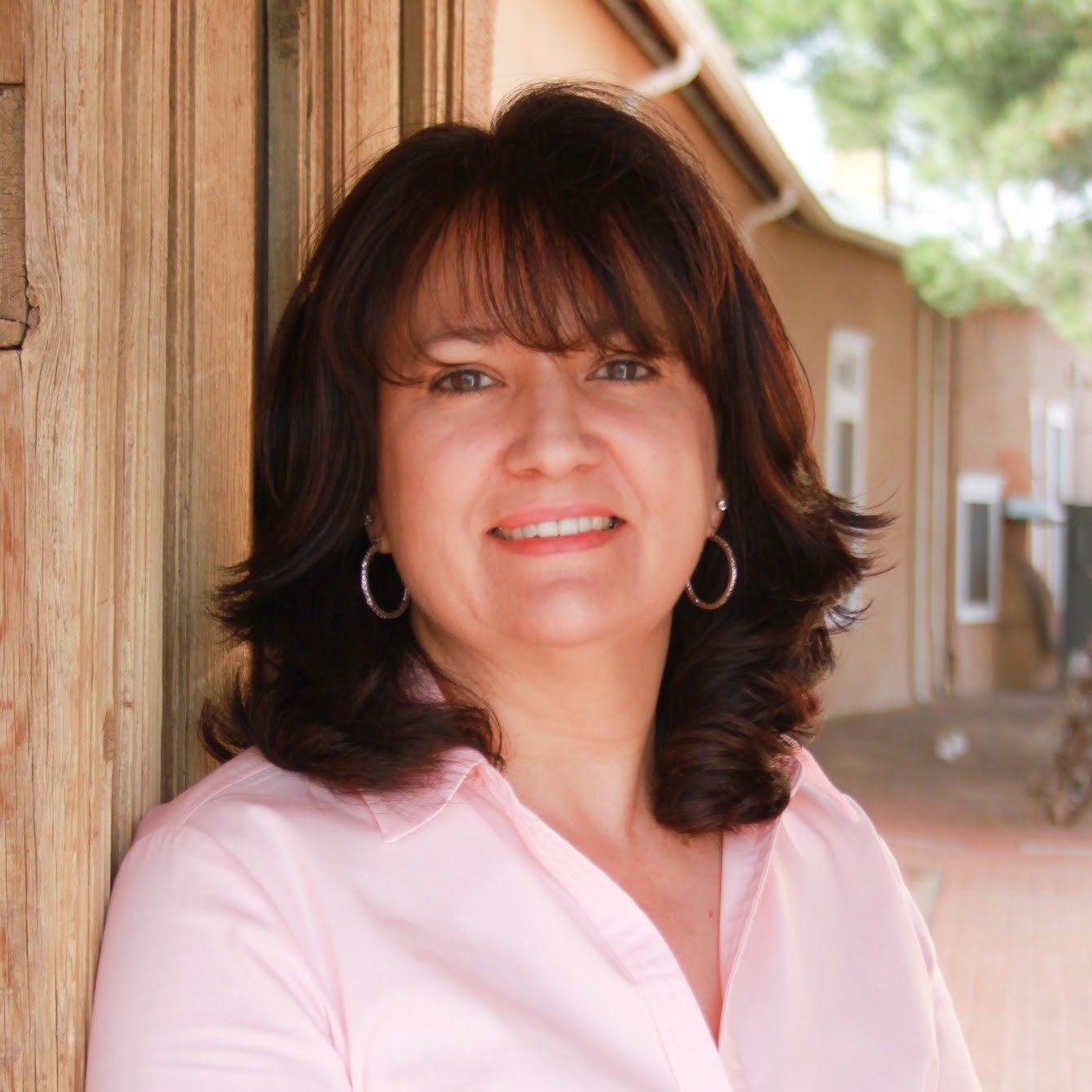 Cara Cress (our new Immediate Past-Chair) let us know that the movie Napoleon Dynamite was one of her top favs, so we reached out to Jon Heder so he could wish her well and to thank her for serving on our board of directors!
Kyle Beckner just finished serving his time on our Board of Directors. He let us know that one of his favorite movies was Lord of the Rings. So we reached out to Sean Astin so he could send Kyle his best wishes and to thank him for being on our board!
Thank you to our 2021 PARTNERS! We appreciate you!