Did you know that the average cost of a data breach is $194 per record?
Cyber attacks can happen to any size business at any time, and it's more important now than ever before to protect your agency with cyber liability and privacy coverage.  If you collect personal information such as social security numbers, banking information, driver's licenses, medical information, payment card information, customer information and employee information you are exposed to cyber liability.
Many well-known insurance companies offer cyber insurance policies. We work with the top carriers in the country to be sure your needs are met.
IIANM Member Products: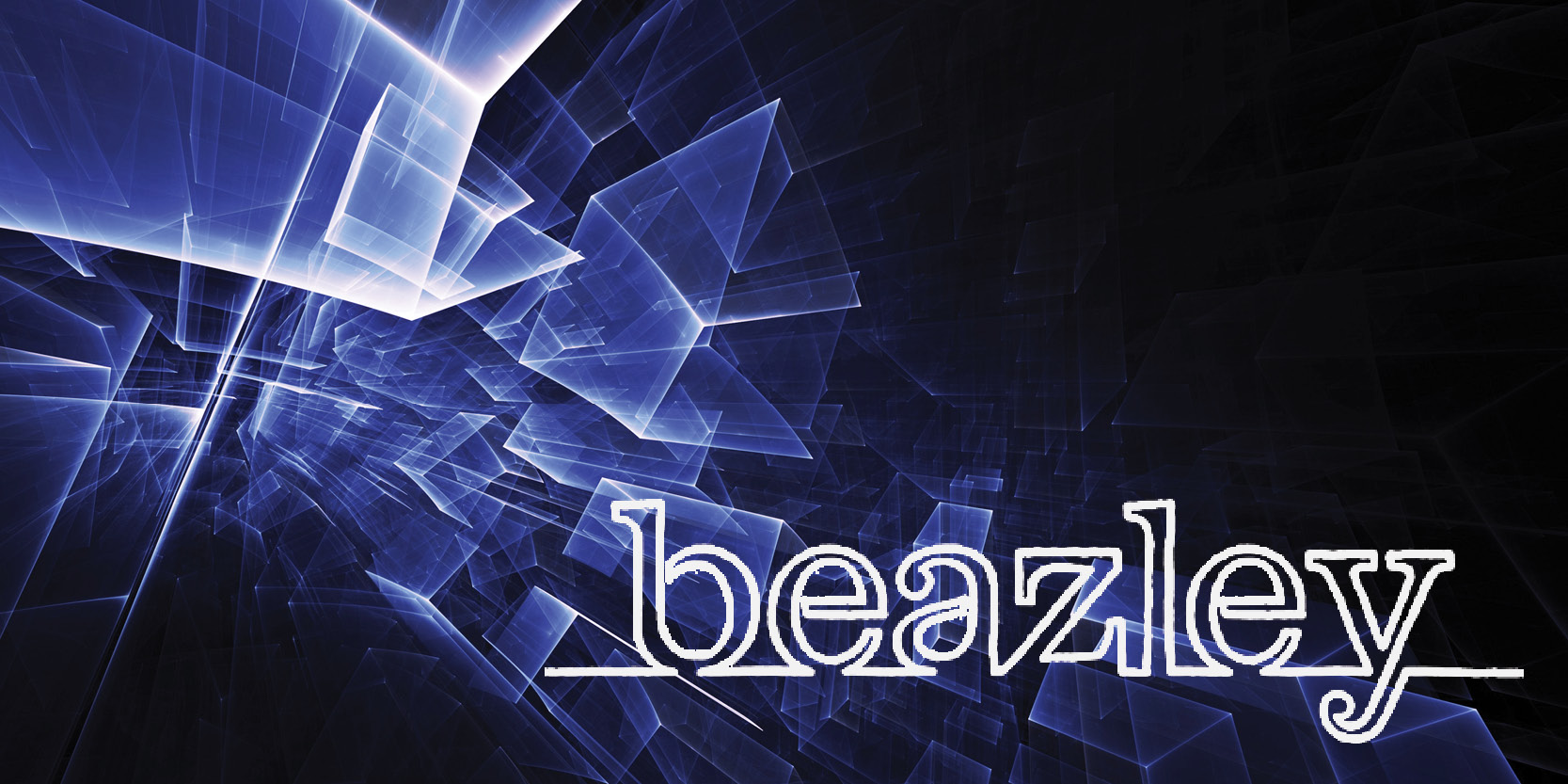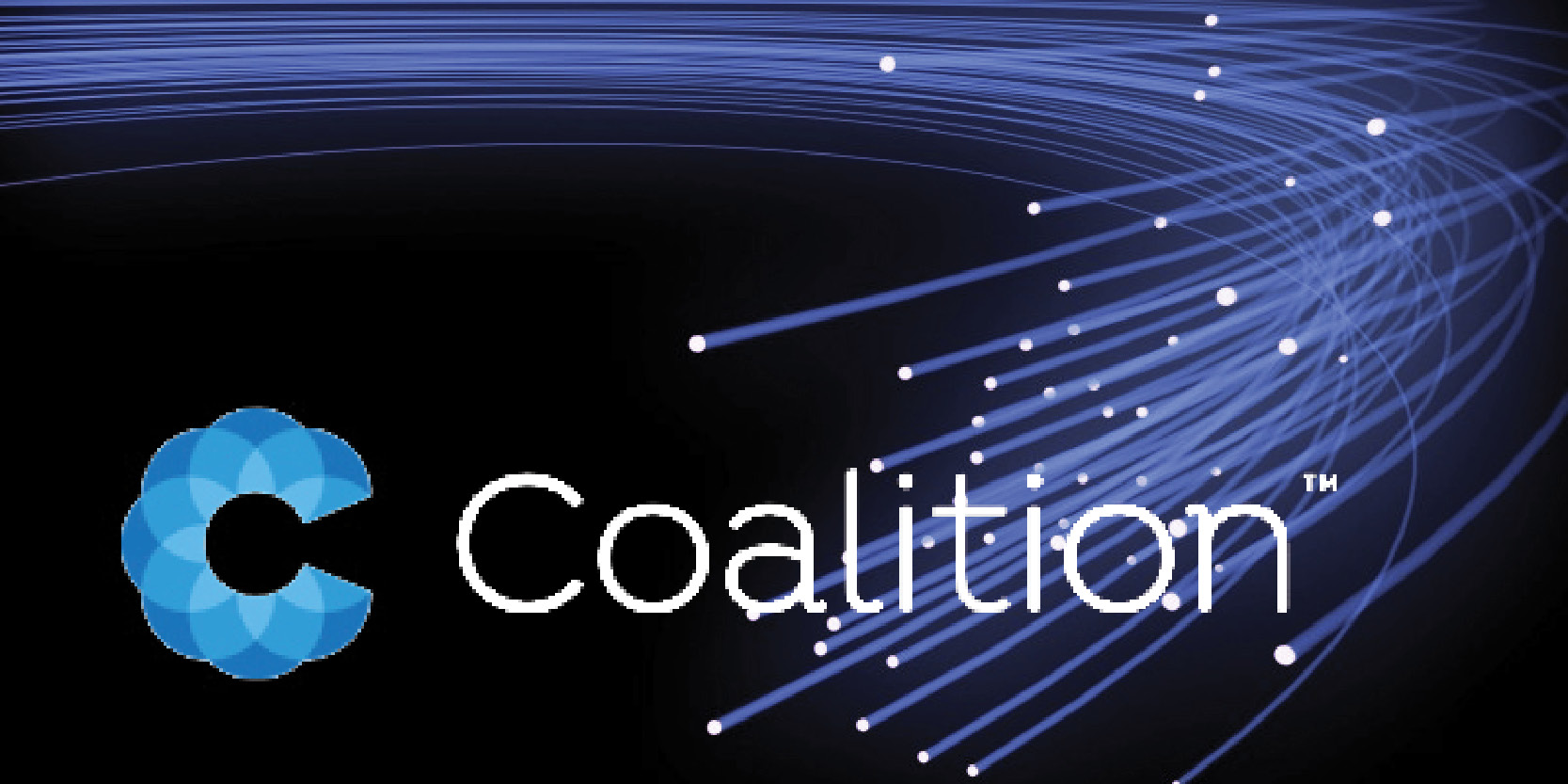 Beazley Stand-Alone Policy
A slot-rated Data Breach Program for MEMBERS ONLY with a short form application. As a Beazley Breach Response policyholder, you will have access to risk management policies and procedures, training and other tools. In addition, when you have a covered breach, they are ready to deliver a well-coordinated response.
Click here to download Beazley app
Coalition Cyber
IIANM along with Big "I" Markets, (the online market access system available exclusively to Big "I" members) has partnered with Coalition, the leading technology-enabled cyber insurance solution, to give agents access to the cyber and technology errors & omissions insurance markets.
To access Coalition, log in to www.bigimarkets.com and select "Cyber Insurance-Coalition"
What does cyber insurance cover?
Legal fees and expenses as well as:
Restoring personal identities of affected customers
Notifying customers about a data breach
Repairing damaged computer systems
Recovering compromised data
What to look for as a cyber insurance buyer
When shopping around and comparing policies among insurers, here are some things to look for and ask about:
What are the deductibles? Be sure to compare deductibles closely among insurers, just like you do with health, vehicle and facility policies.
Does the insurance company offer one or more types of cyber insurance policies or is the coverage simply an extension to an existing policy? In most cases, a stand-alone policy is best and more comprehensive. Also, find out if the policy is customizable to an organization.
How do coverage and limits apply to both first and third parties? For example, does the policy cover, third-party service providers? On that note, find out if your service providers have cyber insurance and how it affects your agreement.
Does the policy cover any attack to which an organization falls victim or only targeted attacks against that organization in particular?
Does the policy cover non-malicious actions taken by an employee? This is part of the E&O coverage that applies to cyber insurance as well.
Does the policy cover social engineering as well as network attacks? Social engineering plays a role in all kinds of attacks, including phishing, spear-phishing and advanced persistent threats (APTs).
Because APTs take place over time, which can be months to years, does the policy include time frames within which coverage applies?