Personal Lines

Insurance Prelicensing Exam Prep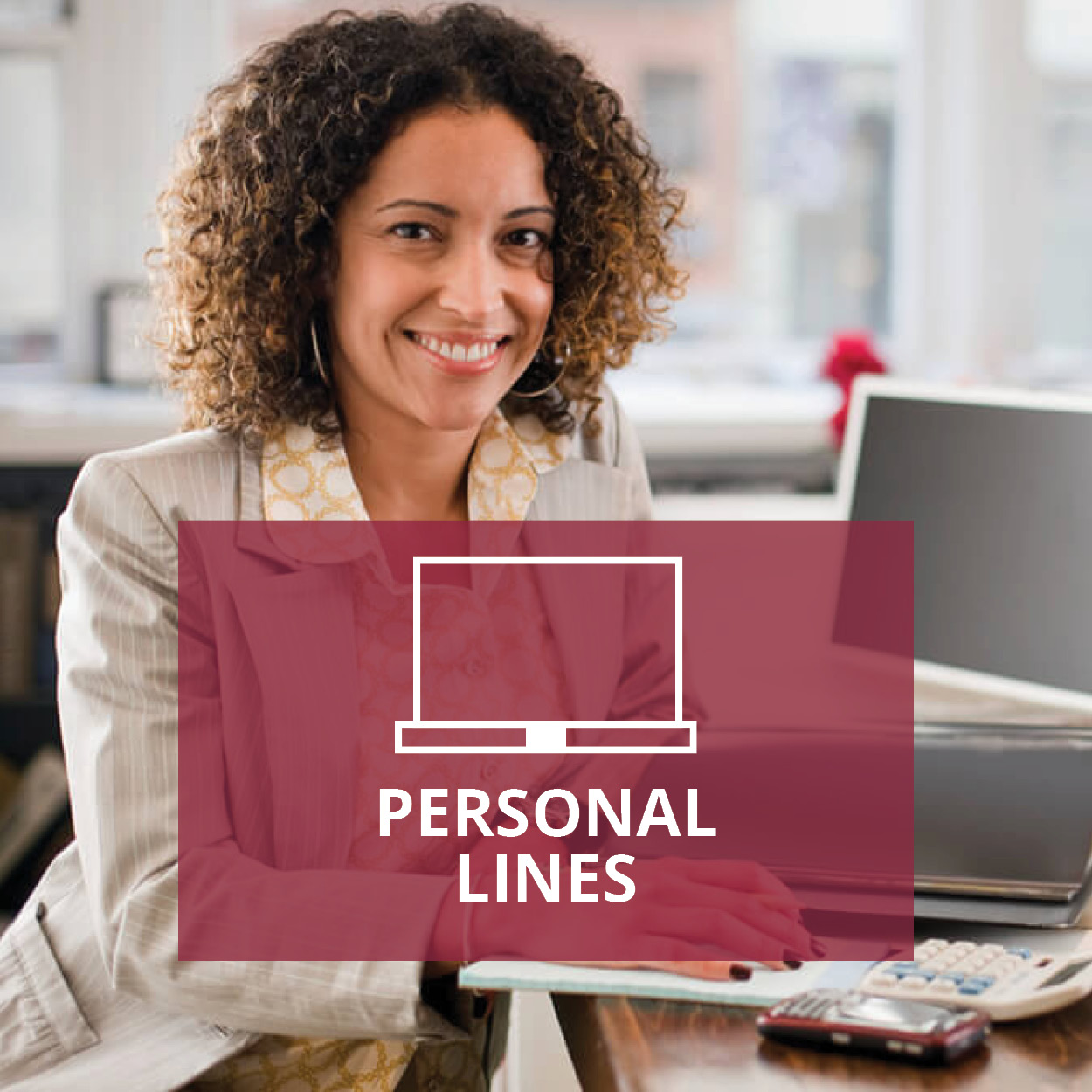 Personal Lines Prelicensing Training
IIANM has partnered with ExamFX to create a comprehensive online training program to ensure candidates are prepared to pass their exam on the first attempt. We have a couple of study packages available to fit your learning preference and budget.
Have you heard about our pass rates?
ExamFX candidates report a 93% overall licensing exam pass rate. Our pass rates reflect our comprehensive study programs and our commitment to helping you succeed.
(See below for our 1st time Pass Guarantee)
About the Personal Lines Exam
What are the topics covered on the Property & Casualty Exam?  The exam is broken down into 5 parts.
These topics include:
Property and Casualty Insurance Basics and Common Policy Provisions
Property and casualty insurance terms and definitions
Policy structure
Common policy provisions
Dwelling and Homeowners Policies
General form structure
Types of coverages
Coverage conditions, exclusions, and selected endorsements
Personal Auto Insurance
Key terms and definitions
Types of auto
Personal auto policy coverage parts
Other Types of Personal Property Coverage
National Flood Insurance Program

Umbrella and excess liability policies
Applicable state regulations
Producer licensing

Enforcing insurance laws

Unfair trade practices

Regulations specific to Property and Casualty insurance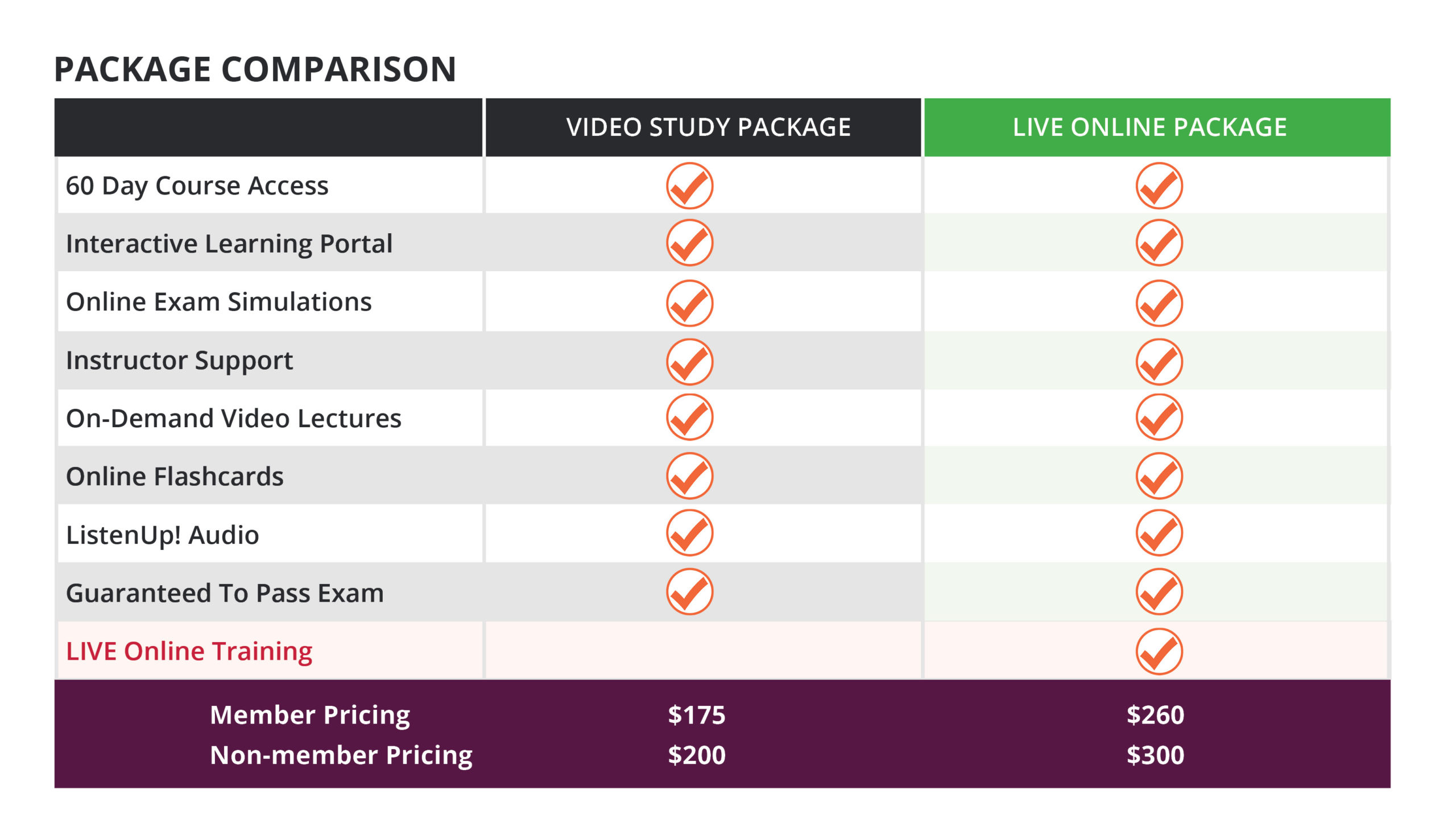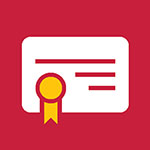 What is the ExamFX Guarantee Exam?
ExamFX is so confident in our training program that we guarantee users who successfully complete the Guarantee Exam will pass their licensing exam on their first attempt! If you do not pass your licensing exam within three days after scoring 80% or higher on the Guarantee Exam, we will refund the cost of your course. It is that simple. Some restrictions may apply.