Life & Health

Insurance Prelicensing Exam Prep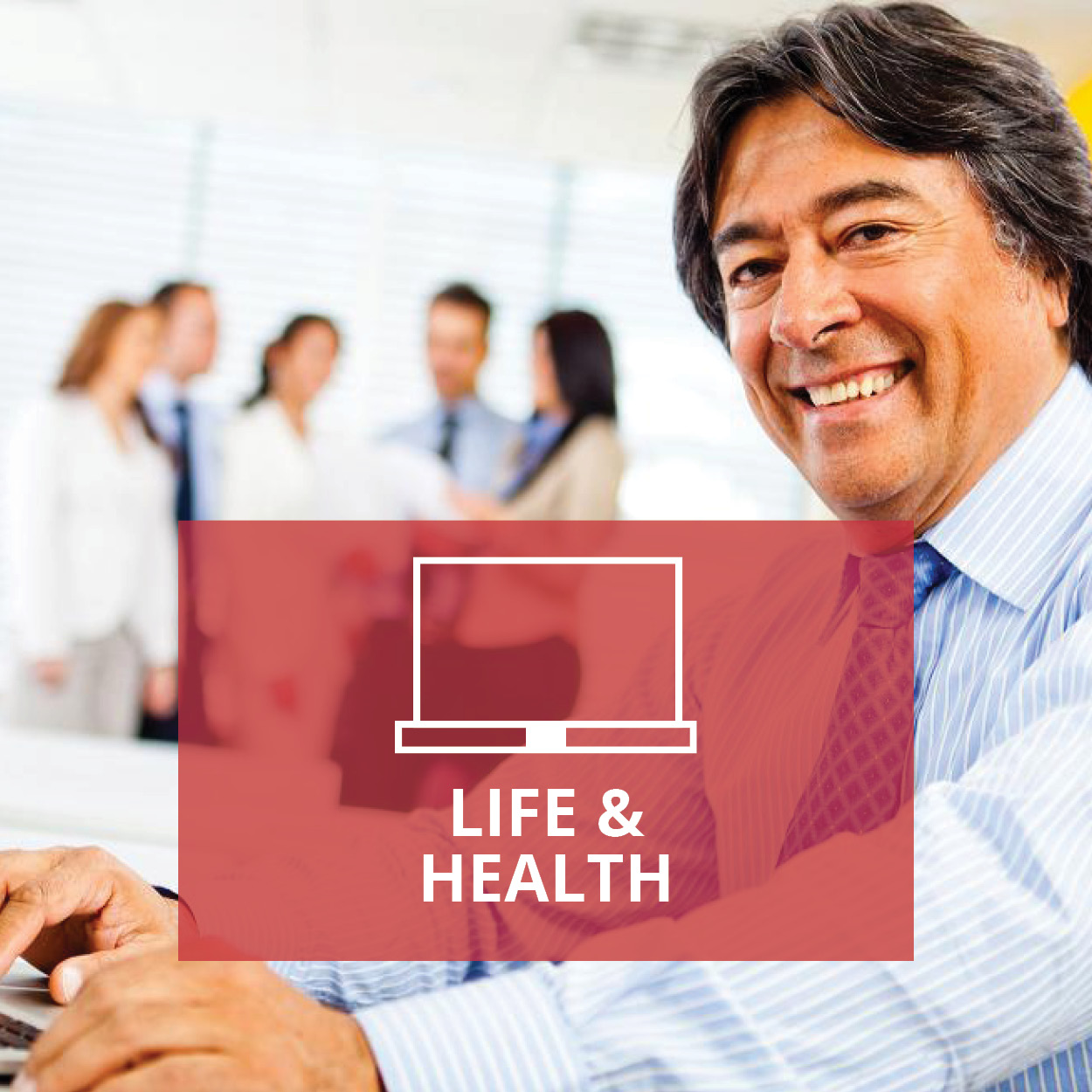 Life & Health Prelicensing Training
IIANM has partnered with ExamFX to create a comprehensive online training program to ensure candidates are prepared to pass their exam on the first attempt. We have a couple of study packages available to fit your learning preference and budget.
Have you heard about our pass rates?
ExamFX candidates report a 93% overall licensing exam pass rate. Our pass rates reflect our comprehensive study programs and our commitment to helping you succeed.
(See below for our 1st time Pass Guarantee)
About the Life & Health Exam
What are the topics covered on the Life & Health Exam?  The exam is broken down into seven parts.
These topics include: 
Life and Health Insurance Basics
Types of losses and benefits
Uses of life insurance
Underwriting and policy issue and delivery
Producer's responsibilities
Life Insurance Policies
Term policies
Traditional Whole Life policies
Universal Life and Variable Life policies
Other specialized policies
Types of annuities
Uses of annuities
Types of Health and Disability Policies
Medical expense insurance
Disability income policies
Group health insurance
Long-term care
Policy Provisions, Options, and Riders
Standard provisions
Types of beneficiaries
Disability riders
Nonforfeiture options, dividend options, and settlement options
Medicare and Medicare Supplements
Medicare Parts A – D
Medicare Supplement plans
Federal Regulation
Tax Considerations for Life and Health Insurance
Personal life insurance
Annuities
Taxation of personally owned health insurance
Employer-sponsored health plans
Other related concepts
Applicable state regulations
Producer licensing
Enforcing insurance laws
Unfair trade practices
Regulations specific to Life and Health insurance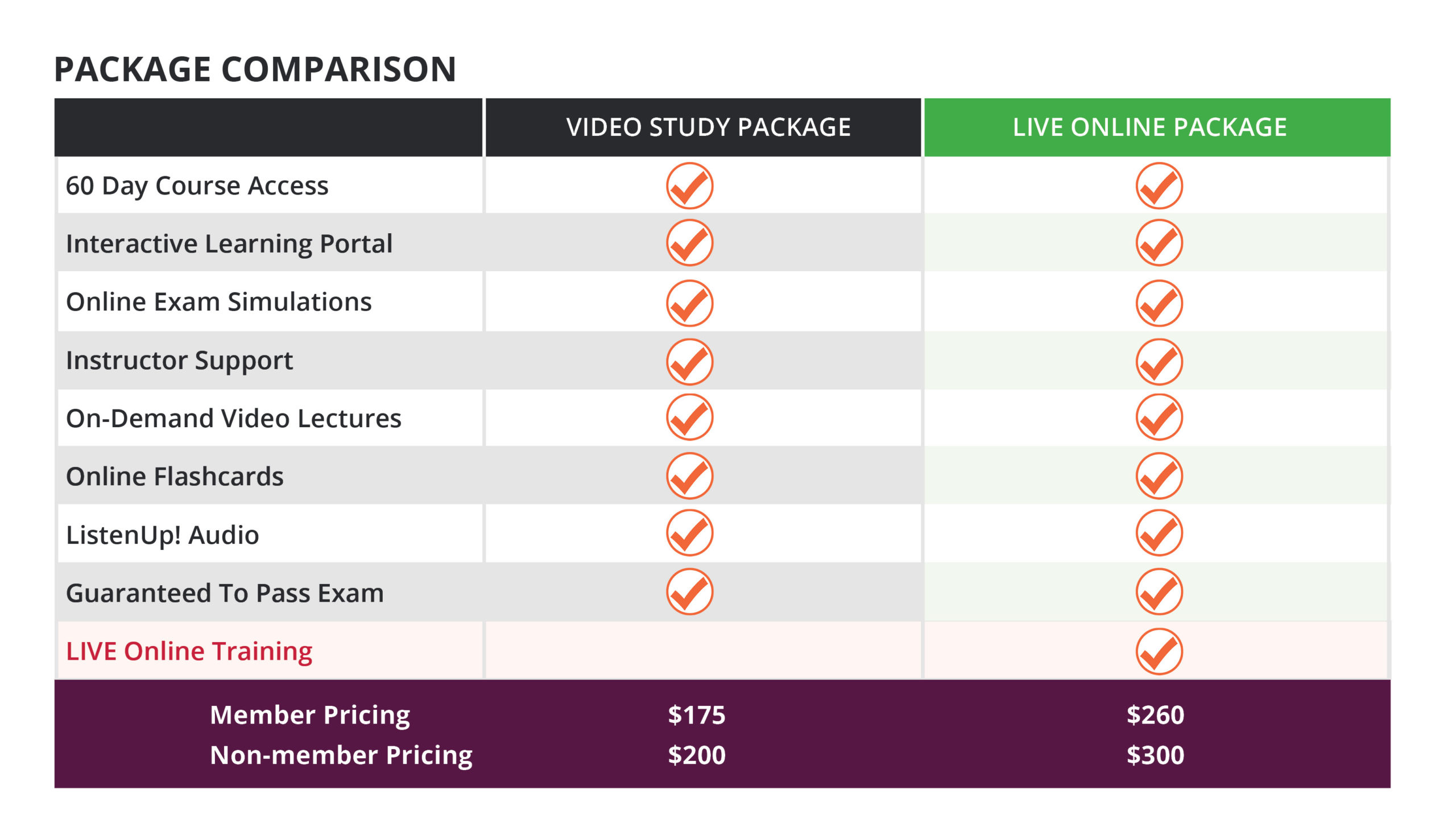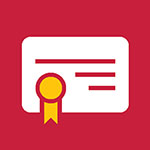 What is the ExamFX Guarantee Exam?
ExamFX is so confident in our training program that we guarantee users who successfully complete the Guarantee Exam will pass their licensing exam on their first attempt! If you do not pass your licensing exam within three days after scoring 80% or higher on the Guarantee Exam, we will refund the cost of your course. It is that simple. Some restrictions may apply.