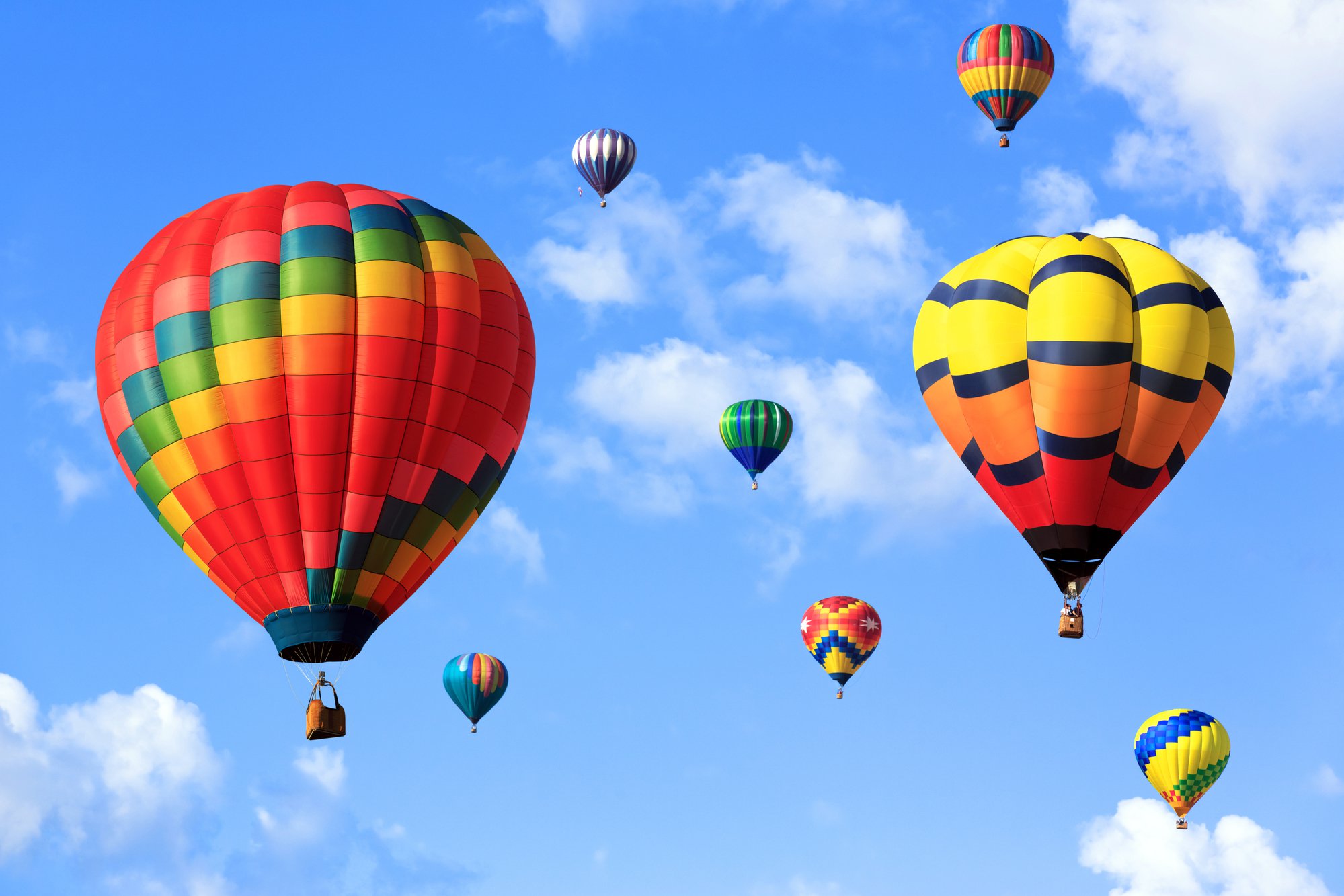 Events
» As an insurance agent in New Mexico, you are required to have at least 3 live hours for CE.
» Why not complete your live hours in a FUN way!
» No test, no stress, lots of learning!
Don't miss out on the biggest opportunity of 2019! Check out our Sponsorship Opportunities for companies of ANY size!
Now is the time to do more!
**Sponsorship opportunities are limited and will not last. Opportunities will be distributed on a first come, first serve basis. No holds may be placed on offers at any time**
Stop Loss will be taught at Convention for all of our new Employee Benefits Division members and all other L&H Producers!
More information to come!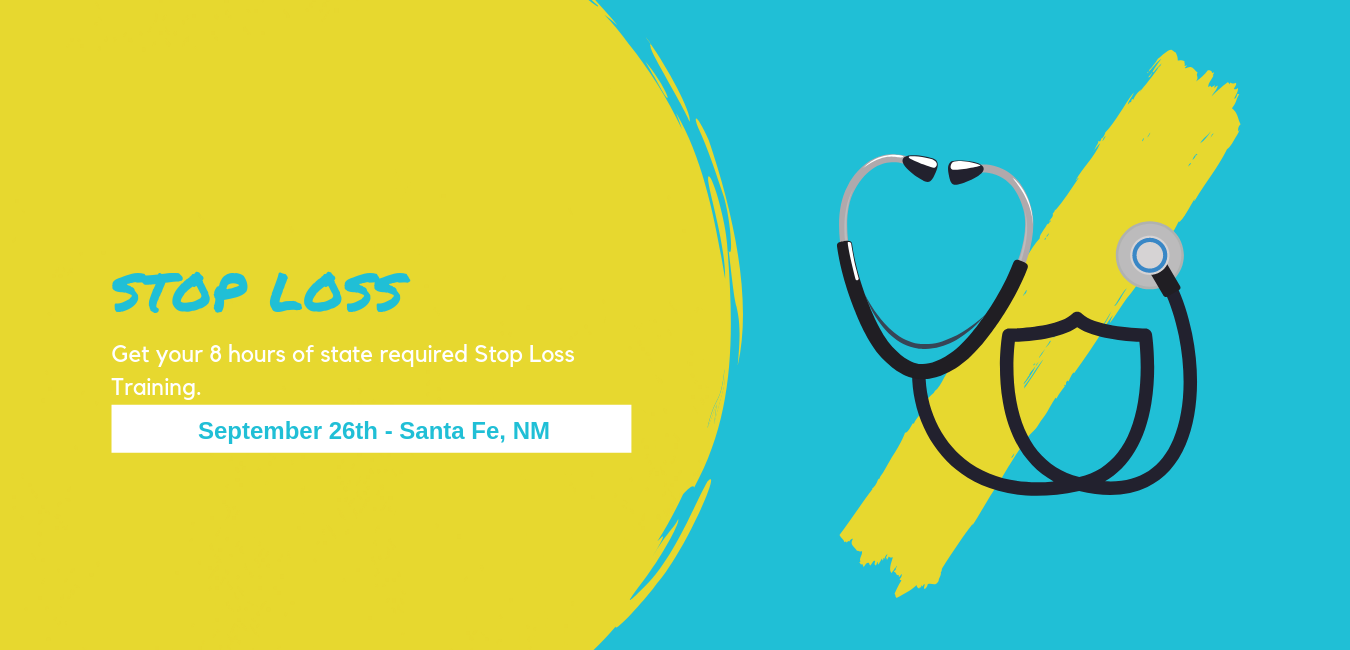 Do you believe CE is fun now?
%