LOOKING FOR A NEW EMPLOYEE OR A JOB?
Make Better Hires Faster with IdealTraits: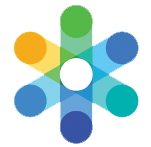 Big I New Mexico Members!
Get started with a FREE account today!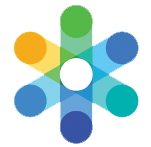 Urgently Hiring?
Consider a paid subscription
Post jobs to your state job board AND Bigi Hires while organizing your recruiting process at no cost.
Your account will never expire

Repost your ads every 30 days
Find, identify, assess, and hire your next top performer with our easy-to-use, 100% insurance agency-focused recruiting platform.
100% SATISFACTION GUARANTEE
If you're not happy in the first 14 days, we'll refund your money.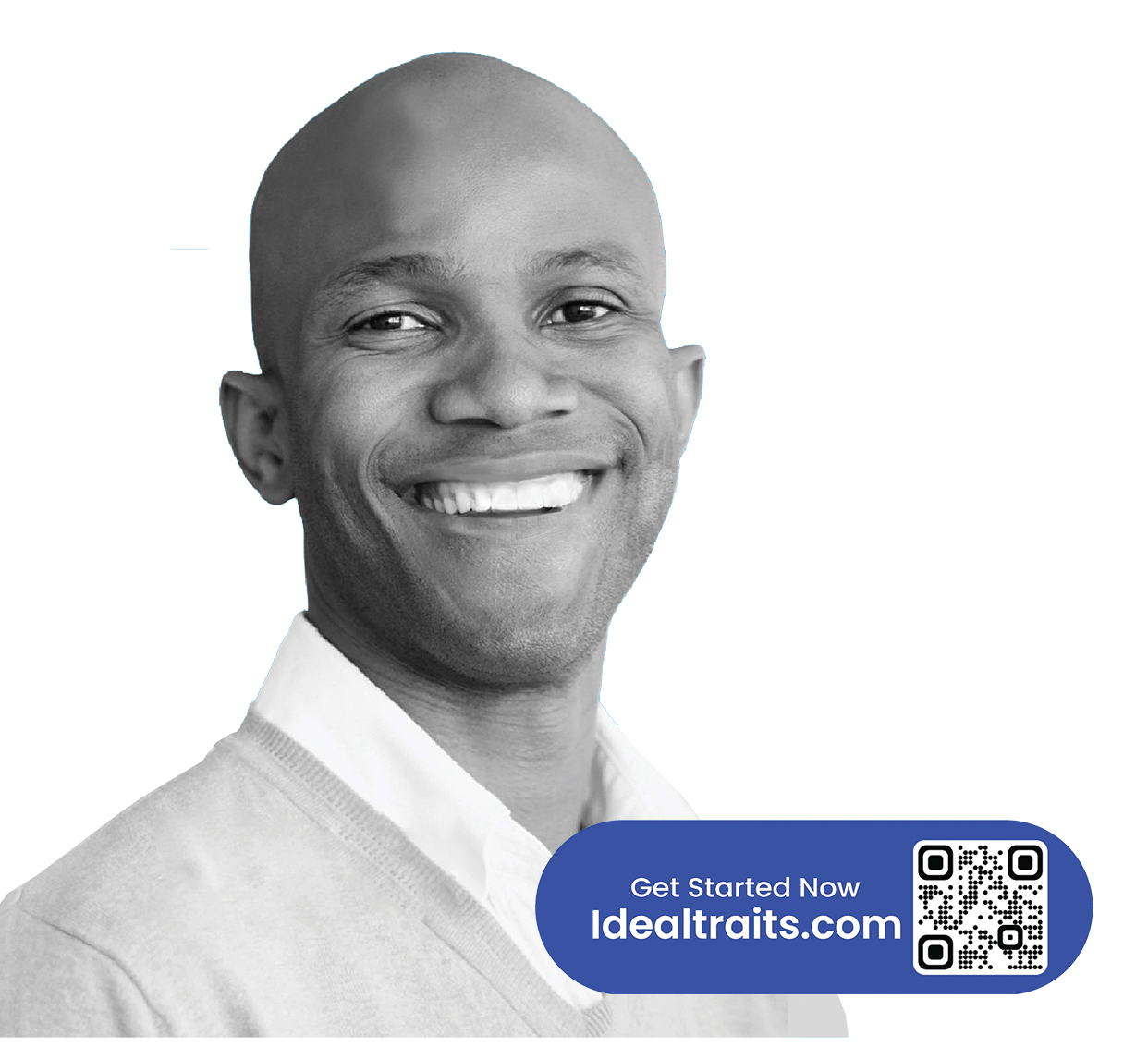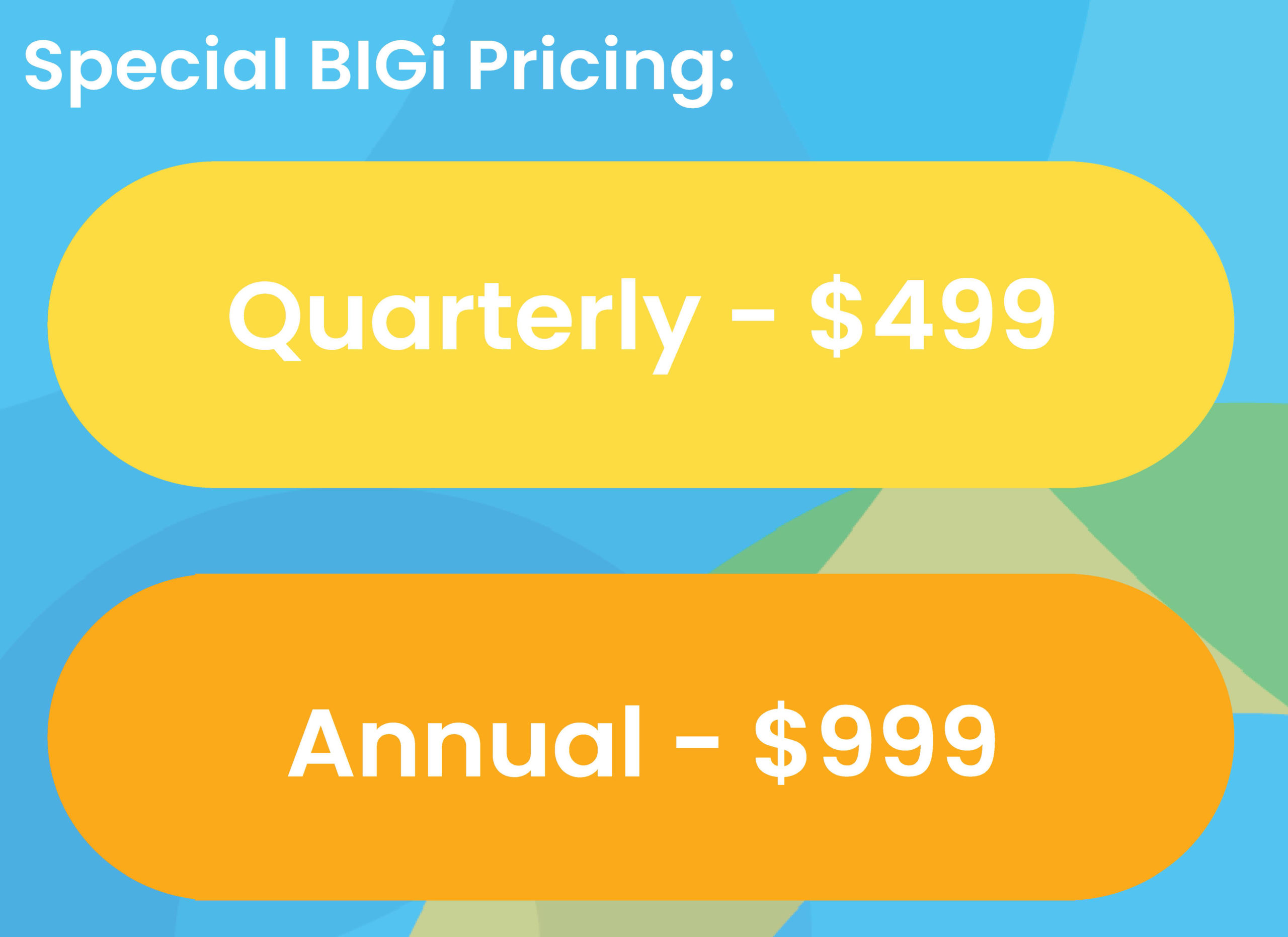 SEE COMPARISON CHART BELOW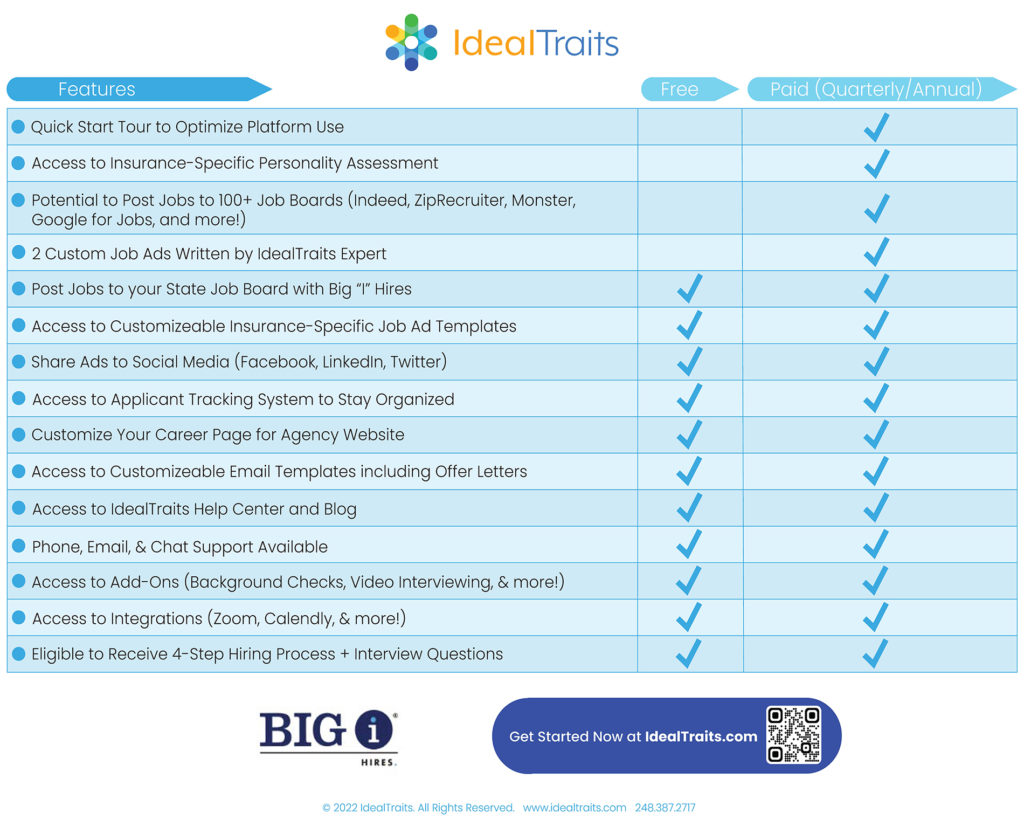 Looking for a Life & Health agency internship part-time while attending college. Seeking full-time in the summer. Just attained L&H license.
raphael.rene@gmail.com
505-589-2040
Education:
● Personal Lines, P&C Licensure
● Associate of Applied Science in Healthcare Admin
● Certificate of Medical Assisting
● Finance and Accounting
Skills & Abilities:
Outstanding verbal and written communication skills. Ability to follow directions and complete tasks assigned in a timely manner. Able to adapt to change and maintain flexibility. Eager to learn new skills and apply critical thinking strategies. Adhere to company policies and regulations.

See Full Resume: CorrineTaylor
Sales Manager/Trainer
My objective is to obtain a position of Sales Manager/Trainer for an Independent Insurance Agency to develop their Index Universal Life [IUL], premiums to multi-million dollars level for each of their insurance agents. By providing a blueprint of a step-by-step system to build an agency within our agency. Many of our agents are earning $250,000 to $750,000.00 per agent over the next 6 years. This is only available by UTILIZING 21 century technology and the latest in new laws governing the insurance industry which was passed by US congress in December 2020 and custom designed policies. And by utilizing by total life experience, I have gained over the last several decades in the life Insurance Industry. Specifically in the areas of:
Strategic planning
Creating Visions & Smart goal setting
Developing very productive teams by using the Wiley DiSC and Team Dimension profiles and assisting the HR department in hiring the right person for the right job.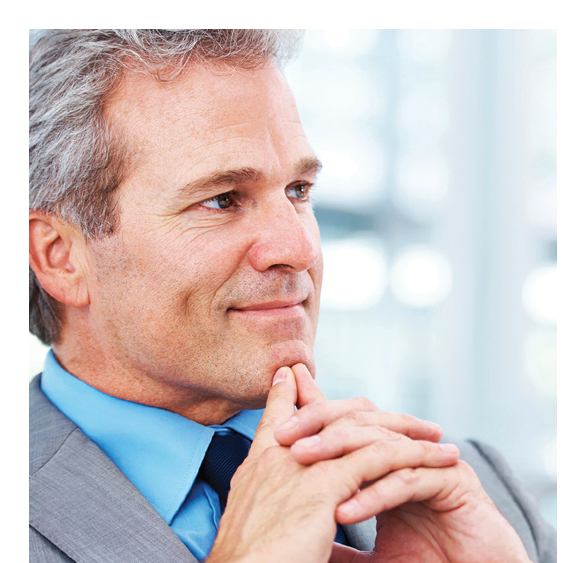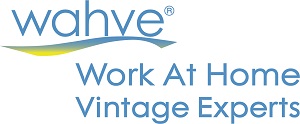 A new staffing solution for agencies!
Find experienced staff today for all insurance positions including CSRs, Accounting, HR & Benefits
WAHVE is an innovative contract staffing talent solution that matches retiring, experienced, trained, and knowledgeable professionals with companies nationwide based on specific job needs. WAHVE not only delivers highly qualified "pretiring" talent for your positions but we do it at a substantial cost savings to you.
Our screening and placement process provides a complete and effective solution to talent qualifying, hiring, and HR administration. We match the right vintage talent, wherever they may live, to the needs of our clients wherever they are located.
With WAHVE, you can
• Fill staffing needs when you can't find the talent, whether part-time or full-time.
• Save on hiring, training, managing, overhead, and turnover costs.
• Generate operational efficiencies and drive growth.
Reaping the rewards from WAHVE
•  Wahves are highly trained professionals with 25+ years of experience.
•  We match the best "pretiring" talent to your staffing needs.
•  You interview them and choose the right person for the job.
•  Your wahves are ready to go with minimal training.
•  They are highly productive, have a great work ethic, and are tech-savvy.
•  They are there for you for the long-term or as long as you require.
Step 1: REQUEST
• Contact WAHVE with your staffing need
• Discuss the talent you are looking for
• Complete WAHVE's online job request
• Work with a wahve placement specialist who reviews your request and contacts you to discuss the details of your requirements.
Step 2: MATCH
• WAHVE matches your job requirements with the right experienced pretired professionals
• You receive resumes for each wahve candidate who best suits your requirements
• You decide which wahves you would like to interview over the phone
• You choose the wahve you would like to work with and confirm working terms with the WAHVE
• Your wahve is outsourced to you on an independent contract basis
Step 3: WORK
• WAHVE coordinates with your IT team to connect your wahve to your systems
• WAHVE schedules training between you and your wahve on your workflow and processes
• Your wahve becomes a fully productive extension of your staff almost immediately
• You are billed just for the hours your wahve worked
Contact:   Bill Hunt at 347-292-3757 to find your perfect WAHVE
Want to become a WAHVE? Pretirees, not retirees - Reimagining retirement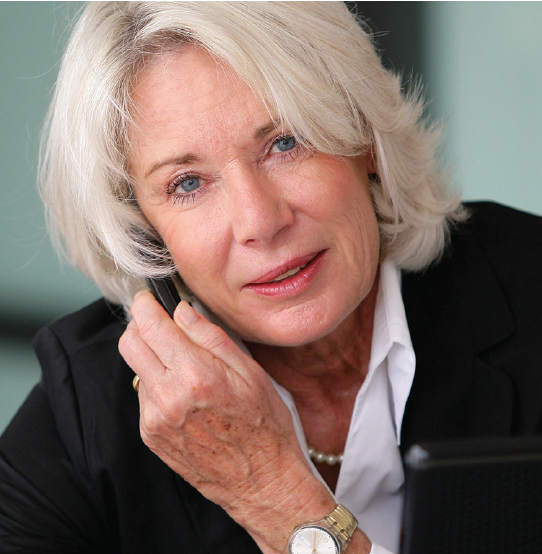 "WAHVE was the answer to my prayers. I wasn't ready to stop working, but wanted to work differently. It's been wonderful. Fully retiring holds less of an appeal to me now."
~JUDY RADACHY