LOOKING FOR A NEW EMPLOYEE OR A JOB?
Make Better Hires Faster with IdealTraits: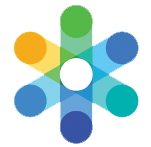 Big I New Mexico Members!
Get started with a FREE account today!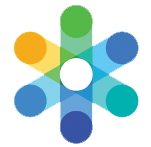 Urgently Hiring?
Consider a paid subscription
Post jobs to your state job board AND Bigi Hires while organizing your recruiting process at no cost.
Your account will never expire

Repost your ads every 30 days
Find, identify, assess, and hire your next top performer with our easy-to-use, 100% insurance agency-focused recruiting platform.
100% SATISFACTION GUARANTEE
If you're not happy in the first 14 days, we'll refund your money.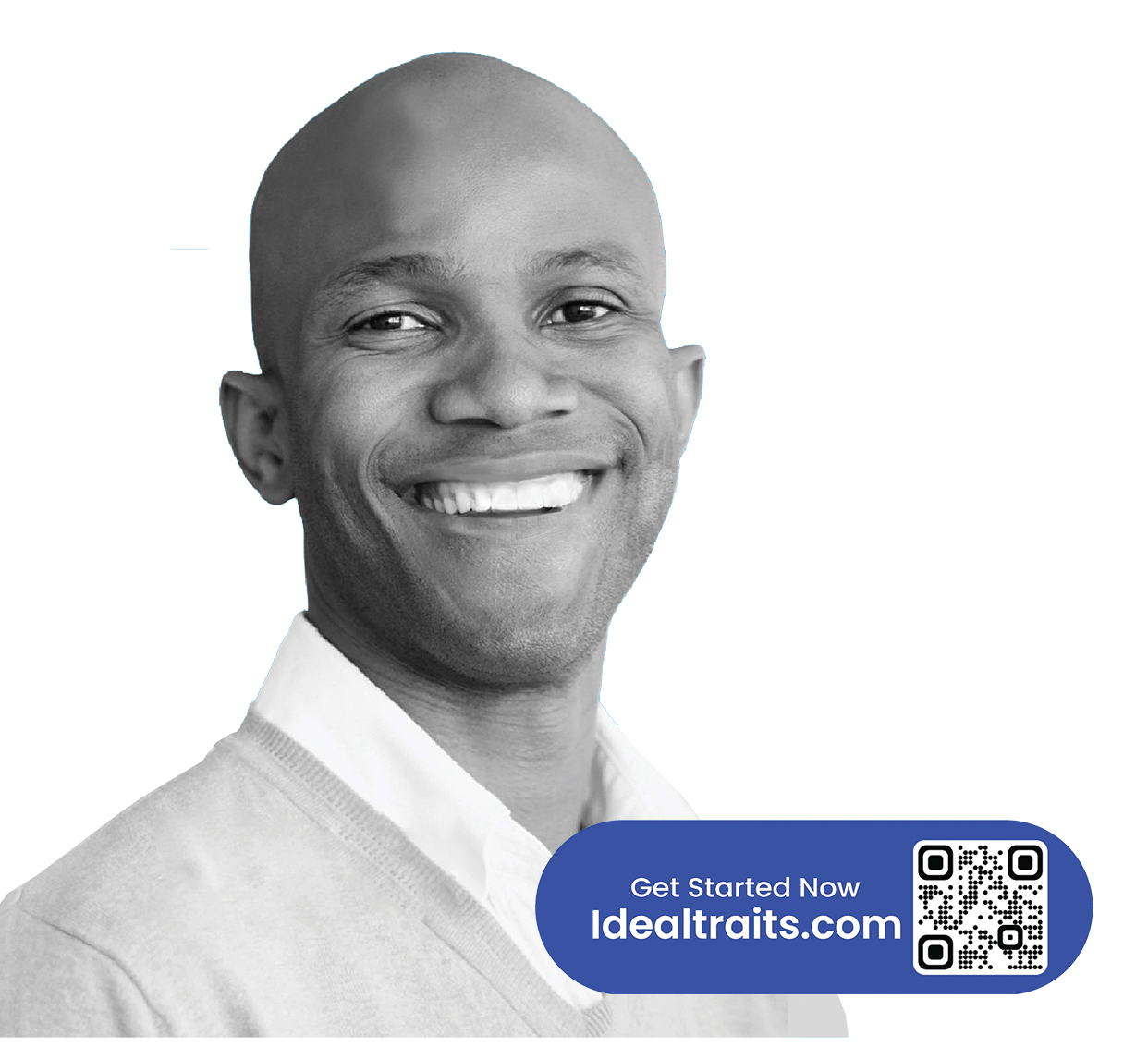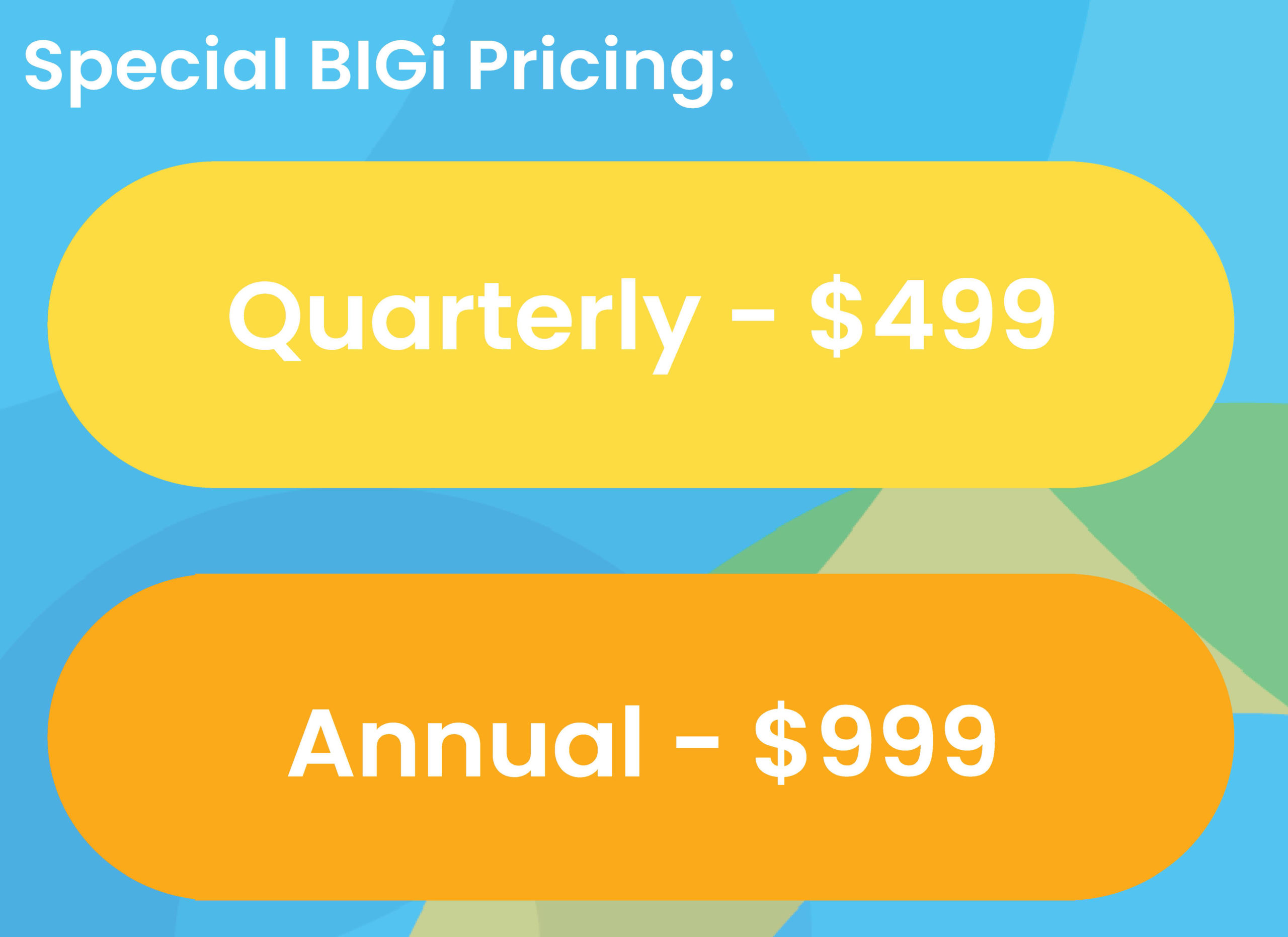 SEE COMPARISON CHART BELOW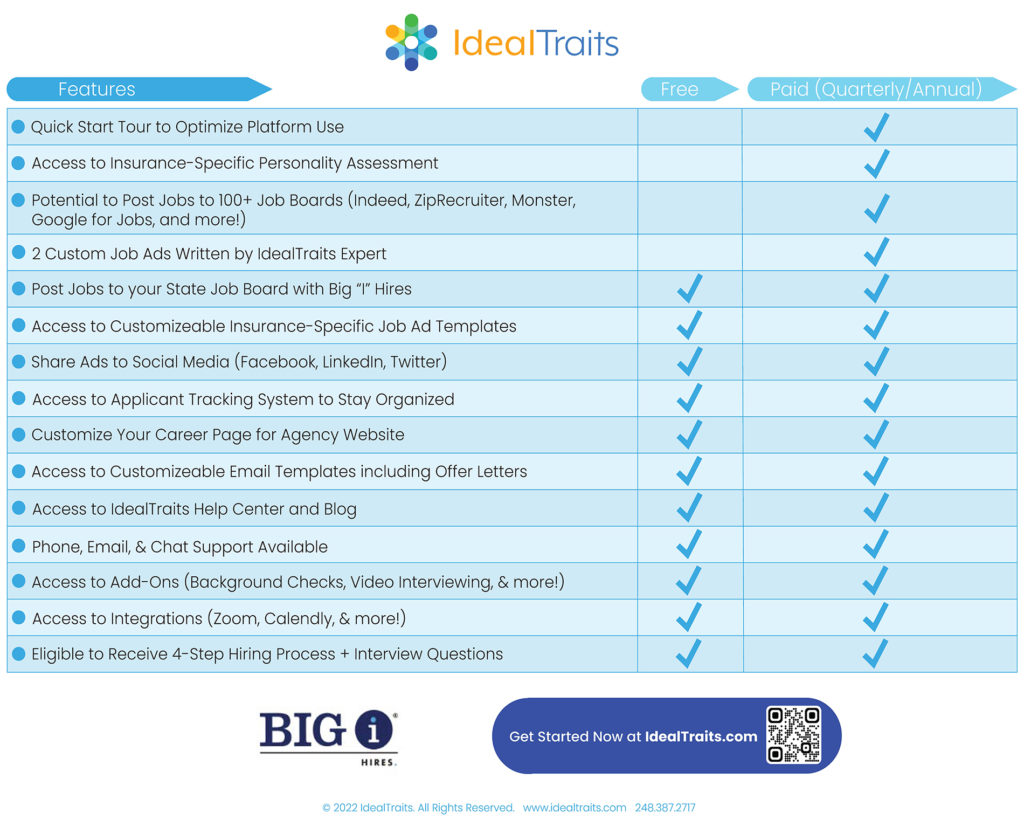 Small independent insurance agency in central NM looking for agents and/or potential buyers.
Agency was established in 1925 and has been successfully serving its community in Southwest NM and surrounding areas for over 98 years.
If you are interested in obtaining information regarding this incredible opportunity, please contact Holm Bursum at 575-835-8235 or Cindy Lam at 575-835-8250.
Mela Martinez




Current P&C licensed agent looking for a part-time postition in Rio Rancho or Westside area.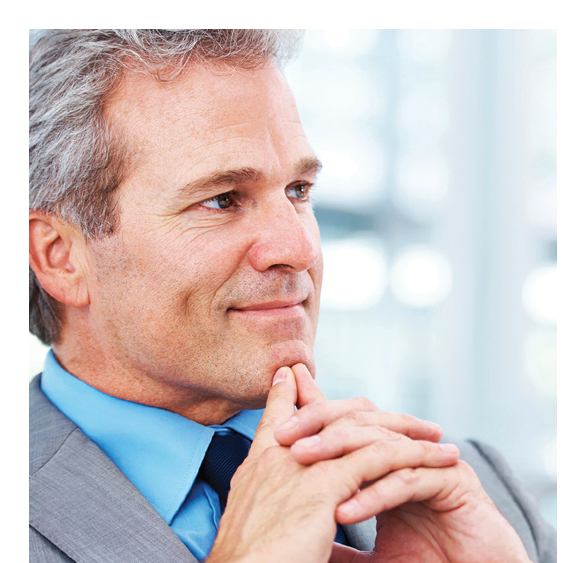 A new staffing solution for agencies!
Wahve's contract staffing and direct hire services help companies across the P&C insurance industry find and hire high-quality, precisely matched candidates to fill a variety of roles. Wahve's machine learning-assisted screening, bias-free interviews by insurance experts, and extensive skills testing cut recruitment costs, speed hiring, and minimize turnover.
Find experienced staff today for all insurance positions including CSRs, Accounting, HR & Benefits
WAHVE is an innovative contract staffing talent solution that matches retiring, experienced, trained, and knowledgeable professionals with companies nationwide based on specific job needs. WAHVE not only delivers highly qualified "pretiring" talent for your positions but we do it at a substantial cost savings to you.
Our screening and placement process provides a complete and effective solution to talent qualifying, hiring, and HR administration. We match the right vintage talent, wherever they may live, to the needs of our clients wherever they are located.
With WAHVE, you can
• Fill staffing needs when you can't find the talent, whether part-time or full-time.
• Save on hiring, training, managing, overhead, and turnover costs.
• Generate operational efficiencies and drive growth.
Reaping the rewards from WAHVE
•  Wahves are highly trained professionals with 25+ years of experience.
•  We match the best "pretiring" talent to your staffing needs.
•  You interview them and choose the right person for the job.
•  Your wahves are ready to go with minimal training.
•  They are highly productive, have a great work ethic, and are tech-savvy.
•  They are there for you for the long-term or as long as you require.
Step 1: REQUEST
• Contact WAHVE with your staffing need
• Discuss the talent you are looking for
• Complete WAHVE's online job request
• Work with a wahve placement specialist who reviews your request and contacts you to discuss the details of your requirements.
Step 2: MATCH
• WAHVE matches your job requirements with the right experienced pretired professionals
• You receive resumes for each wahve candidate who best suits your requirements
• You decide which wahves you would like to interview over the phone
• You choose the wahve you would like to work with and confirm working terms with the WAHVE
• Your wahve is outsourced to you on an independent contract basis
Step 3: WORK
• WAHVE coordinates with your IT team to connect your wahve to your systems
• WAHVE schedules training between you and your wahve on your workflow and processes
• Your wahve becomes a fully productive extension of your staff almost immediately
• You are billed just for the hours your wahve worked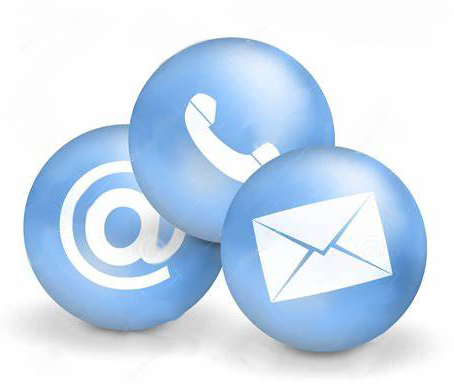 Contact:   Lorrie Maida, Sales Director at 347-292-6134 or
email: lorrie.maida@wahve.com to find your perfect WAHVE
Want to become a WAHVE? Pretirees, not retirees - Reimagining retirement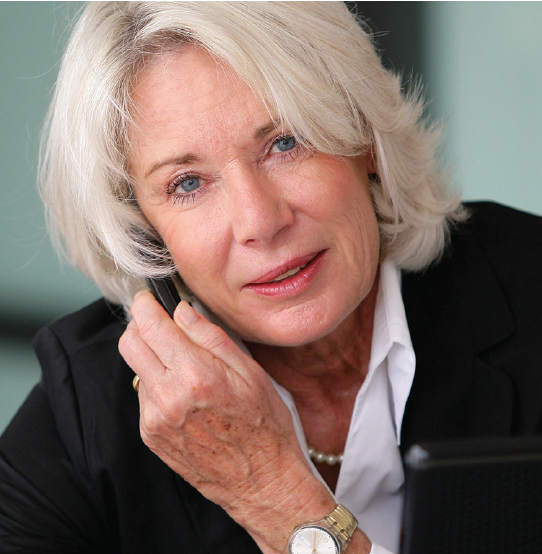 "WAHVE was the answer to my prayers. I wasn't ready to stop working, but wanted to work differently. It's been wonderful. Fully retiring holds less of an appeal to me now."
~JUDY RADACHY