3 Ethics Hours | 3 General Hours
(Approved for both P&C and L&H Licenses)
Join us for this virtual day of fun and learning while you earn
CE credits WITHOUT testing!
Workplace Ethics & Attitudes
9am - 12 pm
When dealing with ethics, we are not dealing with a set of hard-and-fast scientific rules, but rather with attitudes, ideas, and beliefs. How can we meet the ethical responsibilities to a policyholder by fulfilling their needs AND providing quality service?
Member Pricing - $90
Non-Member Pricing - $125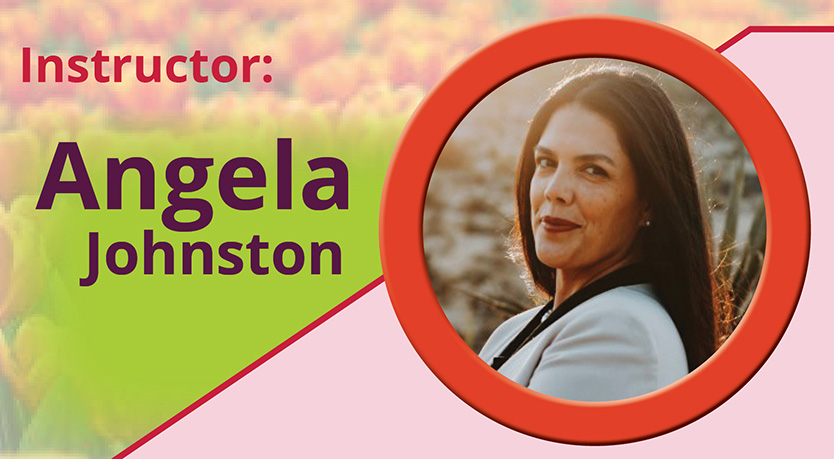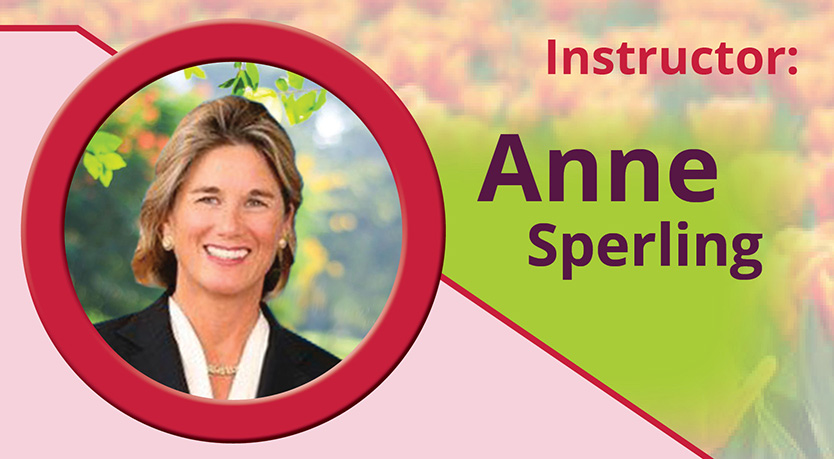 Fraud Awareness
1pm - 4pm
Let's have a discussion of the various types of fraud - who commits fraud, and common motives for committing fraud. Why it is important for agents to recognize red flags that suggest the possibility of fraud?
Member Pricing - $90
Non-Member Pricing - $125