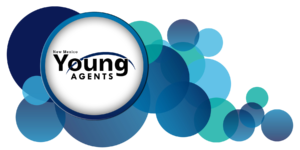 Young Agents is a group of under 40 (ish) insurance pros who come together to network, grow skills and give back to our communities.
We are the rising leaders of our insurance community with a commitment to strengthening our ability to serve agencies and customers for years to come.
Sound like you? Join us!
We are here to help you navigate through the exciting world of insurance.
IIANM offers incredible tools and resources to help you learn how to market your brand, build campaigns, and get reimbursed for expenses you might incur along the way.
IIANM is a community where independent agents and industry partners come together for sharing, growth, and mutual success.