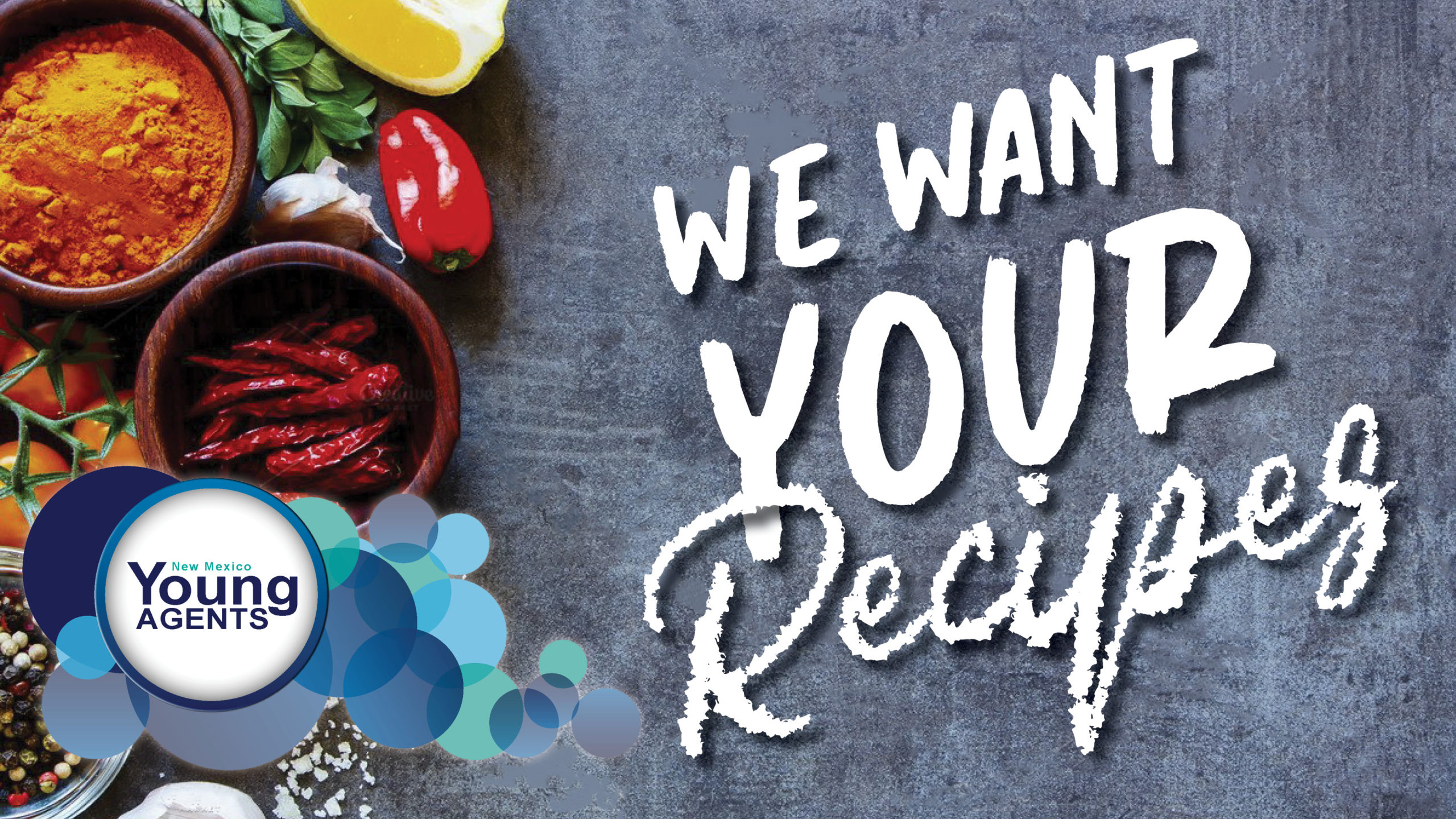 Calling All Home Cooks!
The IIANM Young Agents are gearing up for a fun fundraiser this year. They are looking for some oh-so-yummy recipes to share in a NM Independent Agents Community Cookbook full of agent recipes from our members from all around the state!
Y'all know you are great cooks. We would love for you to be featured, along with your agency, in the book.
Submit your recipe(s) by March 31st
Can't wait to see what you've got!
The fine print:
Please note that duplicate recipes will be credited on a "first come" basis.
The cookbook will take some time before it is completed, of course. And then it will take some time before it is published, too. We are hoping to have the cookbook completed and for sale in time for this year's Convention.
All proceeds will go the the IIANM Young Agents.