We Are Dead Serious
About Your Business
Trusted Choice​® is the national marketing brand​ created exclusively for Big I members to help consumers understand the value that an independent agent offers: choice, customization, and advocacy.
Logos & Brand Guidelines
Downloadable logos in different formats for you to use!
Shareable Content
Articles, infographics, video content and more!
Training
Training modules to help improve your agency.
Referrals
TrustedChoice.com helps you compete in the digital world.
Ad Campaigns
Customizable ads for you and your agency!
Reimbursement Programs
You can get money for your agency just by using the Trusted Choice brand!!
Trusted Choice Website
Visit the website for all of these amazing tools and resources, plus more!
Pledge or Performance
Your pledge to your clients, as a Trusted Choice independent insurance agent.
Did you know?
Trusted Choice®​ content aired on CNBC primetime television.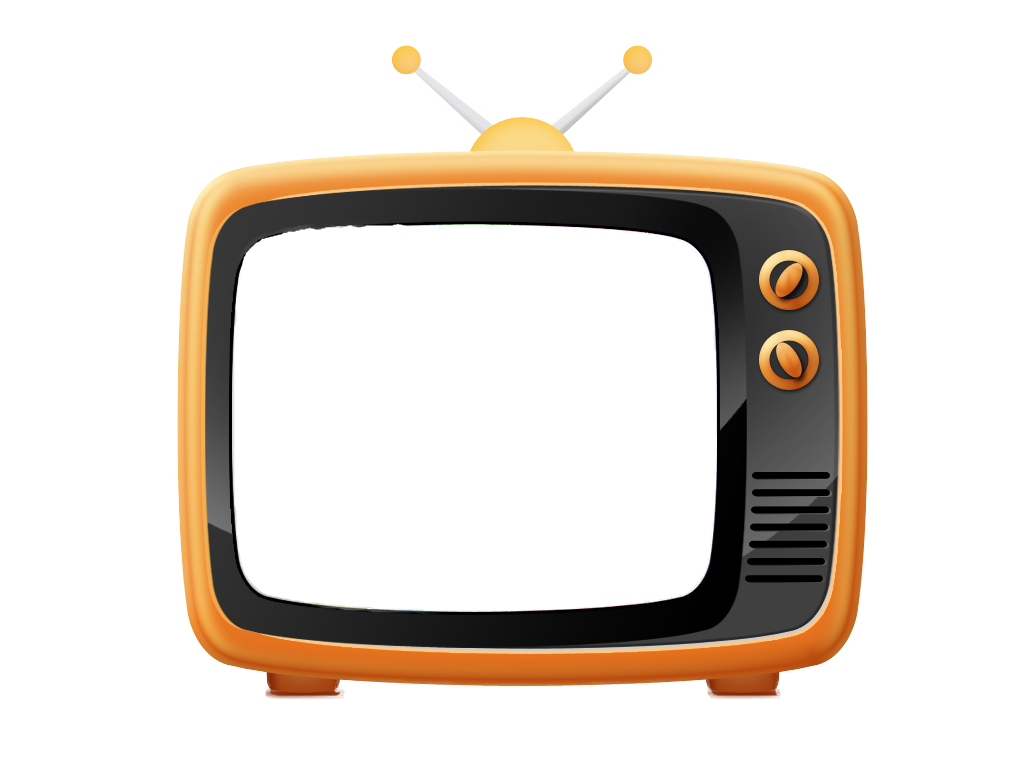 Million
U.S. consumers shop online for goods and services
Percent
of buying decisions are made before purchase
+
consumers view TrustedChoice.com content each month