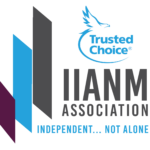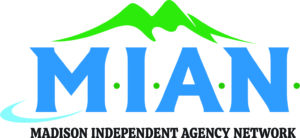 Impress your clients. Gain more business.
Talk to a doctor anytime by phone or video through the Teledoc app!
Talk to a U.S. board-certified physician by phone or video from anywhere
Get treated for conditions like the flu, bronchitis, and much more
Talk to a doctor without waiting hours or weeks for care
Contact: Anita Raiford by email, araiford@teledochealth.com or call 317-753-7341 TO GET STARTED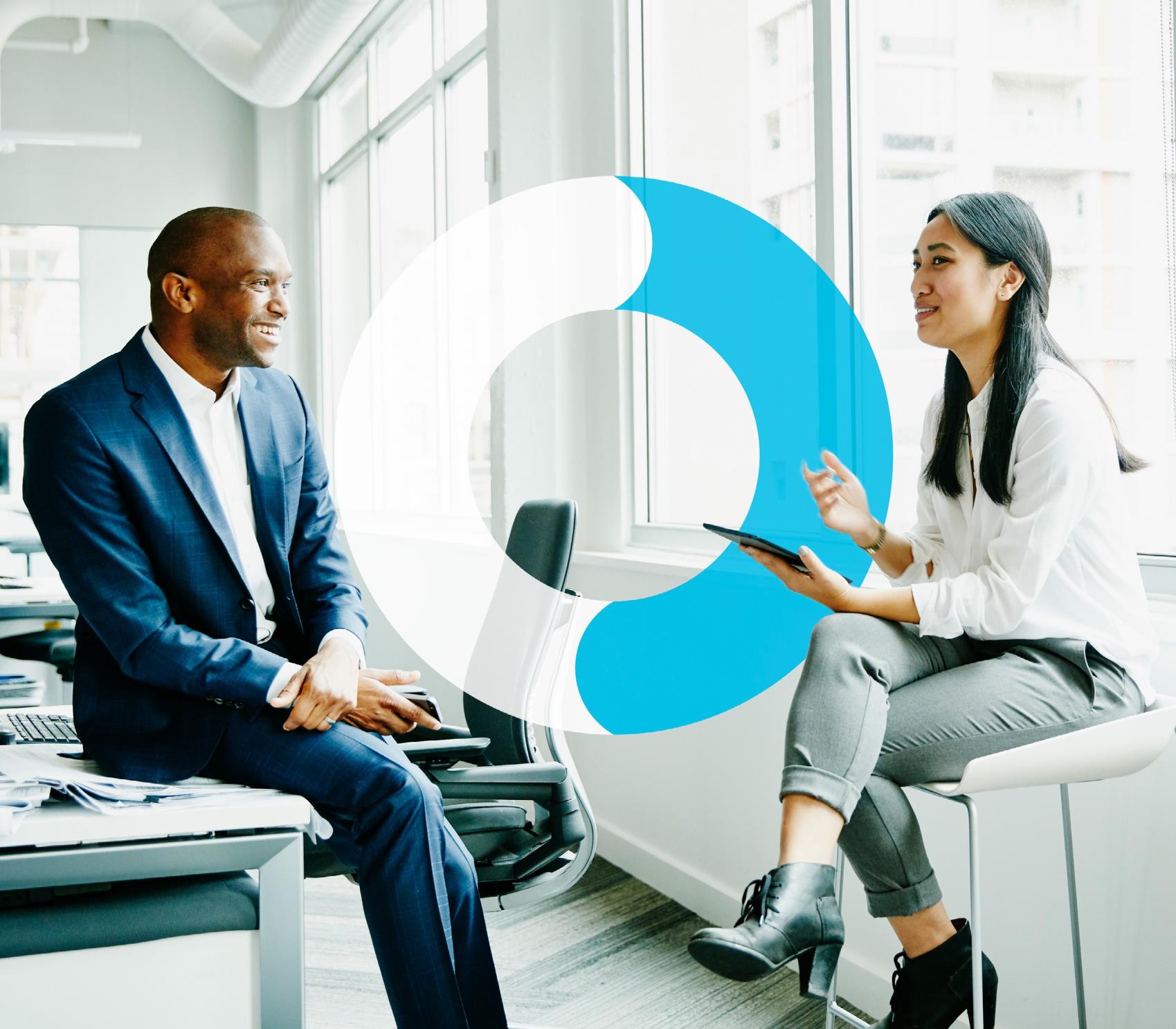 Selling Teladoc is a win-win
When your clients ask why Teladoc, ask them how they feel about significant claim redirection, reduced sick days, increased productivity, and improved morale. From the Teladoc app, employees, and everyone in their household (not just those on the health plan) can talk to a doctor 24/7 by phone or video on a wide variety of concerns. Teladoc also supports needs beyond acute care, employees can choose mental health providers, work actively with a coach to help improve chronic conditions, and get a second opinion without the time, travel, or cost of seeing a top-notch expert.
Attract & Retain Top Performers


Connect from home, while at work, or on the road. Access from anywhere.

A forward-thinking and progressive part of a benefit package.
Drive Cost Away from Health Plan

Unlike telemedicine connected to a health plan, the programs cost, and consultations do not affect the health plan claims.

With simple PEPM pricing and no consultation fees for care by a board-certified physical, employees won't hesitate to call when there's a medical concern.
Extend Benefits to all Employees
Increase Employee Productivity


Extend the telemedicine benefit to noninsured employees and dependents to prevent the spread of workplace illnesses.

Allow employees to seek care while at work keeping them health and productive.
How Teladoc will Support
You & Your Team
Clients can start with the General Medical Program. When a client needs or wants mental health, chronic care, expert second opinion, or primary care added to their program, you can add the service at the first of the following month. All programs can start in the middle of a health plan year.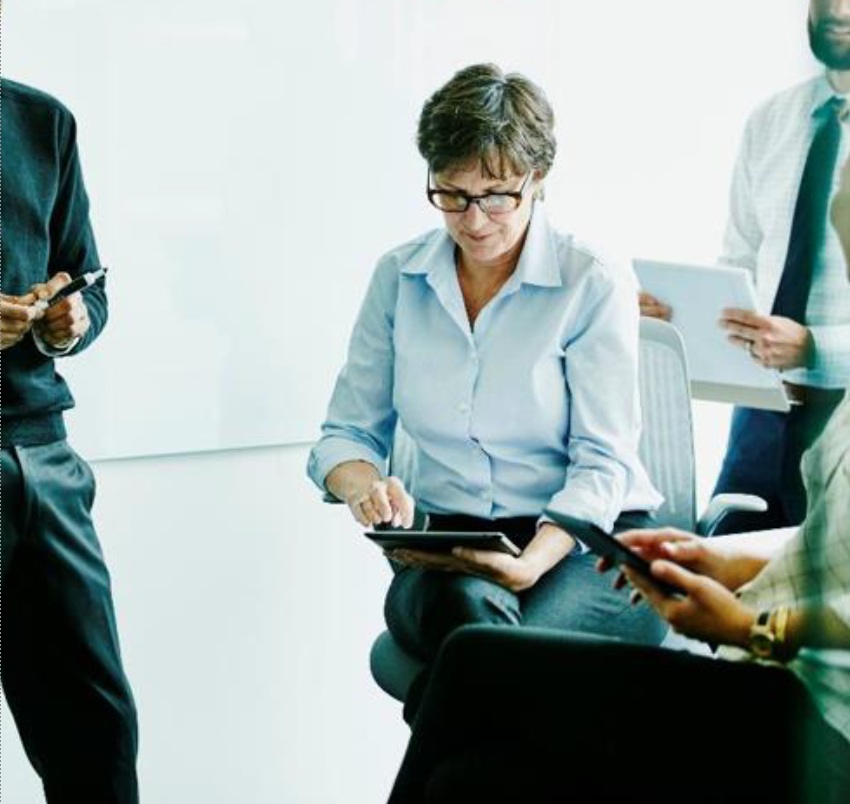 For every employee you will receive $2.00 a month commission for as long as the client is in the MIAN program. A thousand employees will result in an extra $24,000 a year.
Dedicated Client Success Team
Our team will lay out a customized roadmap and provide ongoing support to ensure each group is equipped with the tools they need to drive utilization.
Everyone on Your Team can Promote and Sell Teladoc
This is not a health plan and does not fall under the ACA regulations. This allows your agency to promote and sell Teladoc to your clients and prospects without an insurance license.
Multiple Avenues to Selling Teladoc
Property and casualty programs can add Teladoc as an additional benefit. Teladoc does not require coordination with an employer health plan. Additionally, Teladoc can support worker's compensation efficiencies by allowing employees to have access to medical care 24/7.
At any point in time you can: quickly add a new employee and check on registration information. Each month Teladoc will automatically send your clients a report letting them know the utilization, annualized savings, and member satisfaction of the program.
With Teladoc you can expand your business outreach. Members have the option to indicate a preferred language when using the Teladoc app and when speaking with physicians. Clients have access to marketing and educational materials in multiple languages.