Spring and Fall Seminar Coming Soon!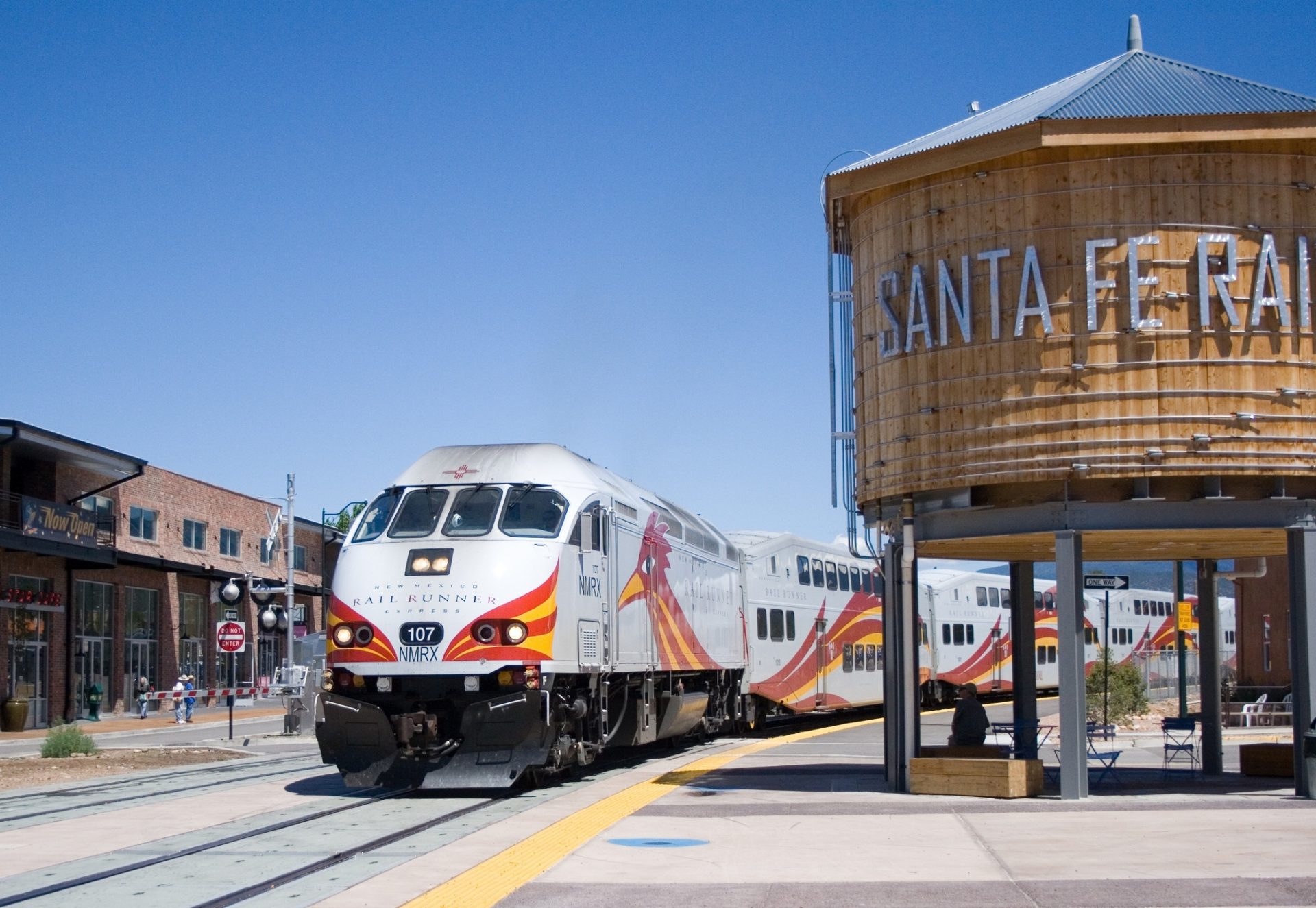 CE Requirements
All New Mexico agents are required to complete 24 hours of CE biennially - including 3 hours of Ethics. Individual licensee's compliance date will be determined by the licensee's birth month. CE requirements must be completed by the first day of the licensee's birth month, every two years.
Our Upcoming Events
Take a look at what we have coming up!