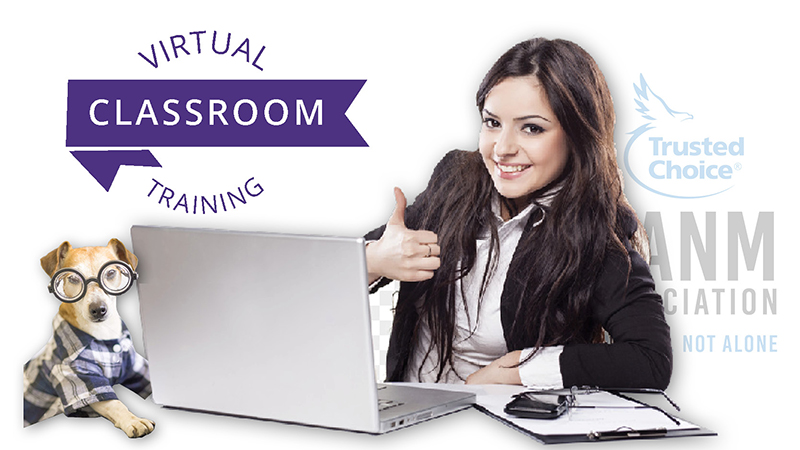 Get your CE Hours from anywhere!
Take classes on the go.
Watch & learn on your own time, wherever you learn best.
NO TESTING
Our webinars are taught by icons, experts, and industry ROCKSTARS! They are excited to share their experience, wisdom, and trusted tools with you.
NO TESTING
Offering high-quality CE and professional development webcasts via live streaming video!
TESTING REQUIRED
Kaplan's Total Access CE libraries give you 365 days of access to complete as many courses as you would like.
In order to receive your CE credit, you must pass an exam for each course.
Titles:
No Exam Required
The Card Game     /     To Catch a Trader
The Retirement Gamble     /     The Untouchables
Business of Disaster     /     Poverty, Politics, and Profit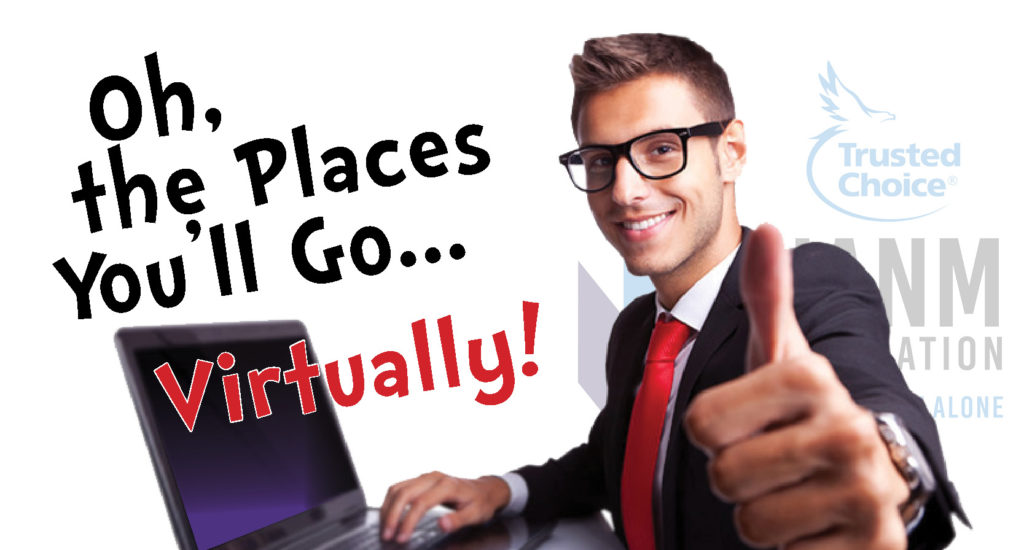 Please note, these links will take you to the IIANM portal on ABEN's website. You will need to create an account on their site in order to receive member pricing.
CE Requirements
All New Mexico agents are required to complete 24 hours of CE biennially - including 3 hours of Ethics. Individual licensee's compliance date will be determined by the licensee's birth month. CE requirements must be completed by the first day of the licensee's birth month, every two years.