IIANM & OUR 2020 PARTNERS GIVE BACK!

THE INDEPENDENT AGENT GIVING BACK FUND
As an association, we recognize that during these unprecedented times, our independent agent members are stepping up to support their communities and we want to help!
With the support from our 2020 Partners (see below), we have donated $25,000 to a new campaign fund that will give back to our member agencies and assist them in providing relief in their communities.
If you are interested in joining us, we will:
match your efforts or donations to a charitable cause, up to $500 per agency

help you create any marketing materials, flyers, social media posts, and banners

when you inform your community and media, use the hashtag #IIANMGIVE and tag IIANM, and we will like and share your post

document any of your efforts with photos, videos and more and we will share on our platforms
This is all possible because of our PARTNER'S support!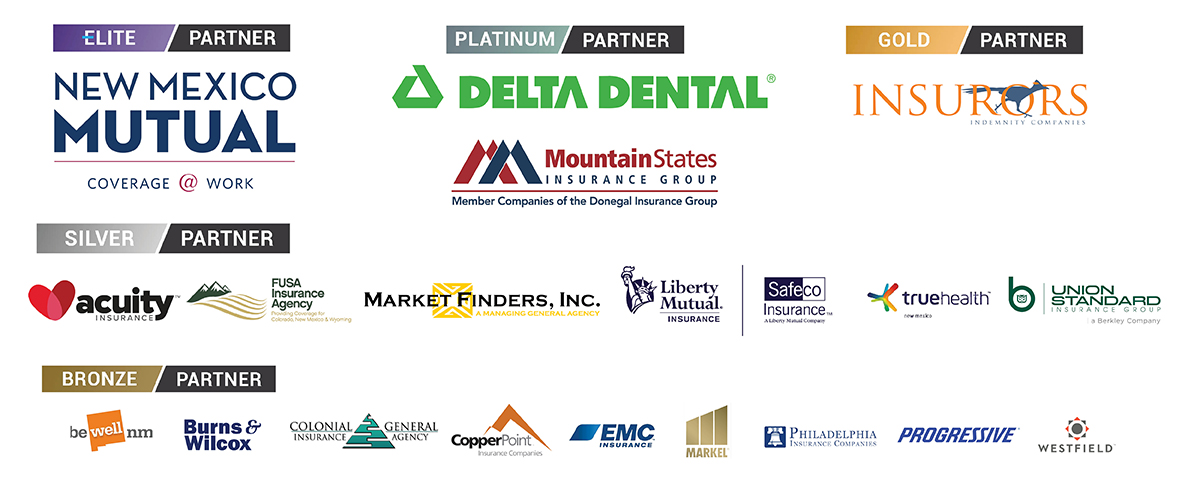 CLICK TO SEE WHAT OUR NEW MEXICO AGENCIES ARE DOING!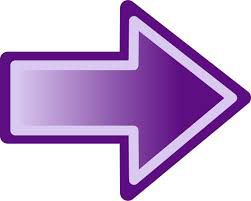 (Agency campaigns will be announced on this page and on social media)
WESTERN STATES INSURANCE GROUP, INC.
---
Currently in the works:
CRESS INSURANCE CONSULTANTS
MENICUCCI INSURANCE AGENCY
PANAGOPOULOS INSURANCE AGENCY

1 - Donate time, money, or materials to help small businesses to reopen in compliance with new CDC guidelines
2 - Work with a locally owned restaurant to sponsor discounted or free meals and promote them on your social media
3 - Sponsor coffee and donuts from a local coffee house to a nurse, doctor, or first responder
4 - Food pantry or canned food drive
5 - Clothing drive, share with a charity of choice
6 - Collecting pet food/help animal shelter
7 - Collect and donate PPE
8 - Donate $ to a cause
These are just a few ideas, please submit if you have any other creative ideas!
Ready to get started?
Engage your staff to determine the charity and level of support you can give

Notify us what you plan on doing by clicking the button below

Motivate your team, share the work on social media and get to collecting, sharing or volunteering

Tell your story before, during, and after online

Promote your event on our Facebook page and use #IIANMGIVE

HAVE FUN!

Tally your results! After the event, notify our staff of the number of volunteer hours funds raised, items collected and we will match you up to $500 and will recognize you on our website.
OTHER WAYS YOU CAN HELP - Make the giving go further!
If you do not have the time to get involved by running a Giving Campaign, you can always help out by giving a donation. Click the donate button below and be sure to indicate in the "Notes" section if you would like for your donation to go a specific agency's campaign. Otherwise, the money will be put into the pool of funds. The remaining funds will be donated to Roadrunner Food Bank to help all New Mexicans who are in need.