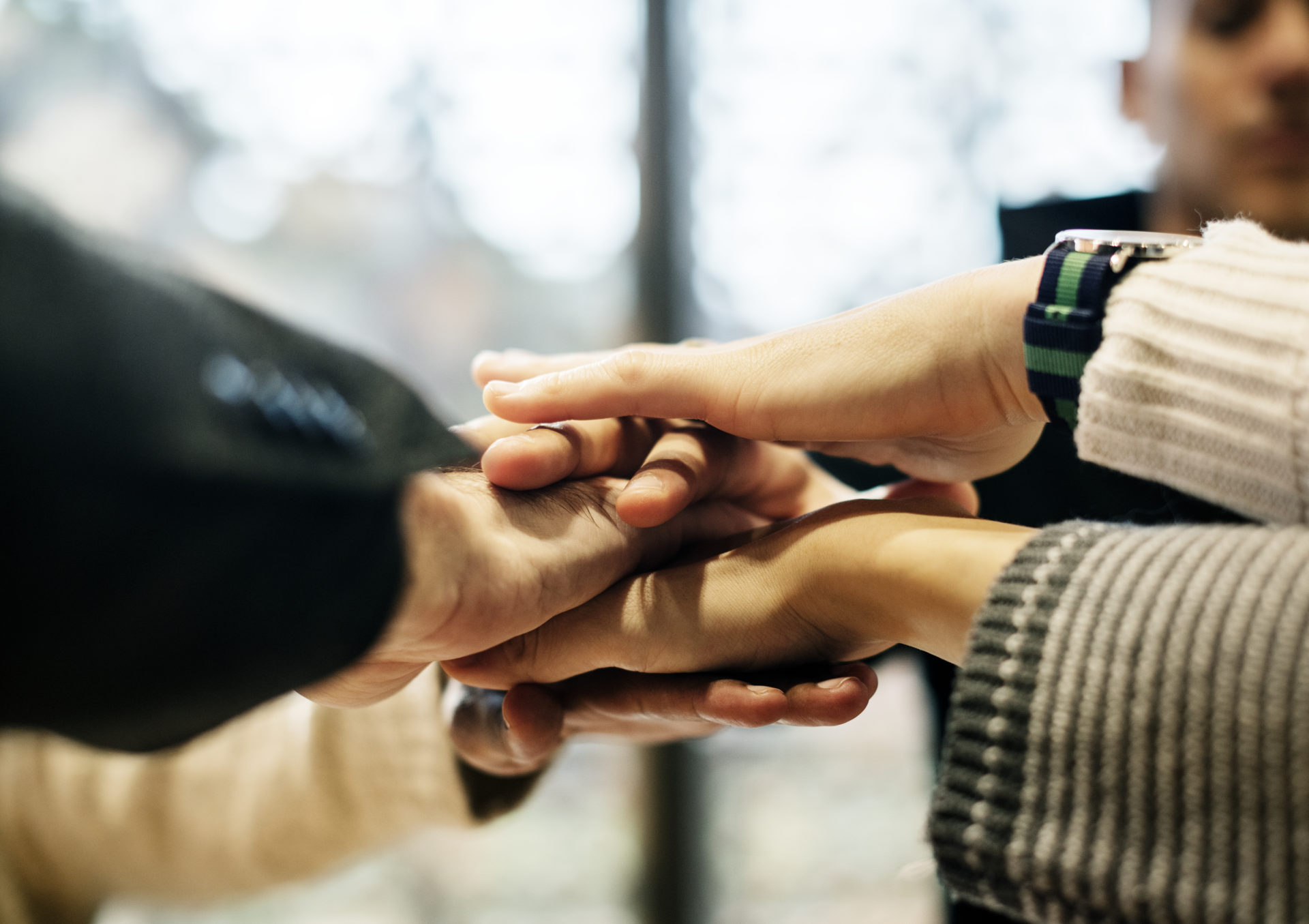 A Team That Helps You Succeed
5-Star Customer Service
A dedicated staff who are here to help with your needs, who answer the phone, and who greet you with a smile!
(unique, we know...)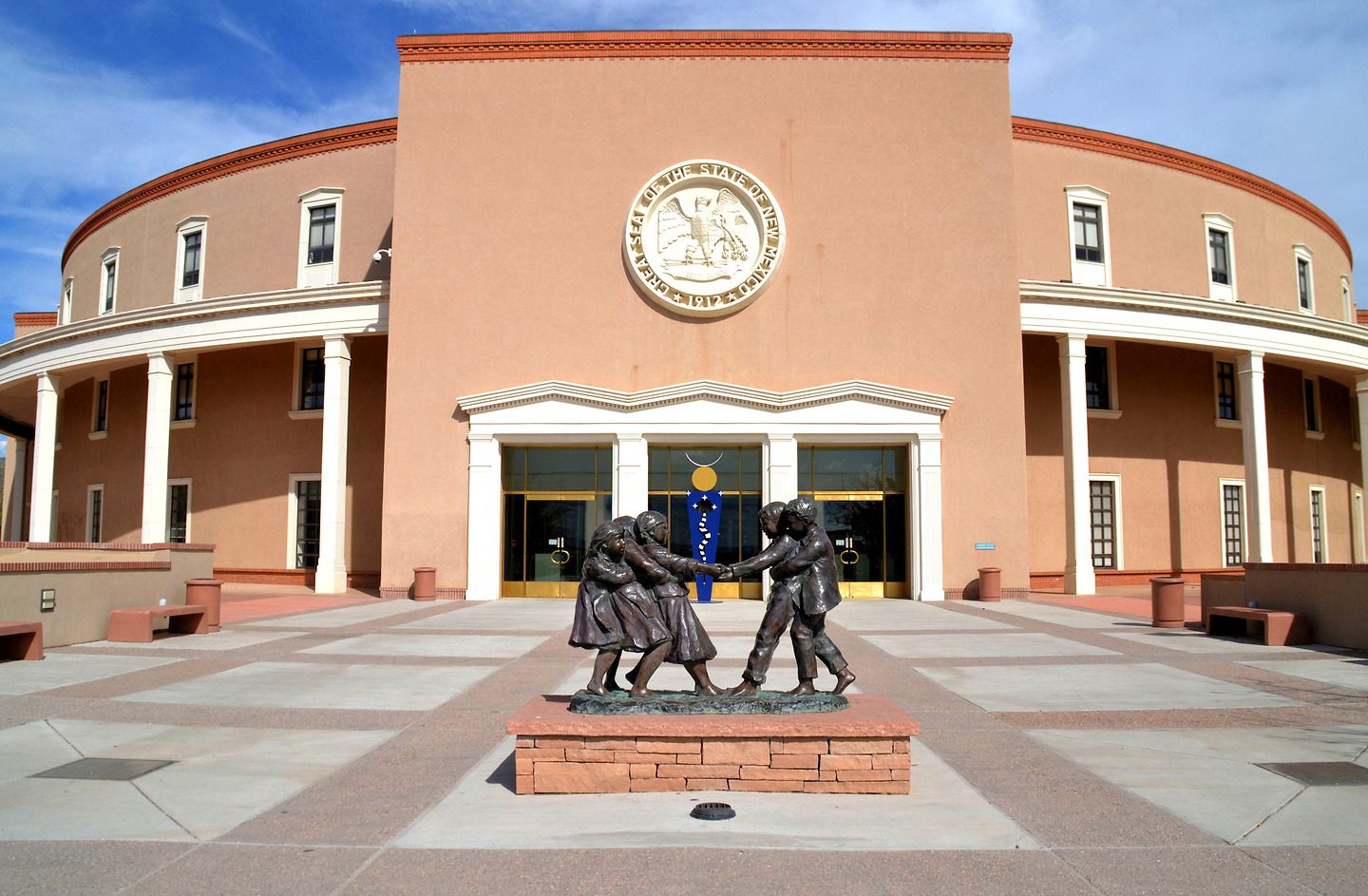 Legislative Advocates
Advocates in Santa Fe and DC on all legislative issues that affect our industry.
Liaison with the Office of the Superintendent. Expert help with navigation of licensing, compliance, and continuing education requirements.
Need to hire staff? Visit our Career Center.
Get In Touch
We would love to hear from you!
p 505.843.7231
e patty@iianm.org